On Tuesday, the government issued a notification of extending the existing Foreign Trade Policy (FTP) for six months, i.e. until 31st March 2020. Earlier, the government had extended the FTP till 30th September 2021 due to the COVID-19 crisis.
The government introduced the FTP in the financial year 2015-16, effective until 31st March 2020. The government extended the FTP on 31st March 2020 for one year until 31st March 2021 due to the COVID-19 outbreak and lockdown. On 31st March 2021, the government further extended the FTP till 30th September 2021.
On Monday, the Minister of Commerce and Industry, Shri. Piyush Goyal stated that the country has not yet overcome the COVID-19 crisis, and many consultations expected to be complete are yet continuing. Thus, there will be an extension of the existing FTP by another six months.
Officials noted that due to the launch of schemes like the PLI (Performance Linked Incentive) and RoDTEP (Remission of Duties and Taxes on Exported Products), the government wants to take some time to determine how they can supplement these schemes by analysing their impact on exports.
The government introduced the FTP to grow the export of Indian goods and services, generate employment, and increase value addition. It governs all the imports and exports of the country. Through the FTP, the government primarily focused on adopting a twin strategy to promote sunrise and traditional exports sectors, including services. 
The FTP intends to simplify the process of doing business. The government sought to develop the service and manufacturing sectors through the implementation of the FTP. The FTP has helped to increase exports in India, and they stood at over USD 185 billion during April-September 2021.
The government may take some more time to finalise fresh support or incentive-based schemes for exporters to help them maintain and grow exports. Change in policy and new schemes are significant since circumstances have changed due to the pandemic outbreak. Till then, the government has decided to continue with the current FTP till 31st March 2022.
Join our Telegram channel to keep getting updates on all things finance.
For any clarifications/feedback on the topic, please contact the writer at  mayashree.acharya@cleartax.in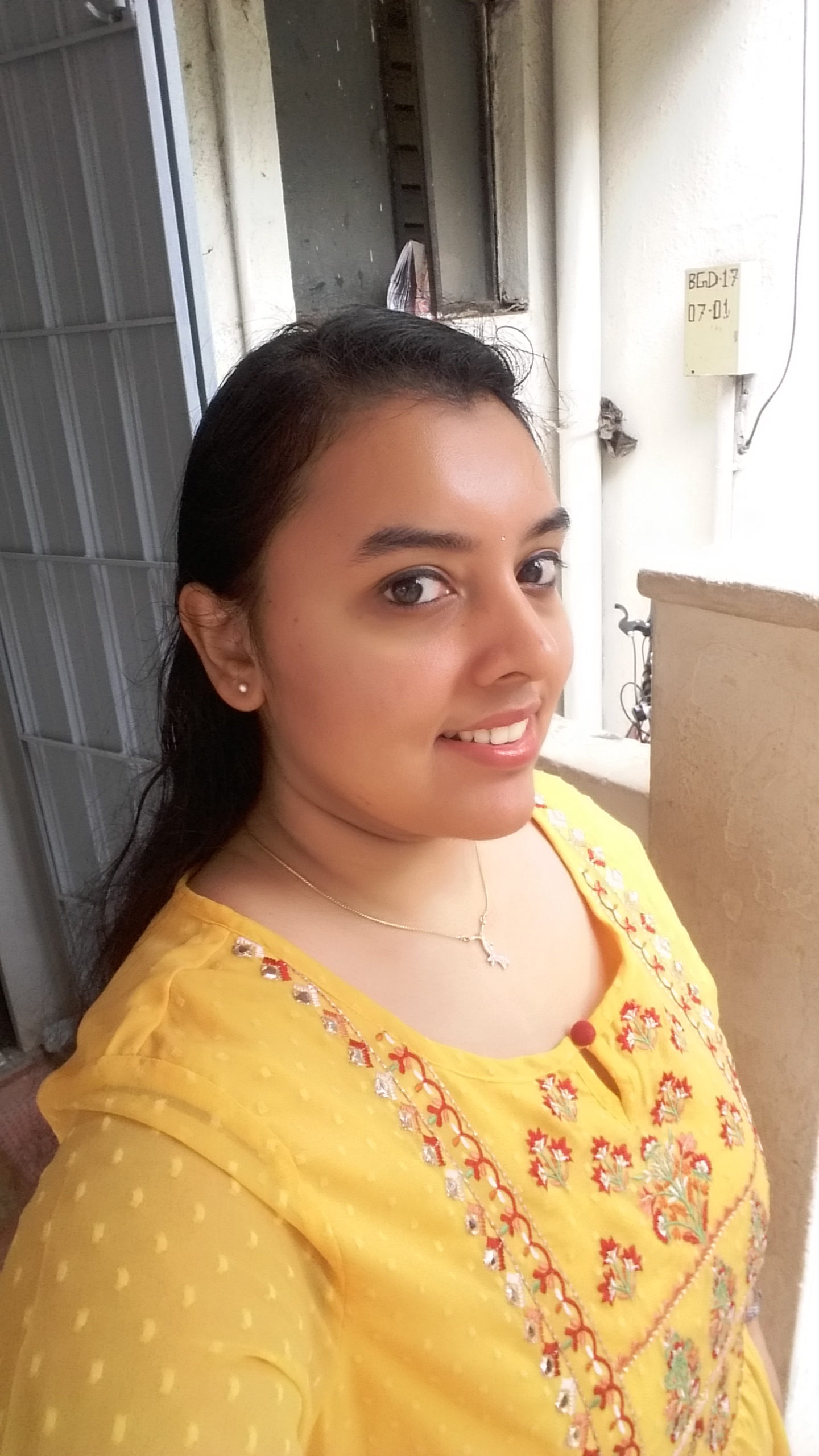 I am an Advocate by profession. I interpret laws and put them in simple words. I love to explore and try new things in life.