It is mandatory for bank customers to do periodic updation of Know Your Customer (KYC) details. Banks may ask customers for re-KYC to keep their records updated. The Reserve Bank of India (RBI) has simplified the periodic updation of the KYC (re-KYC) process. In a statement, the RBI reiterated the requirement for periodic updation of KYC details of the customers and how they can update their KYC details.
Re-KYC when there is no information change
Customers can do a re-KYC through a self-declaration when they have submitted valid documents, and there is no change in their KYC information. The RBI has stated that as per the present guidelines, a self-declaration from an individual customer is sufficient to complete the re-KYC process when there is no change in the KYC information.
The RBI instructed banks to provide self-declaration facilities through non-face-to-face channels such as registered mobile numbers, email IDs, ATMs, digital channels (such as online/internet banking and mobile applications), letters, etc., without the need for a visit to the bank branch.
Re-KYC where there is a change in address 
Customers can furnish updated or revised addresses through non-face-to-face channels when there is only an address change. The banks must undertake the verification of the updated addresses within two months of submission of the revised address.
Fresh KYC process
Banks may be required to conduct a fresh KYC in some instances, such as when the KYC documents with the banks do not confirm the officially valid documents list or the validity of the submitted KYC document has expired. Customers can do fresh KYC by visiting a bank branch or remotely through a Video-based Customer Identification Process (V-CIP).
In such cases, the RBI stated that the banks must provide an acknowledgement receipt of the KYC documents or self-declaration submitted by the customers. The RBI has said that in the case of minor customers or accounts, banks should get fresh photographs of minor customers upon becoming a major.
The list of officially valid documents for completion of bank KYC includes a passport, Aadhaar number, driving licence, voter's identity card, letter issued by the National Population Register and NREGA job card.
For any clarifications/feedback on the topic, please contact the writer at mayashree.acharya@cleartax.in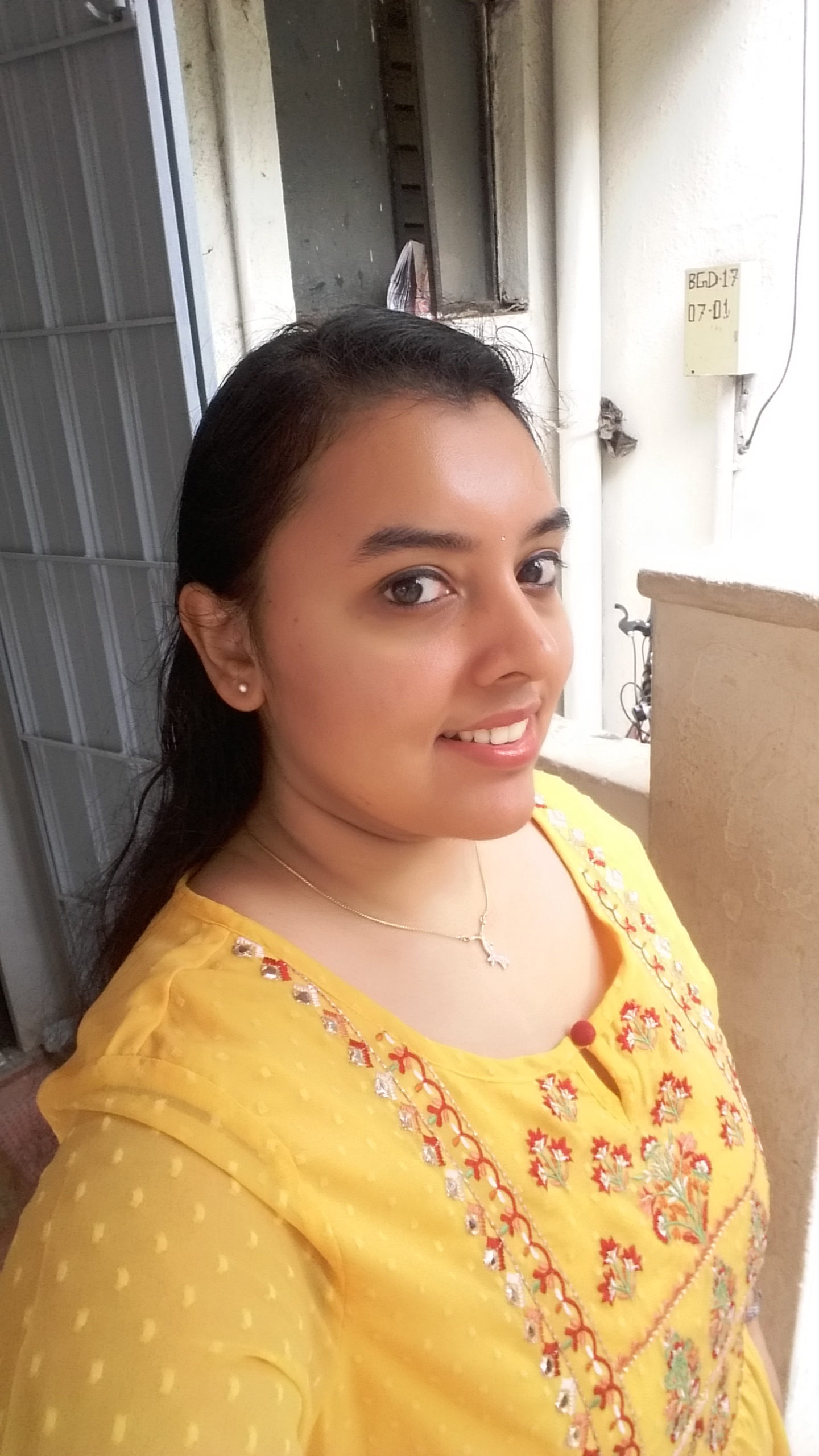 I am an Advocate by profession. I interpret laws and put them in simple words. I love to explore and try new things in life.