A mutual fund statement lists a complete summary of the investment. 
An investor can request a fund statement from the asset management company (AMC) or fund house for any period. It can be fetched at any time from the website of an AMC.
The formats and layouts of a mutual fund statement are likely to vary across fund houses, the basic components remain the same, however.
Here are a few pointers to notice in a mutual fund statement:
Mutual fund folio number: This unique code is the reference number for the investment made. Check that the folio number is the same every time an additional investment is made in the particular scheme of the AMC or fund house.
Statement period: This tells an investor the transactions that have taken place during a specific period.
Personal details: This section is the first to be checked in the fund statement. This section contains the full name, correspondence address, contact number, email address, date of birth, and investor category, that is, single investor or joint investor. This section also contains details of the permanent account number (PAN) card. Ensure all the information is correct.
Nominee details: An investor is required to appoint a nominee who is assigned to claim the mutual fund investment in the event of the death of the investor. It highlights as 'Registered', in case a nominee has been selected. In case no nomination is opted, only the investor's legal heir(s) can have a claim after proving their legal heirship. This can be a cumbersome process.
Advisor or distributor details: This section provides the name of the advisor or distributor along with the Application Reference Number (ARN), which is a unique number assigned to all qualified mutual funds advisors or distributors for trading in various schemes.
Bank account details: This section lists the bank account number, the name of the bank, and the Indian Financial System Code (IFSC). Ensure the details are correct to avoid facing issues at the time of exiting the investment.
Transaction summary: This section displays information related to transactions such as the amount invested, the number of units and the current value of investments. In addition, Systematic Investment Plan (SIP) or Systematic Withdrawal Plan (SWP) details are also mentioned.
Load structure: It provides investor details about the entry and exit load (cost) of the investment. It is important to note that the exit load applicable on redemption is the one that prevailed at the time of doing the investment and not the current exit load structure of the mutual fund.
It is important that if any error is noticed in the mutual fund statement, an investor should get it rectified at the earliest.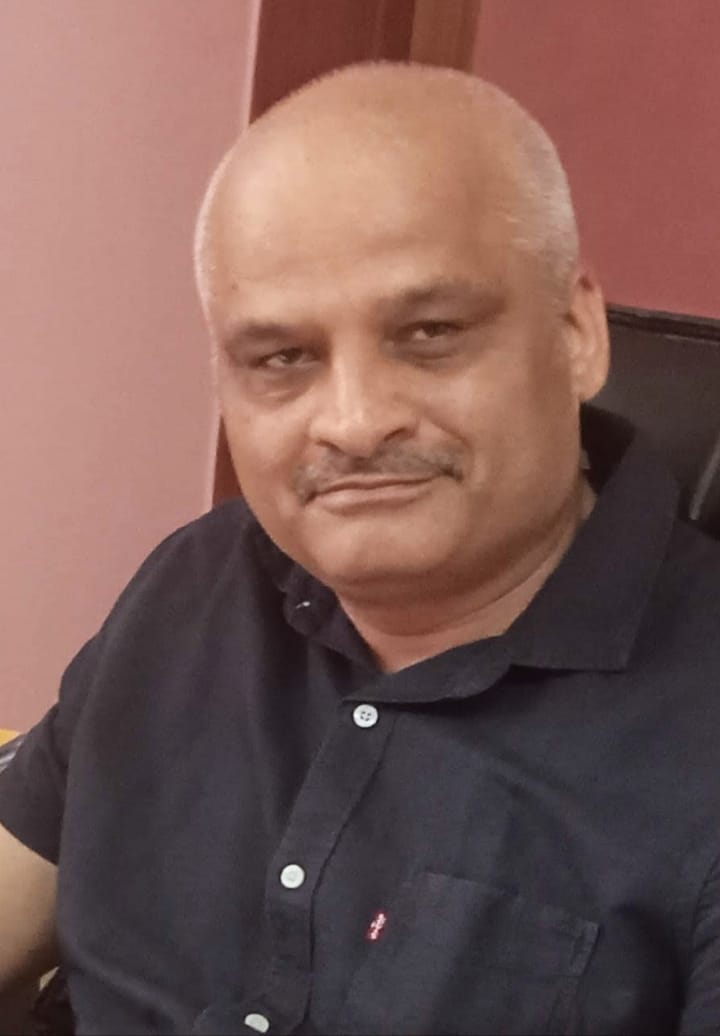 Rajiv is an independent editorial consultant for the last decade. Prior to this, he worked as a full-time journalist associated with various prominent print media houses. In his spare time, he loves to paint on canvas.