Gold leasing is an investment option that provides an investor additional returns of 4-5%  per annum on top of gold appreciation. This makes gold an asset that gives an annual return of 14-16%.
An individual's gold in physical or digital form is leased out to trusted large jewellers (lessee) who in return give a daily interest. It is possible for an individual to lease out as low as 0.5 grams of digital gold. The jewellers use this gold for their working capital. 
The interest paid out is in the form of gold grams and not cash. Also, the interest is compounded every year.
At the time of withdrawal, the lessee will return the gold (principal) along with the lease rental payment, or in the form of extra returns earned till that day. The interest accrued till the date of withdrawal in addition to the principal is deposited in the customer's account.
The lessee provides a 100% bank guarantee against the lease that they take. Also, a lessor continues to remain the owner of the gold that is leased out throughout the lease tenure.
An individual needs to own gold in physical or digital form to gain extra returns through leasing. There are a few apps that allow users to lease out their digital gold.  An individual is required to furnish their Permanent Account Card (PAN) details for Know Your Customer (KYC).
Gold leasing has been a practice that existed in the offline market but had limited reach.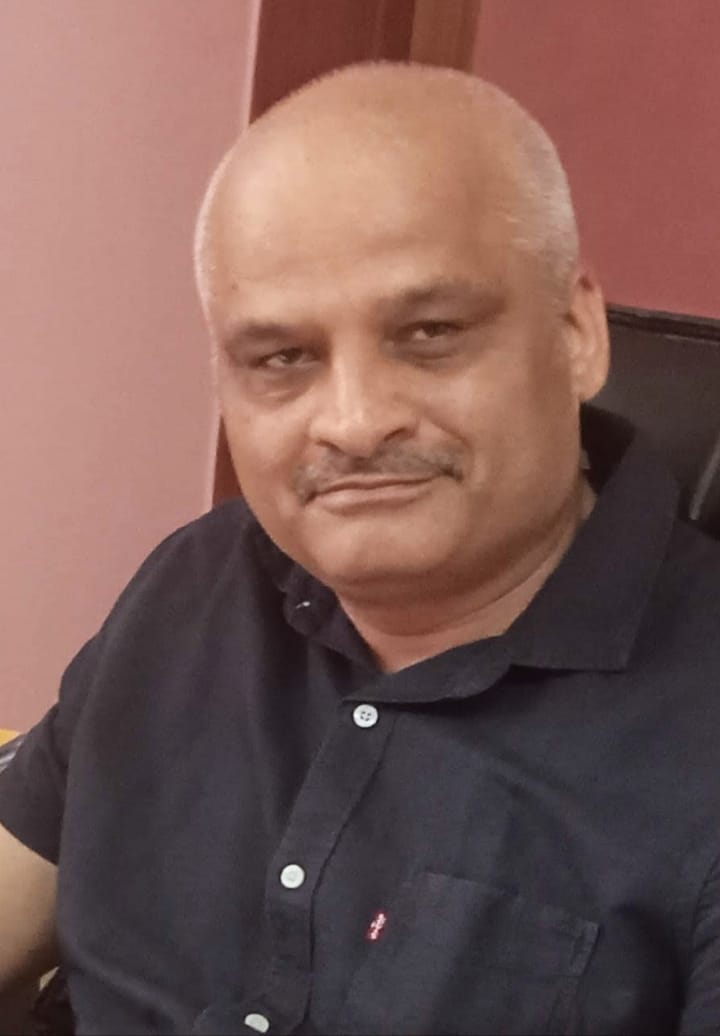 Rajiv is an independent editorial consultant for the last decade. Prior to this, he worked as a full-time journalist associated with various prominent print media houses. In his spare time, he loves to paint on canvas.