Capital market regulator the Securities and Exchange Board of India (SEBI) has given the go-ahead to stock exchanges for introducing future contracts on corporate bond indices rated AA+ and above.
All this while, the derivatives market for equities and commodities had existed, but there was no such market in the case of corporate bonds.
A futures contract allows a buyer or seller to buy or sell a certain standard underlying asset at a price determined in the future. 
A bond index or bond market index comprises selected bonds that are used to measure the performance of the bond market. 
The index should be composed of corporate debt securities, stated SEBI. The constituents of the index should have adequate liquidity and diversification at the issuer level, which would be reviewed periodically.
The market regulator states that there should be eight issuers in the index, with weightage by a single issuer not exceeding 15% weightage by a single issuer, and not more than 25% by a particular group of issuers.
The Cash Settled Corporate Bond Index Futures (CBIF) contracts' value shall not be less than Rs.2 lakh at the time of introduction and tenure of up to three years.
The stock exchanges are required to submit a detailed proposal to SEBI for approval, providing details relating to the underlying corporate bond index, the index methodology, contract specifications, applicable trading, clearing and settlement mechanism, risk management framework, the safeguards to ensure market integrity, investor protection, and surveillance systems.
This move aims to enhance liquidity in the bond market and to provide an opportunity to investors for hedging and arbitrage.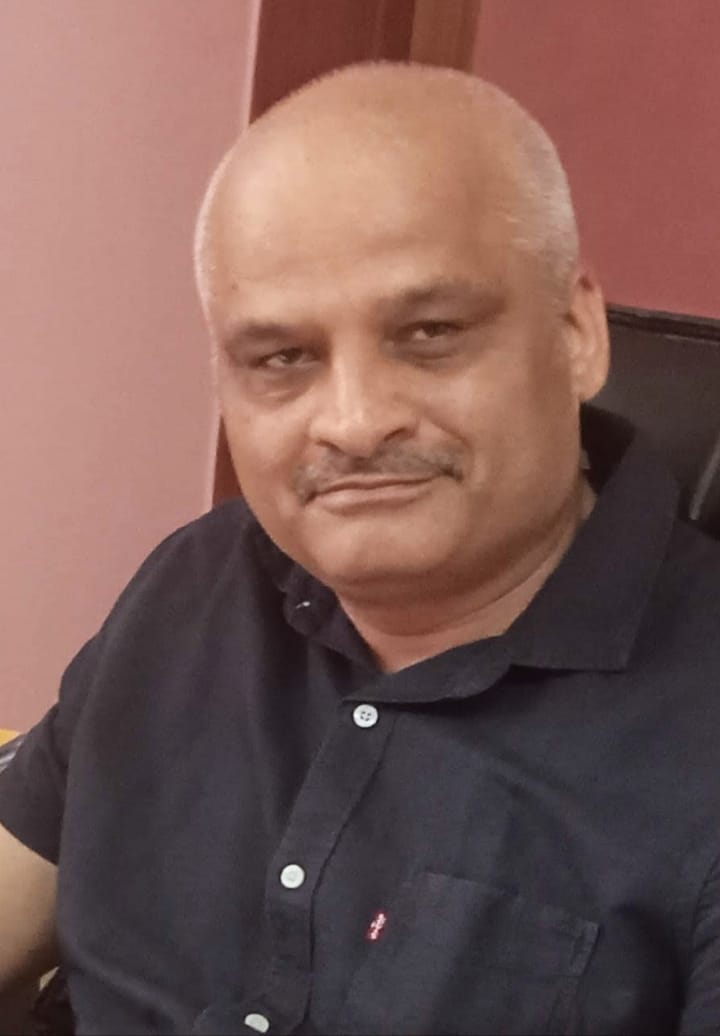 Rajiv is an independent editorial consultant for the last decade. Prior to this, he worked as a full-time journalist associated with various prominent print media houses. In his spare time, he loves to paint on canvas.