The Reserve Bank of India (RBI) has recently stated its plan to discontinue the Incremental Cash Reserve Ratio (I-CRR) in a phased manner.
The apex bank plans to release the amount that banks have maintained under I-CRR in stages.
The central bank introduced I-CRR on August 10, 2023, to absorb the surplus liquidity generated due to various factors, including the return of Rs 2,000 notes to the banking system. It came into effect from the fortnight of August 12, 2023.
Calling it a temporary measure, the RBI had earlier stated that it would review its decision on or before September 8, 2023.
Basically, the cash reserve ratio (CRR) is a percentage of the liquid cash that the banks have to maintain with the RBI. Presently, the CRR stands at 4.5%.
Similarly, I-CRR is an additional cash balance over and above the CRR, which the banks maintain for a specific period upon request by the apex bank.
Under the I-CRR, scheduled banks were required to maintain a 10% reserve on the increase in their net demand and time liabilities (NDTL) between May 19, 2023, and July 28, 2023.
The schedule for releasing the amount under the I-CRR is 25% of funds maintained by lenders under the I-CRR shall be released by the central bank on September 9, 2023. At the same time, another 25% shall be released on September 23, 2023. The balance of 50% shall be released on October 7, 2023.
This way, banks will have sufficient funds during the upcoming festive season and can address the need to meet higher credit demands.
The central bank's discontinuation of the I-CRR in a phased manner is likely to influence liquidity management and interest rates in the country's overall financial system.
This will draw the interest of market participants and analysts who are likely to keep a close watch in the coming months.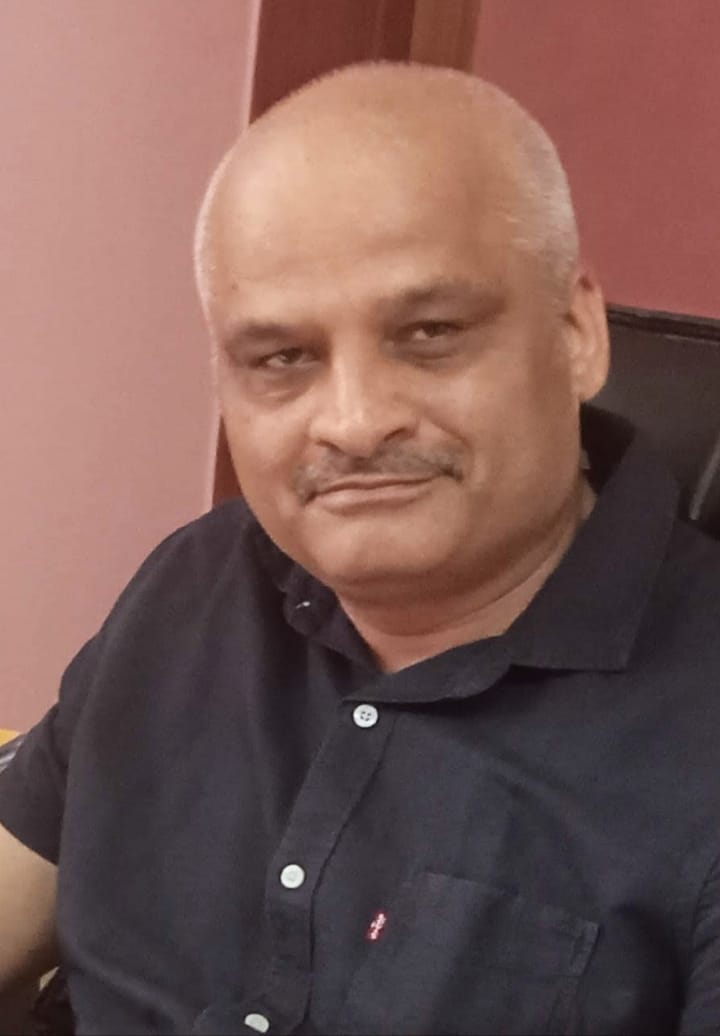 Rajiv is an independent editorial consultant for the last decade. Prior to this, he worked as a full-time journalist associated with various prominent print media houses. In his spare time, he loves to paint on canvas.