The National Stock Exchange's (NSE's) benchmark index, Nifty 50, touched the 20,000 milestone on September 11, 2023, while surging about 1% from the previous close.
This mark has been achieved after a spell of anticipation and market volatility that witnessed the index miss out quite closely in July 2023.
The Nifty 50 had been rallying strongly in July 2023 while tipping at an all-time high and registering a surge of 15% from March 2023 onwards.
The weak global cues and market volatility had played a spoilsport and delayed the Nifty 50 from reaching the 20,000 milestone earlier.
Nifty 50 and S&P BSE Sensex have surged by about 2% each in the last week, backed by strong domestic macro-economic data, improving global cues and a strong rally in heavyweight stocks.
Gains in banking stocks and some heavyweight stocks highlighted the gains on September 11, 2023.
Similarly, the Reserve Bank of India's (RBI) decision to discontinue the incremental cash reserve ratio (I-CRR) in a phased manner has buoyed gains in banking stocks.
Currently, various high-frequency indicators such as Goods and Services Tax (GST) collections, private capital expenditure, credit growth, and Purchasing Managers' Index (PMI) for August 2023 underscored that the country's economy is relatively firm.
While the economy faced headwinds in the form of high inflation, elevated interest rates, rising crude prices, patchy monsoon, global slowdown, etc., it remained resilient overall.
From the beginning of April 2023, the Nifty index has risen by almost 17%, backed by inflows of about US$18.9 billion. Domestic Institutional Investors (DIIs) bought Rs 33,397 crore during this particular period.
The Market Capitalization (m-cap) of all BSE-listed companies touched a new record of Rs 324.3 lakh crore (US$3.9 trillion). On the other hand, the mid- and small-cap indices have witnessed a significant rally, each rising by about 41% and 47%, respectively.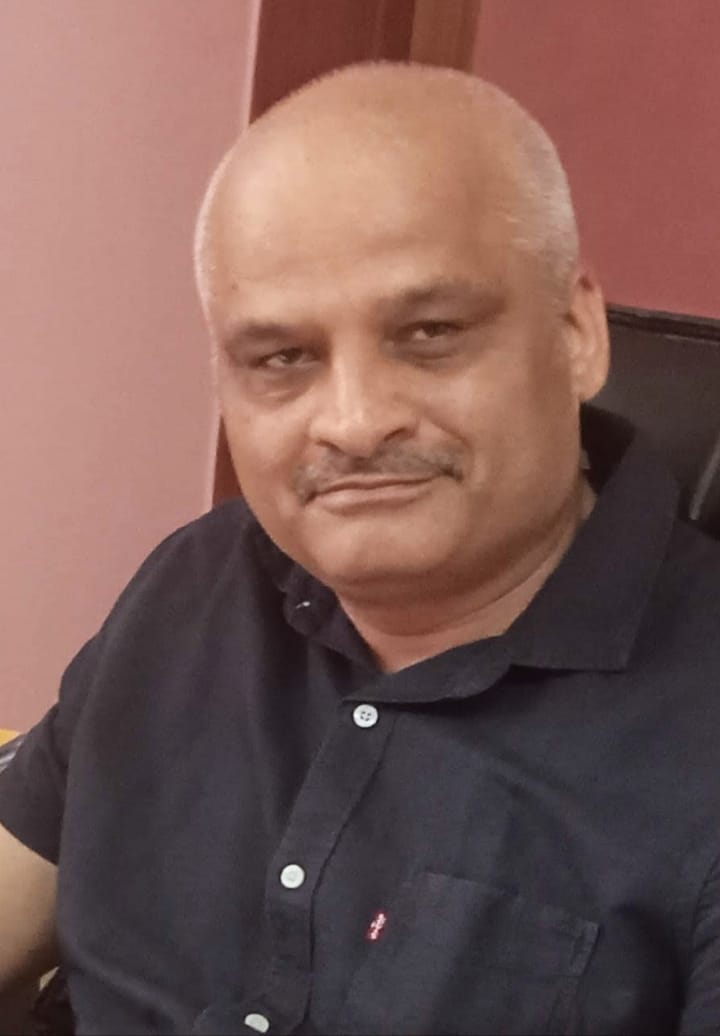 Rajiv is an independent editorial consultant for the last decade. Prior to this, he worked as a full-time journalist associated with various prominent print media houses. In his spare time, he loves to paint on canvas.