With bank credits gaining momentum over the increase in deposits during the first five months of the current fiscal year, there is a high probability that bank deposit rates will witness a jump, with the weighted average term deposit rates surging by 27 basis points (bps) in April-August 2023.
Bank deposits have risen by 6.6% to Rs 149.2 lakh crore in the April-August 2023 period. Similarly, the bank credit jump was 9.1% to Rs 124.5 lakh crore, as per the Reserve Bank of India (RBI) data.
Banks have added Rs 11.9 lakh crore of total deposits; at the same time, their loans have surged by Rs 12.4 lakh crore. This gap between credit and deposit has been successfully managed with a surplus of investment by banks in government securities (G-Secs).
At the same time, credit growth for the fiscal year 2023-24 is likely to be about 13-13.5%.
As per market experts, future deposit rates will be impacted by the impact of liquidity withdrawals on the banking system. A general concern related to the increase in current and savings account deposits arising from the withdrawal of Rs 2,000 currency notes is likely to be temporary.
There is a likelihood of liquidity coming under pressure in mid-September 2023 because of the advance tax outflows, which will be more than the Rs 25,000 crore released by the central bank from the I-CRR.
Over the years, with rising interest rates, FFDs have gained popularity as a low-risk and stable income-generating investment option.
Under the FD scheme, the depositor deposits the money just once at the time of opening the account. The interest rates offered depend on the bank, the deposit amount, and the tenure an individual chooses.
The news related to FD rates going up augurs well for citizens, especially retirees dependent on FDs, to address their regular expenses.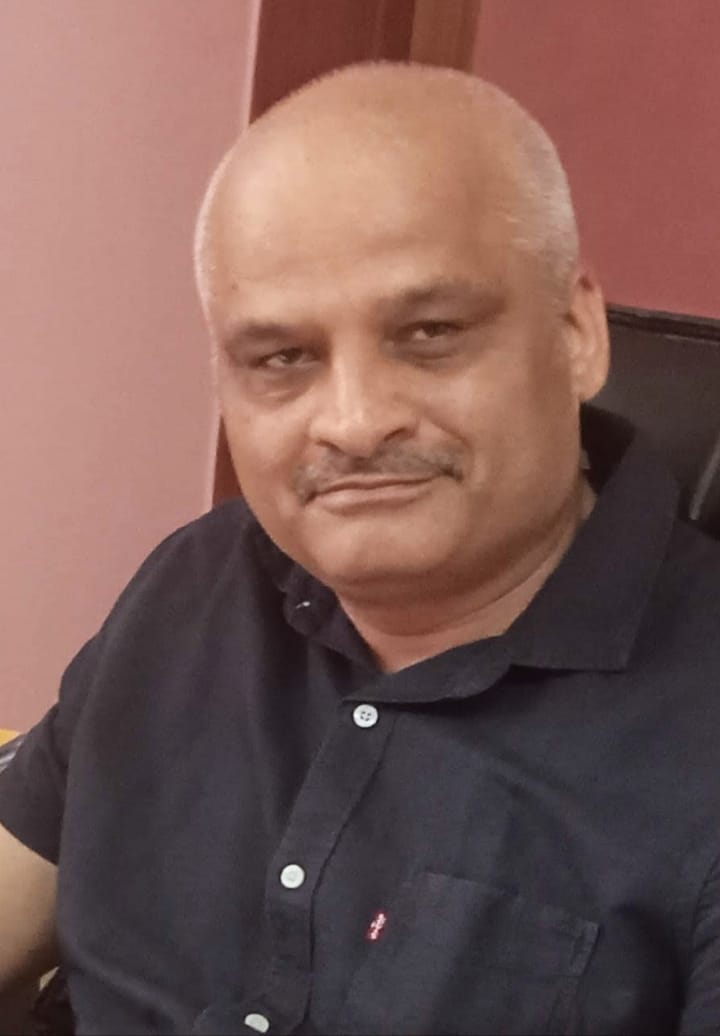 Rajiv is an independent editorial consultant for the last decade. Prior to this, he worked as a full-time journalist associated with various prominent print media houses. In his spare time, he loves to paint on canvas.