Inflows to equity mutual funds witnessed a spike in August 2023; it touched Rs 20,245 crore. This jump highlighted a rise of 165% over July 2023, as per the Association of Mutual Funds in India (AMFI) data.
In the current fiscal year, this is the first month wherein inflow to mutual funds was higher than Rs 10,000 crore.
At the same time, there was a redemption among debt-oriented schemes, which was up to Rs 25,872 crore as against Rs 61,440 crore of inflow in July 2023, as per the AMFI data.
Similarly, inflows in hybrid funds surged to Rs 17,081 crore compared to Rs 12,420 crore in July 2023.
On the other hand, mutual fund folios touched an all-time high of 15.42 crore in August 2023 as compared to 15.14 crore in the previous month.
The systematic investment planning (SIP) contribution for August rose to an all-time high of Rs 15,813 crore in August 2023. The number of SIP accounts clocked its highest ever at 6,96,85,946 for August 2023, as compared to 6,80,52,826 in the previous month.
Again, the SIP assets under management (AUM) surged to 8,47,130.87 for August 2023 compared to Rs 8,32,274.61 crores for July 2023.
Also, the number of new SIPs registered was 35,91,650 in August 2023, which was the highest ever recorded.
Significantly, there was a considerable rise in the inflow of index mutual funds, gold exchange-traded funds (ETFs), and other ETFs as well.
Similarly, inflows to index mutual funds surged by 68% to Rs 1,958 crore, and those to gold ETFs increased by 1.25 times and touched Rs 1,028 crore.
In August 2023, 14 new fund offers were launched for investors that managed to raise Rs 7,531 crore, including Rs 188 crore for a closed-ended scheme.
These new funds included one multi-cap fund, five sectoral funds, one flexi-cap, one dynamic asset allocation, three index funds and three other ETFs.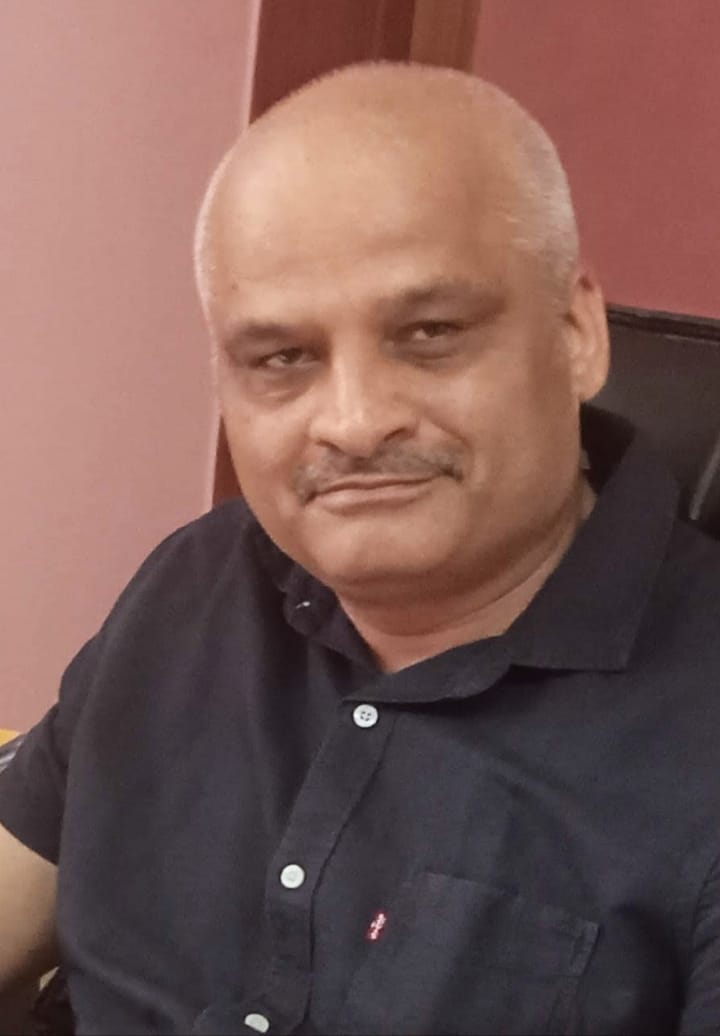 Rajiv is an independent editorial consultant for the last decade. Prior to this, he worked as a full-time journalist associated with various prominent print media houses. In his spare time, he loves to paint on canvas.