While private sector banks faced the maximum number of frauds in the last three years, their public sector counterparts recorded the largest share in terms of the amount during the financial year 2022-23, as per the Reserve Bank of India's (RBI's) Annual Report 2022-23.
At least 8,982 cases of fraud, which totalled up to Rs 8,727 crore were reported by private sector banks in FY23, while the number stood at 3,405 involving a total amount of Rs 21,215 crore were registered by public sector banks, states the RBI report.
The digital payments category involving small-value card or internet frauds contributed to the maximum numbers reported in the case of private sector banks. However, frauds in the loan portfolio, that is advances category, were reported by the public sector banks.
There was about a 55% dip in the amount involved in the total number of frauds recorded during 2021-22 than the previous year in 2020-21, as per the report.
In addition, the proportionate reduction in the total amount involved in frauds continued during 2022-23, with a dip of 49% over 2021-22, the report mentions.
The RBI also mentioned that an analysis of the vintage frauds reported during FY22 and FY23 highlights a considerable time lag when it comes to the date of occurrence of a particular fraud vis-a-vis its detection.
The amount involved in frauds that happened in previous fiscal years comprised 93.7% of the frauds reported in FY22 by value. At the same time, 94.5% of the frauds, which occurred in previous fiscal years, were reported in FY23 by value.
The apex bank mentioned that it would be initiating more steps to keep a tab on fraud in the banking sector.
On their part, various banks have sent out alerts to customers to dissuade them from engaging with fake social media handles, which may be created to represent them deceptively.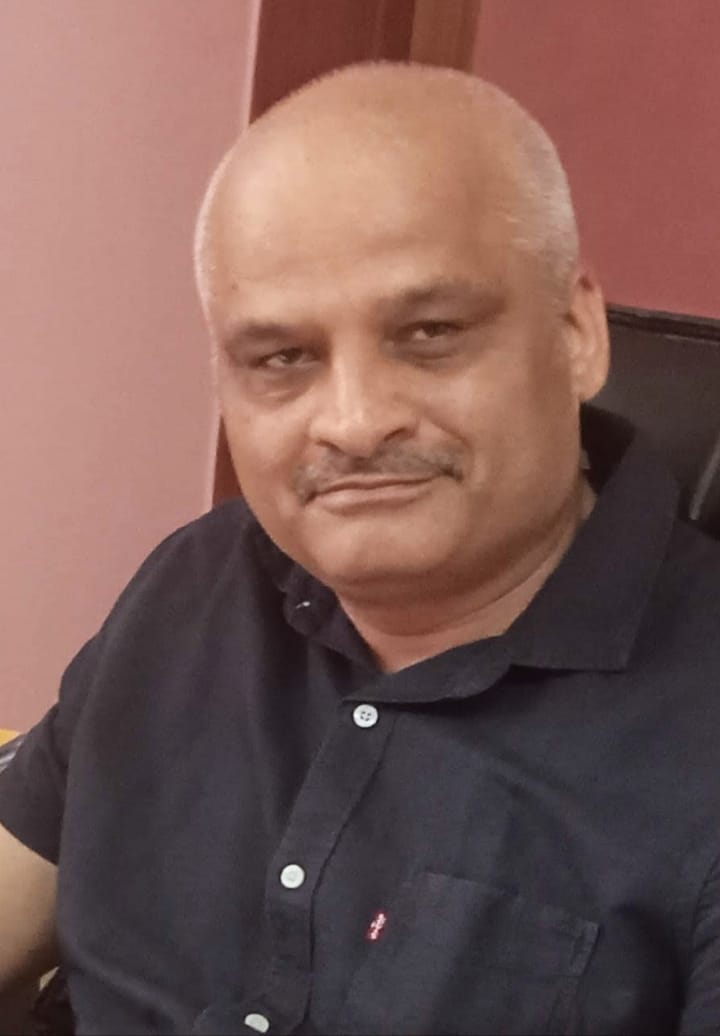 Rajiv is an independent editorial consultant for the last decade. Prior to this, he worked as a full-time journalist associated with various prominent print media houses. In his spare time, he loves to paint on canvas.