At least 10 new fund offers (NFOs) are open for subscription in the market this week. These include four index funds, a fixed maturity plan, a value fund, a thematic fund, a focused fund, an exchange-traded fund (ETF) and an equity-linked saving scheme (ELSS).
Generally, an NFO is the first-time subscription offer through which an asset management company (AMC) or fund house issues units in the case of a new scheme. The idea is to raise capital for the fund while attracting new investors. 
The NFOs can be of two types: open-ended fund and close-ended fund. In the case of an open-ended fund, an investor can withdraw the amount invested at their own free will. On the other hand, in the case of a close-ended fund, the amount of an investor remains invested for a particular time, generally up to maturity period. 
Before jumping on the bandwagon to subscribe to a new NFO, it is essential to consider a few factors such as the reputation of the AMC, how the earlier funds have been managed during phases of market volatility and track record of a fund manager, among others. 
Also, the investor needs to take into account the motive and objective in introducing an NFO. It also helps to keep a track of the kind of returns of other funds belonging to that particular category. 
Ideally, an investor can opt for an NFO if its introduction matches with their investment time horizon.
In addition, when it comes to adopting the investment mode for an NFO, a systematic investment plan (SIP) remains a preferred choice rather than lump sum. 
The net asset value (NAV) of an existing mutual fund highlights the investments made by a company minus its liabilities. However, in the case of an NFO, investments are yet to be kickstarted. 
Essentially, in the case of a new investor, experts suggest that it is better to go for an existing mutual fund scheme, which has a proven track record.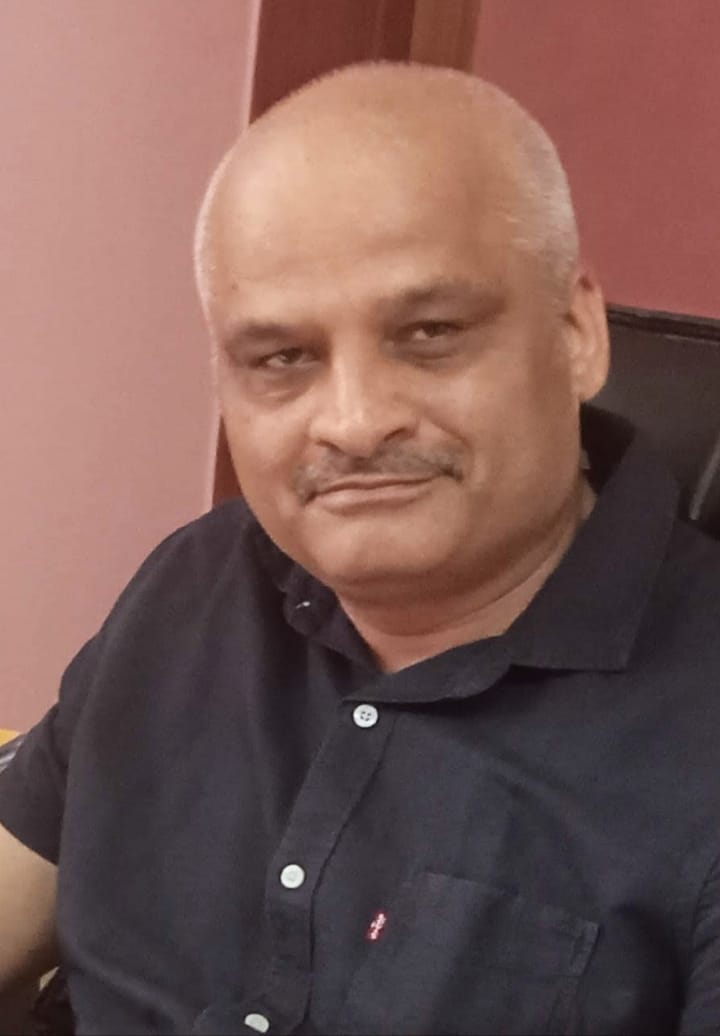 Rajiv is an independent editorial consultant for the last decade. Prior to this, he worked as a full-time journalist associated with various prominent print media houses. In his spare time, he loves to paint on canvas.