Markets regulator the Securities and Exchange Board of India (SEBI) has directed the Association of Mutual Funds in India (AMFI) to form an ethics panel to initiate action to curb individual misdemeanors in asset management companies (AMCs) or fund houses.
The thought process behind the proposed ethics panel of the AMFI is to be able to undertake action on a self-regulatory basis against misdemeanors by individuals involving illegal activities such as front-running and insider trading.
Basically, front-running relates to the use of advance information leaked to brokers or advisors by mutual fund employees. This way, tips on impending purchases provide the trader with an edge over others to make more money.
The front-running activity led to making huge gains unlawfully. This was in direct violation of the SEBI Act as well as the unfair trade practices regulations.
Similarly, insider trading relates to the practice of buying and selling stocks, bonds, or similar other securities based on material information that the general public does not have access to. In this case, an insider is an individual who is a part of the company whose stocks they are trading.
The mutual fund regulator is mulling over drafting a charter for the proposed ethics panel and looks forward to seeking approval from SEBI in the next two months. 
In May 2023, SEBI issued a consultation paper proposing fund houses to come up with an alert system to identify possible instances of misconduct via lifestyle checks of employees and scanning of recorded communications and CCTV footage, etc. 
In addition, the markets regulator put the responsibility on AMCs to establish internal control systems to gather information on issues of front-running, insider trading, mis-selling of products, misuse of information by key staff members, and delay in execution of orders of AMCs by their brokers or dealers.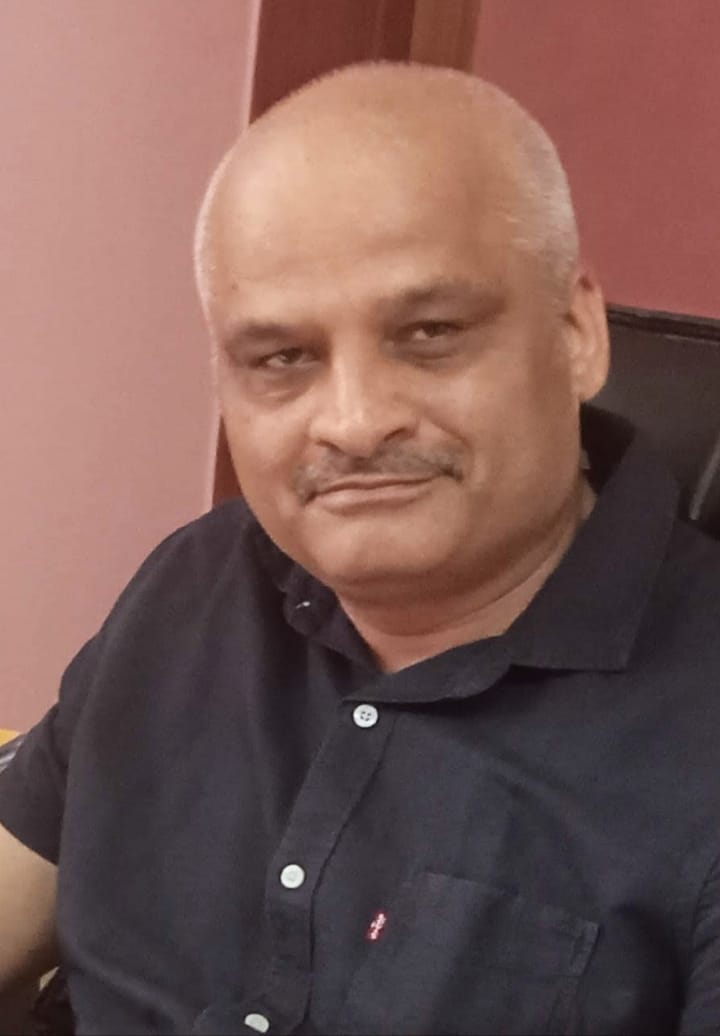 Rajiv is an independent editorial consultant for the last decade. Prior to this, he worked as a full-time journalist associated with various prominent print media houses. In his spare time, he loves to paint on canvas.