Prime Minister Shri Narendra Modi launched a new digital payment solution on Monday called e-RUPI. e-RUPI is a QR code or SMS-string-based electronic voucher that gets delivered to the beneficiary's mobile phone. The beneficiary can redeem this voucher at the service provider without a card, internet banking access, or a digital payments app. It is a person and purpose-specific solution for cashless and contactless digital payments. 
At the event held via video conferencing, the PM said that the e-RUPI vouchers would play a huge role in making direct benefit transfers (DBT) more effective in digital transactions. He also said that e-RUPI is a symbol of India's progress in connecting people's lives with technology, giving a new dimension to digital governance.
Besides the government, any organisation that wants to help someone with their treatment, education, etc., can give the beneficiary an e-RUPI voucher instead of cash. This would ensure that the amount is used for the same purpose that it is given. Corporates can issue the vouchers to their employees for targeted use as the same can only be used for purchases from merchant outlets. 
This cashless and contactless medium is similar to Sodexo coupon cards provided by corporates. However, there is no card here. e-RUPI will be only in the form of digital vouchers. These vouchers are like prepaid electronic gift cards. The code of the vouchers can be shared via SMS or through a QR code. The e-RUPI vouchers ensure the leak-proof delivery of various government welfare services as well.
At the launch of e-RUPI, the Prime Minister noted how technology was bringing in transparency and integrity in transactions and making available new opportunities to the poor. He mentioned that due to the Jan Dhan-Aadhaar-Mobile (JAM) system created, the e-RUPI product could now be created. One of the important benefits of the JAM system was how the government could help the needy during the COVID-19 lockdowns while other countries struggled. 
The PM went on to add that India is proving to the world that we are second to none in adopting technology and adapting to it. The month of July saw a record 300 crore UPI transactions which amounted to Rs.6 lakh crore. India has the ability to be a global leader alongside major countries when it comes to innovation and the use of technology in service delivery. He concluded by saying that the huge base of FinTech that has been created in India is not even present in developed countries.
For any clarifications/feedback on the topic, please contact the writer at athena.rebello@cleartax.in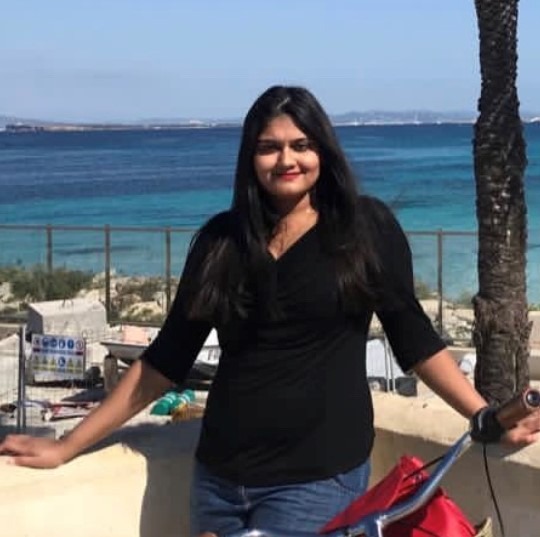 Athena is a globe-trotter whose aim is to see 30 countries before she's 30. When she's not travelling, she's busy planning her next trip. She's a Chartered Accountant by profession with a keen focus on GST. She writes by day and reads by night.