Do you want to buy and sell mutual funds in a hassle-free manner? Do you want your queries resolved without carrying documents to the AMC's office? The Securities and Exchange Board of India or SEBI has passed a circular asking Registrar and Transfer Agents (RTAs) to build a common platform for investor services in mutual funds. It is an interoperable platform where you approach only one common point to address your transaction and service needs with mutual funds. Can SEBI's common platform for mutual funds help investors?
What is SEBI's common platform for mutual funds?
The capital market regulator SEBI wants Registrar and Transfer Agents to develop a common platform to connect all mutual fund houses and RTAs. You have this interoperable platform connecting mutual fund distributors, financial advisors and stock exchange and digital platforms. 
SEBI wants the new platform for mutual funds to help prospective and existing mutual fund investors with their non-financial transactions. You may use the common platform to update your address, email, and mobile number, track queries and complaints, access your investment-related reports, and check your mutual fund holdings. 
You can use the SEBI common platform to buy, switch and sell mutual funds and enjoy a hassle-free after-sales service for your mutual fund investments. 
You will find the platform initially focusing on non-financial transactions during the initial phase up to 31 December 2021. However, you can only use this common interoperable platform to transact with mutual funds after RTAs, and mutual fund distributors harmonise all their processes. 
Can SEBI's common platform for mutual funds help investors?
You have mutual fund investors opting for several online platforms or approaching AMCs to buy and sell mutual funds in a hassle-free manner. However, SEBI's common platform for mutual funds can be a gamechanger as it improves investor services. 
You can use SEBI's common platform to resolve your service requests with mutual funds. It is a single-point resolution for all commercial and non-commercial transactions across mutual fund distributors and asset managers.
You may consider using SEBI's common platform for mutual funds even if you currently invest in mutual funds through an online platform or a mutual fund distributor. You can register on the platform and get solutions about your mutual fund investments in one place. However, you cannot avail of investment advice about mutual funds on this platform. 
You may use SEBI's interoperable platform to resolve queries with your mutual fund investments from the comfort of your home. For instance, you don't have to carry documents physically to the AMC branches to resolve your queries once this platform becomes active. 
Moreover, you don't need to approach every AMC or mutual fund distributor separately for non-financial transactions such as capital gains reports or details on unclaimed dividends or redemptions once the SEBI common platform for mutual funds becomes operational. 
You have many mutual fund investors approaching mutual fund distributors to resolve issues such as changing Know Your Customer (KYC) or bank details, making nominations or requesting account statements. However, mutual fund distributors may not focus on these issues as RTAs get paid for these services. 
You may struggle with several usernames and passwords across different AMCs for requests such as changing your address or updating bank details. SEBI's common industry-wide platform for mutual funds can help you resolve these issues across AMCs in one place. 
You can view all your mutual fund holdings across AMCs and mutual fund intermediaries in one place through SEBI's common platform for mutual funds. Moreover, you don't have to approach different AMCs separately when updating bank or KYC details as you submit all documents in one place. In a nutshell, AMCs and mutual fund investors will benefit from the common RTA platform to increase mutual fund penetration in India. 
For any clarifications/feedback on the topic, please contact the writer at cleyon.dsouza@cleartax.in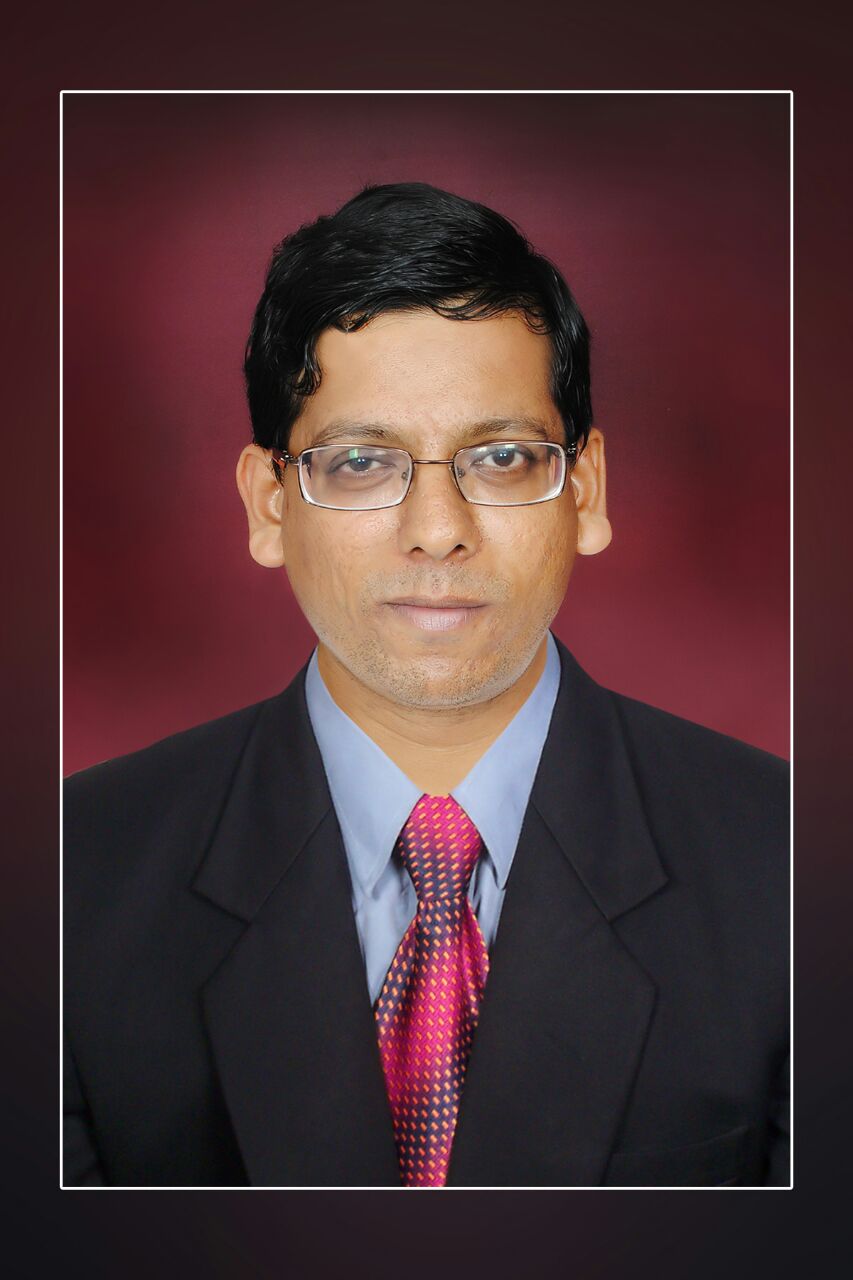 I write to make complicated financial topics, simple. Writing is my passion and I believe if you find the right words, it's simple.