People having an account in the Public Provident Fund (PPF), Kisan Vikas Patra (KVP), Senior Citizen Savings Scheme (SCSS), Sukanya Samriddhi Yojana (SSY) or other small savings schemes must submit their Aadhaar card to the post office or the bank branch where they have opened these account by 30 September 2023.
However, account holders who have already submitted their Aadhaar while opening small savings schemes accounts need not re-submit their Aadhaar cards again.
As per the notification issued by the Ministry of Finance on 31 March 2023, small savings subscribers must submit their Aadhaar numbers and PAN numbers to post offices or banks by 30 September 2023. If they do not submit their Aadhaar numbers, their small savings accounts will be frozen and rendered inoperable from 1 October 2023.
Small savings scheme account holders must mandatorily submit their PAN cards to the post office or bank branches when their account balance is more than Rs.50,000, if the total credit in the savings account in a financial year exceeds Rs.1 lakh or if the total transfers/withdrawals from their account within a month is more than Rs.10,000.
Small savings scheme account holders can link their Aadhaar and PAN numbers with their accounts by visiting the bank or post office branch where they have these accounts. They must submit their Aadhaar card and passbook to the post office or bank branch officials and request them to link their Aadhaar with their accounts. 
Following are the consequences if the small savings scheme accounts get frozen due to non-submission of Aadhaar and PAN card: 
Account holders cannot deposit into savings accounts, including PPF and National Savings Scheme (NSC)

Account holders cannot withdraw the amount upon maturity of the schemes

Interest of the small savings schemes will not be credited to the account

Account holders cannot take a loan against these schemes or withdraw the amount prematurely from these schemes
Thus, all small savings scheme account holders must submit and link their Aadhaar to their accounts before 30 September 2023 to keep the account active and operative and enjoy the small savings scheme's benefits.
For any clarifications/feedback on the topic, please contact the writer at mayashree.acharya@cleartax.in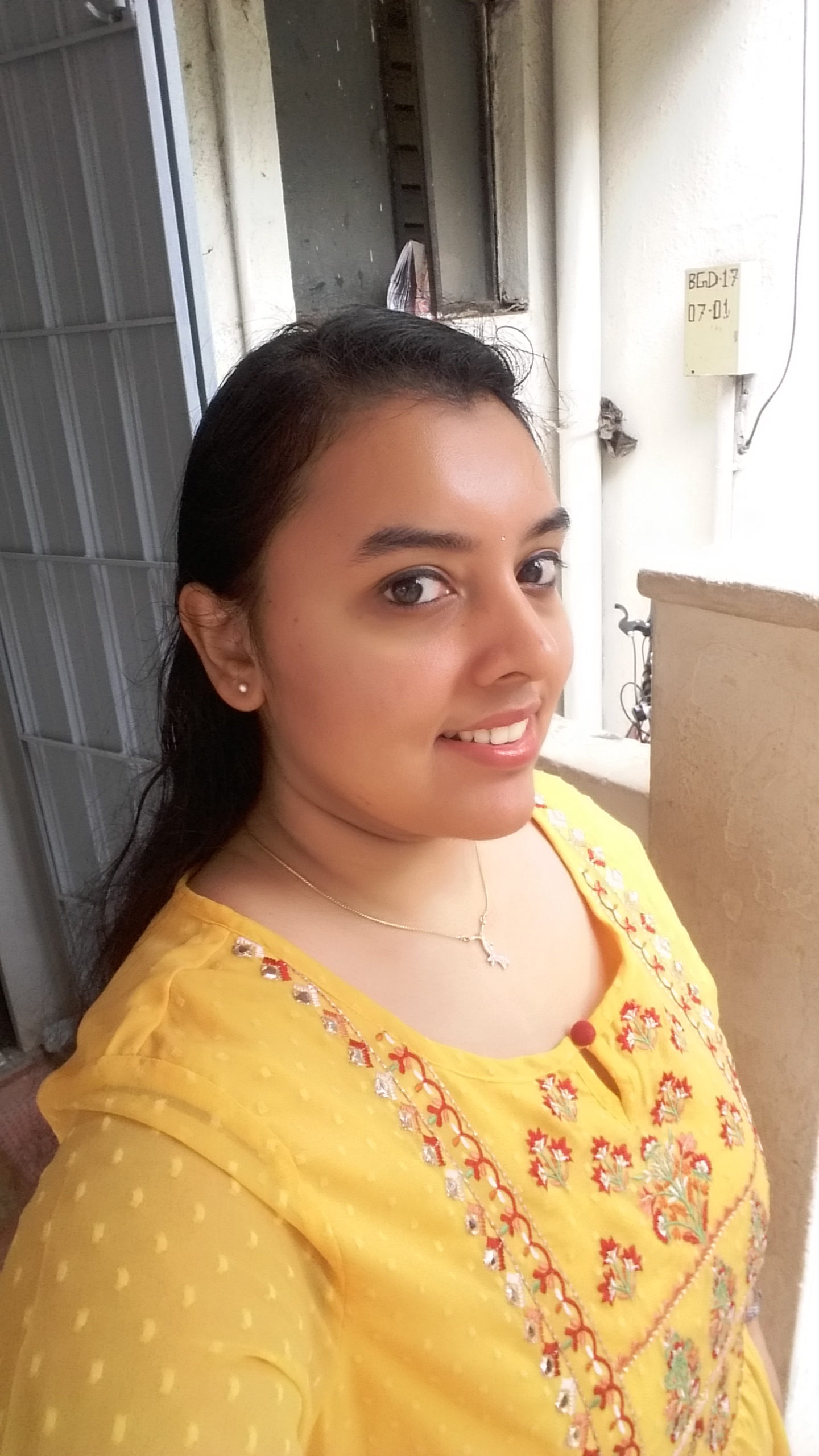 I am an Advocate by profession. I interpret laws and put them in simple words. I love to explore and try new things in life.