Market regulator the Securities and Exchange Board of India (SEBI) is planning to introduce a one-hour settlement cycle by March 2024.
Typically, settlement is a two-way process wherein it relates to the transfer of funds and securities on the settlement date. A trade settlement is stated to be complete after purchased securities of a listed entity are delivered to the buyer and the seller receives the money.
In January 2023, India completed the transition to the T+1 settlement cycle wherein trade-related settlements happen within a day or 24 hours. For example, an individual buying share on Tuesday under the T+1 system gets the shares credited to the demat (dematerialised) account on Wednesday. However, with the introduction of the one-hour settlement, this particular transaction would take place within an hour.
As per the current T+1 settlement cycle, in case an investor sells securities, the money gets credited into the individual's account the next day. However, in the one-hour settlement, in case an investor sells a share, the money will be credited to their account in an hour, as well as the buyer will receive the shares in their particular Demat account in an hour.
Currently, the markets regulator is mulling rolling out the one-hour trade settlement for all investors by March 2024 and is focusing on a time frame of 6-8 months more for the instantaneous settlements.
Apart from plans to introduce one-hour settlements cycle, the regulatory authority is also working towards achieving instantaneous settlement of trades and aims for implementation by October 2024.
However, these faster settlements are optional and investors will have the convenience to opt out. 
With the successful implementation of this policy, SEBI would be able to make a significant leap in efficiency and transparency within the Indian stock market, thereby offering traders and investors real-time access to their assets.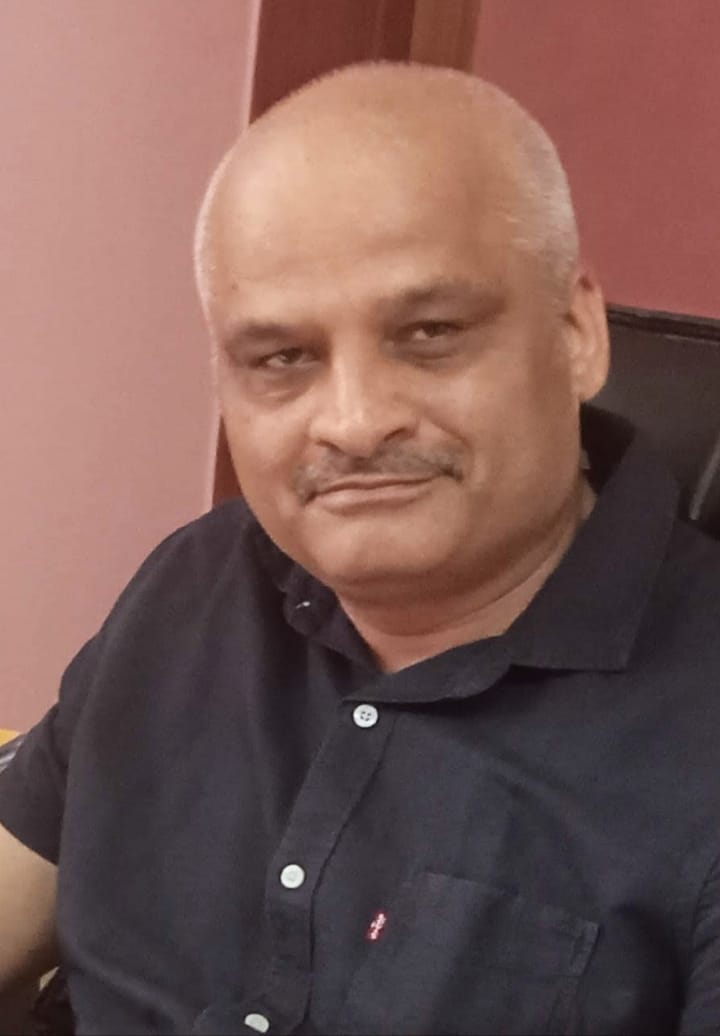 Rajiv is an independent editorial consultant for the last decade. Prior to this, he worked as a full-time journalist associated with various prominent print media houses. In his spare time, he loves to paint on canvas.