The market capitalisation (m-cap) of BSE-listed companies scaled a fresh all-time peak of Rs 316.64 lakh crore on September 5, 2023. This was backed by the upswing in the benchmark Sensex, which recorded its third day of rally amid strong macroeconomic data. 
The BSE benchmark index surged to 152.12 points, or 0.23%, to settle at 65,780.26 on September 5, 2023. During the day, it gained 203.56 points, or 0.31%, to 65,831.70.
The benchmark index has gained 948.85 points or 1.46% in the past three days. Buoyed by the optimistic trend in equities, the m-cap of BSE-listed entities touched a new lifetime peak of Rs 3,16,64,085.18 crore.
The wealth of investors also surged by Rs 7 lakh crore in the three days of gain experienced in the market. 
India's services sector activity plateaued in August, but growth rates for new orders continue to remain on the top, as services firms highlighted the sharpest upturn in new export business, which propelled companies to expand their workforces and output.
While experiencing a dip from 62.3 in July to 60.1 in August, the seasonally adjusted S&P Global India Services PMI Business Activity Index underscored one of the strongest rises in output witnessed since mid-2010.
Manufacturing activities in India gathered steam in August as new orders and output rose at significant rates in nearly three years. The Goods and Services Tax (GST) collections rose to 11% to more than  Rs 1.59 lakh crore in August 2023, suitably supported by improved compliance and reduced evasion, with analysts predicting this trend to continue in the upcoming months, which are marked by festivities.
The BSE mid-cap gauge surged by 1.09% on the broader market front, and the small-cap index experienced a gain of  0.61%.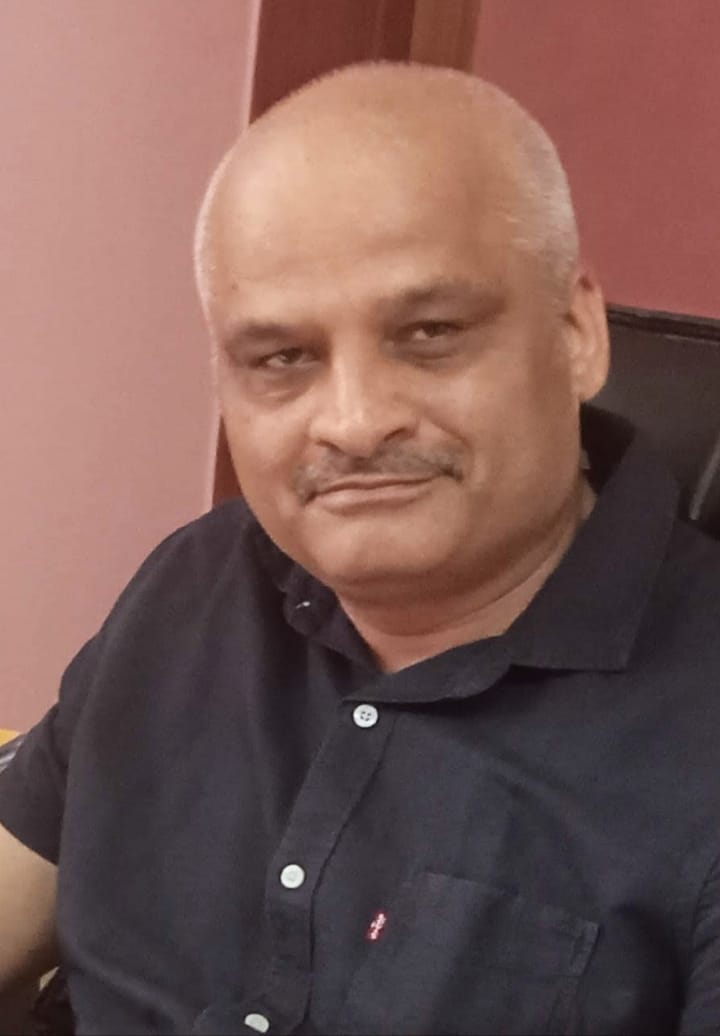 Rajiv is an independent editorial consultant for the last decade. Prior to this, he worked as a full-time journalist associated with various prominent print media houses. In his spare time, he loves to paint on canvas.