The SGX Nifty Futures contract trades on the Singapore Exchange and will launch in GIFT (Gujarat International Finance Tec-City) this week. The Prime Minister will soon launch the dollar-denominated Nifty futures and inaugurate the India Bullion Exchange this Friday. The SGX Nifty will simultaneously trade in Singapore and GIFT city initially before being discontinued in Singapore. The SGX Nifty may trade at GIFT city for around 19 hours daily. The Prime Minister will also launch the India International Bullion Exchange on Friday. 
NSE and SGX form a Special Purpose Vehicle
The SGX (Singapore Exchange) and the National Stock Exchange have formed an SPV (Special Purpose Vehicle) called NSE International Financial Service Centre (IFSC)-SGX Connect. It will help launch Nifty products in Gujarat International Finance Tec-City. 
Many foreign investors prefer Nifty contracts on SGX, especially those who don't wish to trade in India. For instance, at its peak, Nifty trading contributed to around 10% of the revenues of Singapore's bourses. However, at the beginning of 2018, the stock exchanges in India stopped licensing their indices to foreign bourses. It was due to concerns over foreigners grabbing trading activity, especially in Singapore. 
However, SGX dragged the NSE into a legal dispute which went into arbitration after the termination of the agreement. Both the exchanges in September 2020 withdrew the arbitration after they entered into a connectivity pact at Gift City. 
The Nifty Futures volumes in Singapore are around 80% more than in India. For instance, the average daily volume in NSE in 2021 was Rs 14,500 crore compared to Rs 26,000 crore for SGX. Many FPIs (Foreign Portfolio Investors) shifted their positions to Singapore because of favourable taxation policies and preference for dollar-denominated products. However, the Indian Government, over the past few years, slashed taxes at GIFT city to compete with regional finance hubs such as Dubai, Hong Kong and Singapore.
Foreigners who trade through Gift City qualify for a Minimum Alternate Tax (MAT) of 9%. Moreover, you also enjoy GST, CTT, STT and stamp duty exemptions. 
The Singapore Nifty, called SGX Nifty, necessitates taking positions in the Singapore Exchange for Futures Contracts. Futures contracts settlements are based on Nifty settlement prices on the National Stock Exchange (NSE). It gives foreign investors the flexibility to bet on the Indian stock markets without setting up or registering the entity with Indian authorities. 
As SGX permits 24-hour trading through after-market trades, you can hedge your bets at any time. Traders follow the SGX Nifty as it gives you an idea on where the Indian stock markets will open the following day. 
People trading at Gift City would see value additions regarding low operating costs and tax benefits when they operate their businesses from the IFSC entity instead of foreign countries like Singapore and Dubai. 
PM Modi will inaugurate the Indian International Bullion Exchange jointly owned by Multi Commodity Exchange (MCX), NSE, National Securities Depository Limited (NSDL), Central Depository Services (India) Ltd and India INX International Exchange.
For any clarifications/feedback on the topic, please contact the writer at cleyon.dsouza@clear.in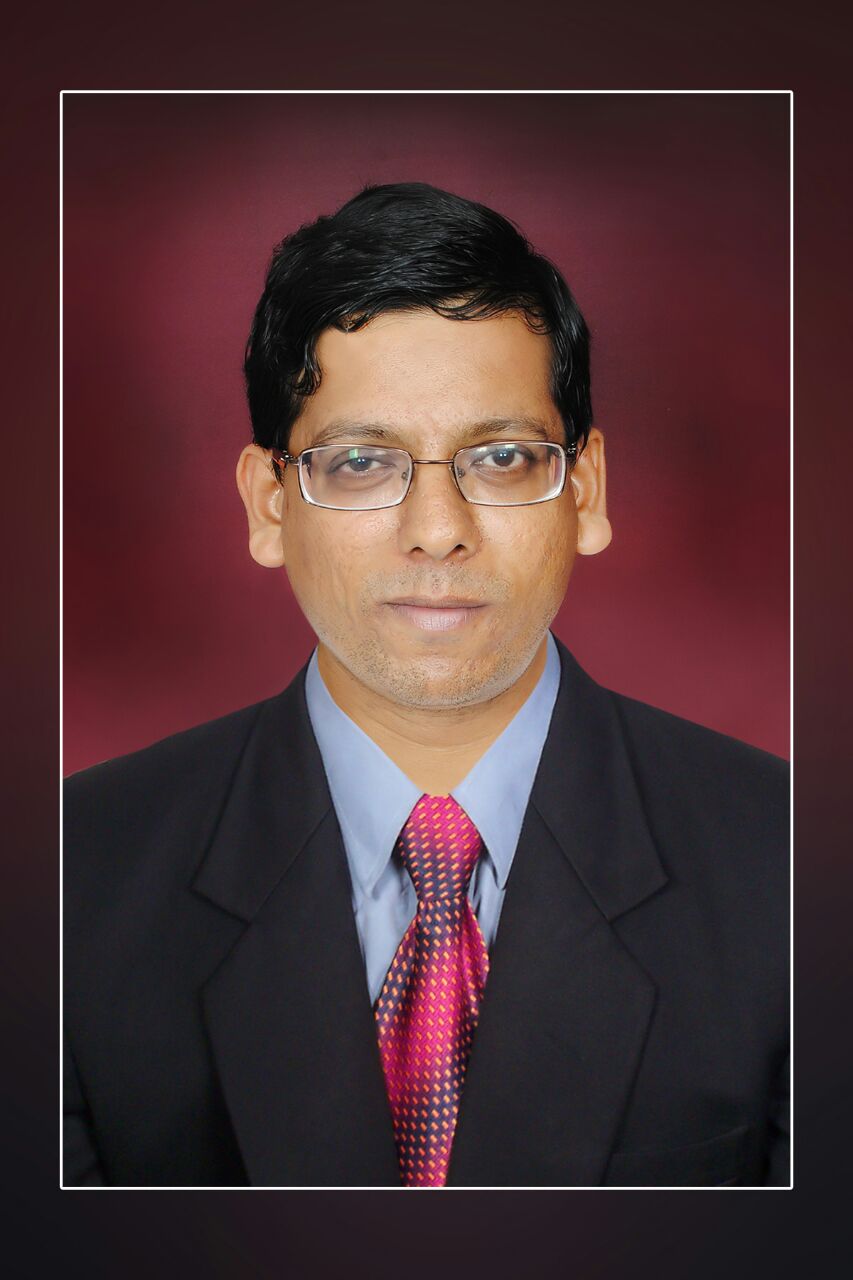 I write to make complicated financial topics, simple. Writing is my passion and I believe if you find the right words, it's simple.