According to government data, India's retail inflation eased to 7.01% in June against 7.04% in May due to reduced edible and crude oil prices. The headline inflation slowed to 0.52% from 0.94% in May. The core inflation (excluding fuel and food) stood at 6% in June. The overall food inflation stood at 7.75% in June compared to 7.97% in the preceding month.
The inflation rate for vegetables increased by 17.37% in June. However, pulses witnessed a contraction of 1.02% in June. The fuel and light inflation rose by 10.39% in June compared to 9.54% in May. The retail inflation has stayed above the RBI's 6% upper tolerance range due to a weakening rupee and soaring global commodity prices. 
The currency is already below 6% for the year due to higher oil prices (India's most significant import). The CPI (Consumer Price-based Inflation) breached the RBI's tolerance band upper limit, ranging from 2-6% for six consecutive months and over 7% for three straight months. On Tuesday, the rupee hit a new low of 79.66 against the US dollar. 
However, this decline is expected to be transitional since food prices are increasing at an unprecedented rate due to unexpected heatwaves. Inflation in the food basket in June 2022 stood at 7.75 %, compared to 7.97% in May 2022. The government had cut taxes on diesel and petrol and imposed food export restrictions to bring down inflation.
Separate data showed that India's industrial production increased 19.6% in May 2022. According to the IIP (Index of Industrial Production) data by the NSO (National Statistical Office), the manufacturing sector's output grew by 20.6% in May 2022.
In the monetary policy announcement last month, the RBI projected India's inflation to ease from October. It is trying to keep the monetary tightening minimum, as continuous price hikes might disturb the economic recovery.
RBI Governor Shaktikanta Das stated that the RBI would continue to calibrate policy to foster and preserve macroeconomic stability while bringing down inflation and remain flexible in its approach. The governor also noted that the global economy is going through uncertain times, and concerns around inflation and growth persist. Still, the central bank believes there could gradually be some respite from rising prices in the second half of the financial year till March.
For any clarifications/feedback on the topic, please contact the writer at mayashree.acharya@clear.in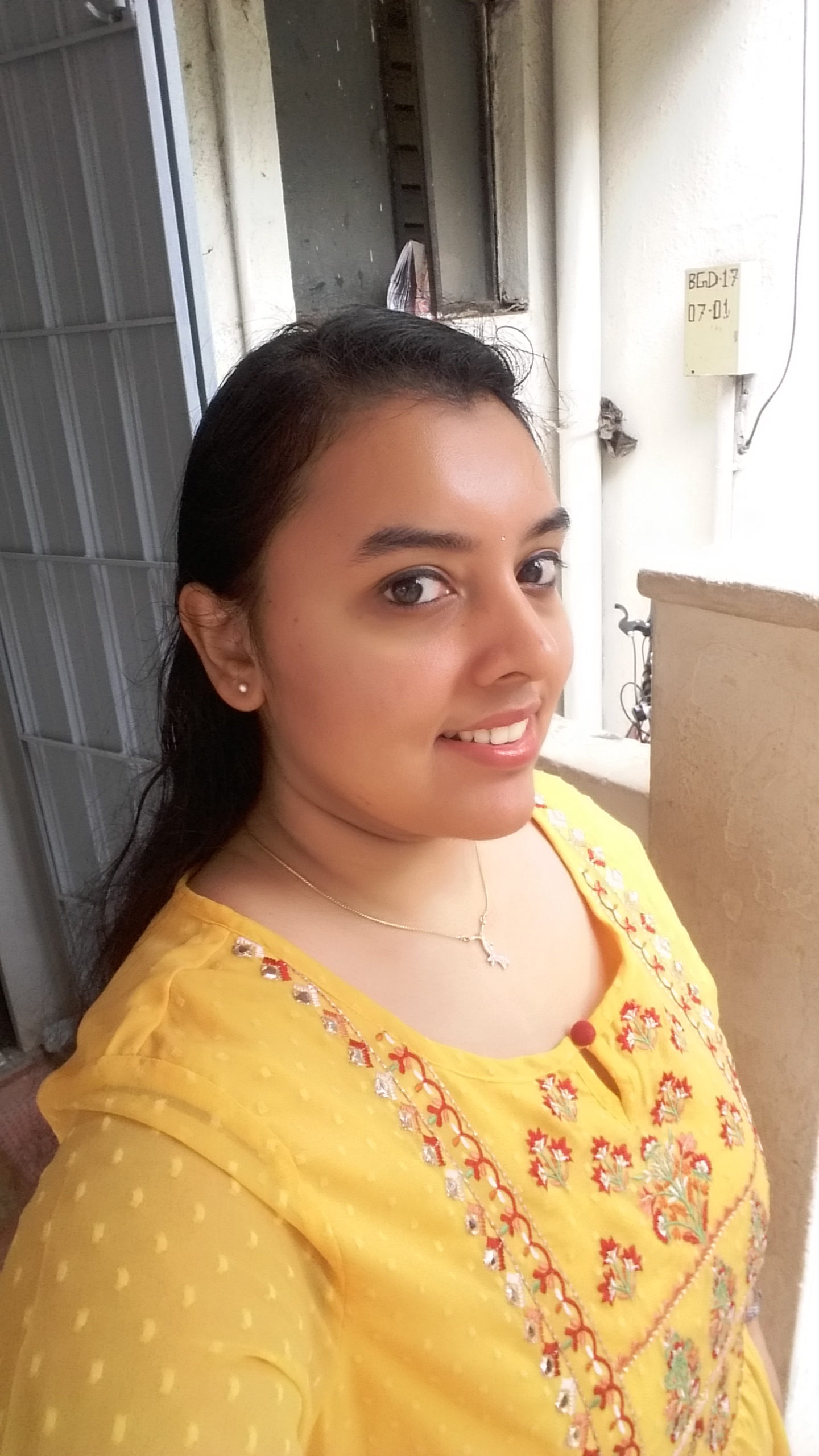 I am an Advocate by profession. I interpret laws and put them in simple words. I love to explore and try new things in life.