Ensuring the availability of adequate personal finances for every situation in life can go a long way in ensuring peace of mind. While there are many strategies to adopt for doing personal planning, here's a list of a few basic factors that should be taken into account. 
Adequate allocation toward insurance
Insurance remains a critical wealth protection tool and should be primarily incorporated into a financial plan. An unexpected illness, disability, or even death can strike at any time. Insurance ensures a solution to cover while continuing to pay living expenses. There is a bouquet of insurance policies available in the market. Some of the options include:
Life insurance: The policy ensures that the financial stability of a family remains unaffected by providing them a tax-free payment in the event of a policy-holders demise. Take into account the financial situation as well as the standard of living before zeroing in on a suitable life insurance policy. 
Disability insurance: A medical healthcare issue arising from injury, serious illness, or a mental health concern where an individual is unable to work, this coverage provides a monthly payment that replaces the income during that particular phase.
Long-term care insurance: Such a policy provides a monthly payment if a policyholder is unable to their care because of an accident, illness, age-related issue, or mental health impairment. Also, this policy covers costs associated with obtaining assistance to manage day-to-day living activities. 
Adopt a proper financial planning method
The financial future kickstarts with a proper financial plan. This is a summary of all the financial goals and the appropriate strategies developed to achieve them. A financial plan also aids an individual in properly understanding their financial situation along with short-and long-term goals. It will lay out what action steps an individual needs to undertake as it relates to retirement planning, investment advice and management, budgeting and education savings,
A financial plan also helps in identifying risks, as well as keeping track of finances, and safeguarding against any possible disruption.  
Take out time to undertake estate planning 
Detailed estate planning and the drafting of a will is a crucial part of a financial plan. Estate planning is a process that can aid in answering certain key questions related to one's wealth.
Estate planning is an ongoing process and the right time to get started is when an individual is in the peak of health. However, it can be revisited and updated as circumstances change over time and assets tend to become more complex. 
While there are several ways to protect personal wealth, but financial planning, the adequate insurance coverage and proper estate planning set a strong foundation aimed at financial security and stability in the long run.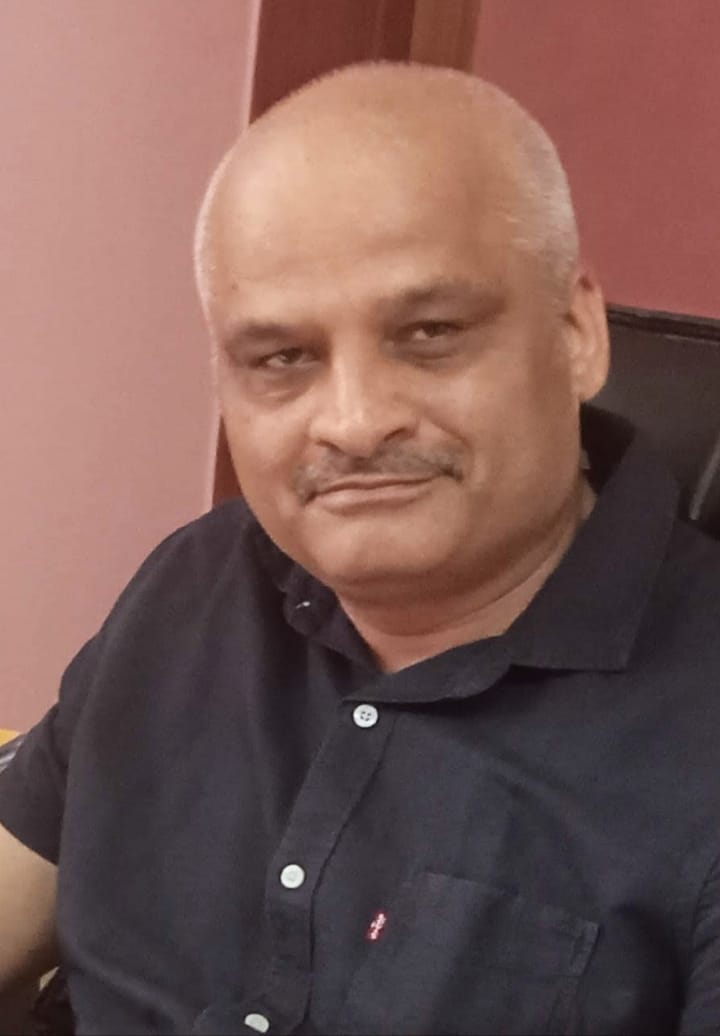 Rajiv is an independent editorial consultant for the last decade. Prior to this, he worked as a full-time journalist associated with various prominent print media houses. In his spare time, he loves to paint on canvas.