Estate planning is an important aspect of personal financial planning that ensures adequate peace of mind for the future.
Estate planning is the process of arranging and planning the succession and financial matters in the eventuality of a death or incapacitation of the owner. In short, it involves the creation of a will that is free from ambiguity, is legally compliant and proper for execution once the individual is not around. 
Generally, an individual has a variety of investments to take care of. However, in the eventuality of the demise of the individual, it could become difficult for the immediate family members to trace, identify, transfer, and manage the wealth. This could lead to a loss in case the estate plan executed by an individual is not proper enough. 
Making a will works in most cases. In the case of a minor child or a child with special needs, a private family trust is the most suitable estate planning tool. The creation of a private family trust ensures the health, education, maintenance, financial, and other concerns of the child are well taken care of as a proper guardian is appointed who will take care of the child as per the guidelines provided by the individual when they are not around. 
Estate planning remains unique to every individual. An ambiguously phrased or improperly drafted estate planning could mean a hassle for the family at a later stage. It is, therefore, advised to seek professional help in case of any doubt while undertaking estate planning. This way, an individual will get a tailor-made estate plan that is as per their requirement and free from any ambiguity or concern while addressing all the necessary contingencies.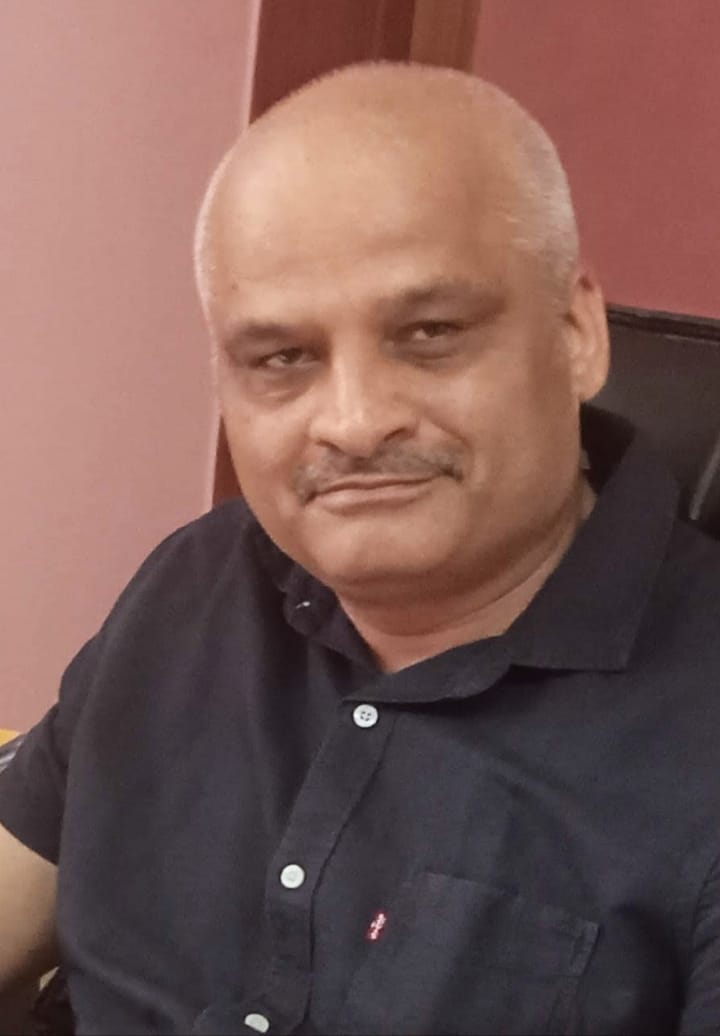 Rajiv is an independent editorial consultant for the last decade. Prior to this, he worked as a full-time journalist associated with various prominent print media houses. In his spare time, he loves to paint on canvas.