In October 2023, a slew of changes related to personal finance are set to be introduced. A few of these changes will directly impact the finances of individuals in the country.
Here's the lowdown on a few of these transformations:
New Tax Collection at Source (TCS) rule from October 1, 2023: In a scenario where credit card expenses for overseas purposes surge to more than Rs 7 lakh, a 20% Tax Collection at Source (TCS) will be applied. However, in case these expenses are related to medical or educational reasons, the TCS rate will be subsequently reduced to 5%. 
Similarly, those going in for loans for overseas education will have a comparatively lower TCS rate of 0.5% applied. However, this lower rate is applicable only after exceeding the Rs 7-lakh threshold.
In the Union Budget 2023-24, there was a surge in the TCS rates for overseas tour packages and funds remitted under the Liberalised Remittance Scheme (LRS), except for education and medical purposes, from the presently charged 5% to 20%.
Small savings schemes to freeze if Aadhaar, Permanent Account Number (PAN) not submitted: Those who have opted to invest in small savings schemes such as Public Provident Fund (PPF), Senior Citizens Savings Scheme (SCSS), National Savings Certificate (NSC), among others are mandated to submit their Permanent Account Number (PAN) and Aadhaar card documents by September 30, 2023. 
In case an individual fails to do so, it may result in the suspension of the accounts from October 1, 2023, until the documents are furnished, as per the government's notification.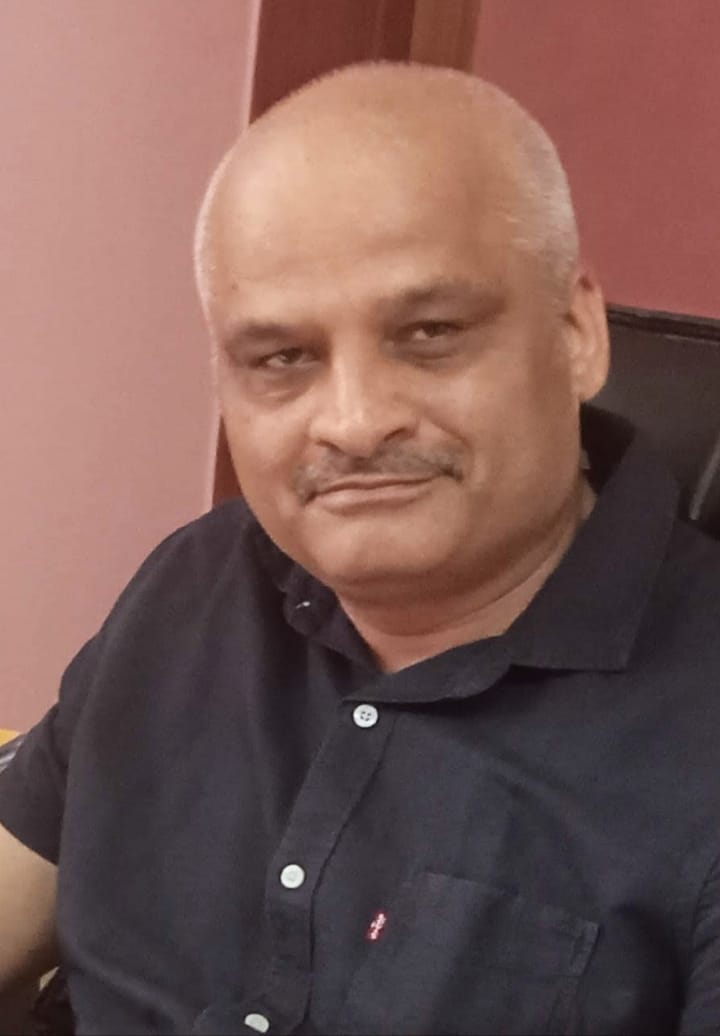 Rajiv is an independent editorial consultant for the last decade. Prior to this, he worked as a full-time journalist associated with various prominent print media houses. In his spare time, he loves to paint on canvas.