Bank lockers are often regarded as an immensely trusted part of the secure storage of money, essentially used to store valuables, including jewellery, important documents, etc.
However, a common concern of locker holders is related to the cash kept in a bank locker and whether it's insurable through money insurance or any other such policy.
Generally, a money insurance policy, as the name suggests, offers coverage for the loss of money. Money could be considered in various forms, such as coins, bank and currency notes, cheques, postal orders, current postage stamps, etc.
This particular policy covers a few specific situations. Firstly, in a scenario where money is transported from the bank to the insured premises, which includes a factory, shop or office, to pay wages, salaries, and other earnings or for petty cash.
Secondly, it applies to money under the insured's or authorised employees' personal supervision while going from the premises to the bank or post office.
The insurance company provides this coverage to the bank within 48 hours of collection. In addition, the other two scenarios include when the money is present on the premises during working hours or stored in a locked safe or secure room within the premises.
Typically, cash or money is covered under a money insurance policy, provided it is stored within insured premises for which other coverage options, such as fire, burglary, theft, accidental damage, etc., have been suitably opted for.
However, it is important to note that money stored in a bank locker is not generally covered under a money insurance policy in particular.
Although as per the revised Reserve Bank of India (RBI) guidelines, banks are now mandated to safeguard against risks such as fire, theft, and building collapse when it comes to bank lockers, with their liability limited to 100 times the annual locker rent generally.
Notably, the bank locker policies do not include cash or currency stored in the locker. Similarly, money insurance only covers money stored in the insured but on premises, not in a bank locker.
As per the current regulations of the RBI, banks are not to be held responsible for the loss of any content stored in lockers. It is not the liability of a bank to provide compensation for the destruction of contents due to any reason, natural disasters such as floods, earthquakes, or even a robbery.
Money insurance does not cover any cash kept in bank lockers. There are a few insurance policies that cover kept in a bank's safe, but these valuables include jewellery and documents, excluding cash.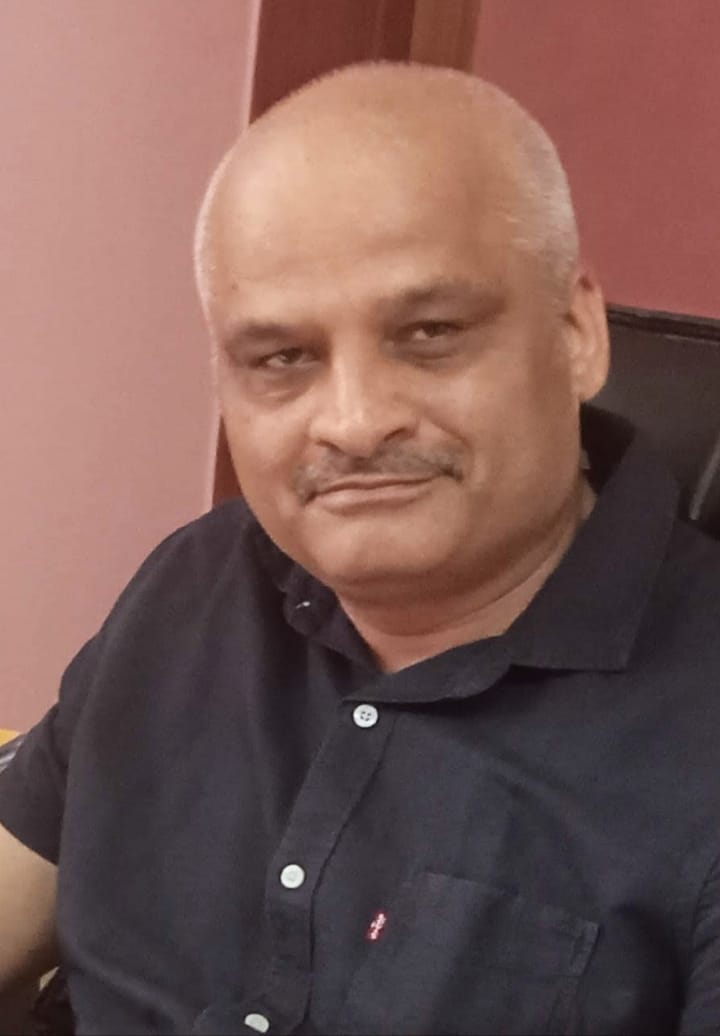 Rajiv is an independent editorial consultant for the last decade. Prior to this, he worked as a full-time journalist associated with various prominent print media houses. In his spare time, he loves to paint on canvas.