Market regulator Securities and Exchange Board of India (Sebi) has issued new guidelines by issuing a uniform format for reporting over-the-counter (OTC) trades in listed non-convertible securities on November 25, 2022. The new guidelines will come into effect from January 1, 2023.
OTC is a type of trading where transactions take place directly between two market participants. Such markets are decentralised, and securities are traded through a broker-dealer network instead of being held in a centralised location such as a stock exchange.
The OTC market tends to be split into two: the customer market and the inter-dealer market.
It had come to the notice of Sebi that information on OTC trades in listed non-convertible securities provided to the stock exchanges by the investors is incomplete and inaccurate.
As a result, this would lead to the dissemination of incorrect and distorted information that would be displayed on the websites of stock exchanges.
As per the new format, information about the deal type, whether brokered or direct, International Securities Identification Number (ISIN), listed or unlisted security, issuer name, coupon rate, issue description, traded price, traded yield, trade date and time, settlement date, settlement status and reported trade executed on RFQ (Request for Quote) platform are required to be disclosed.
The capital market regulator has directed stock exchanges to keep an eye on the compliance of the guideline. Any discrepancies in reporting of OTC trades by investors are required to be brought to the notice of Sebi periodically.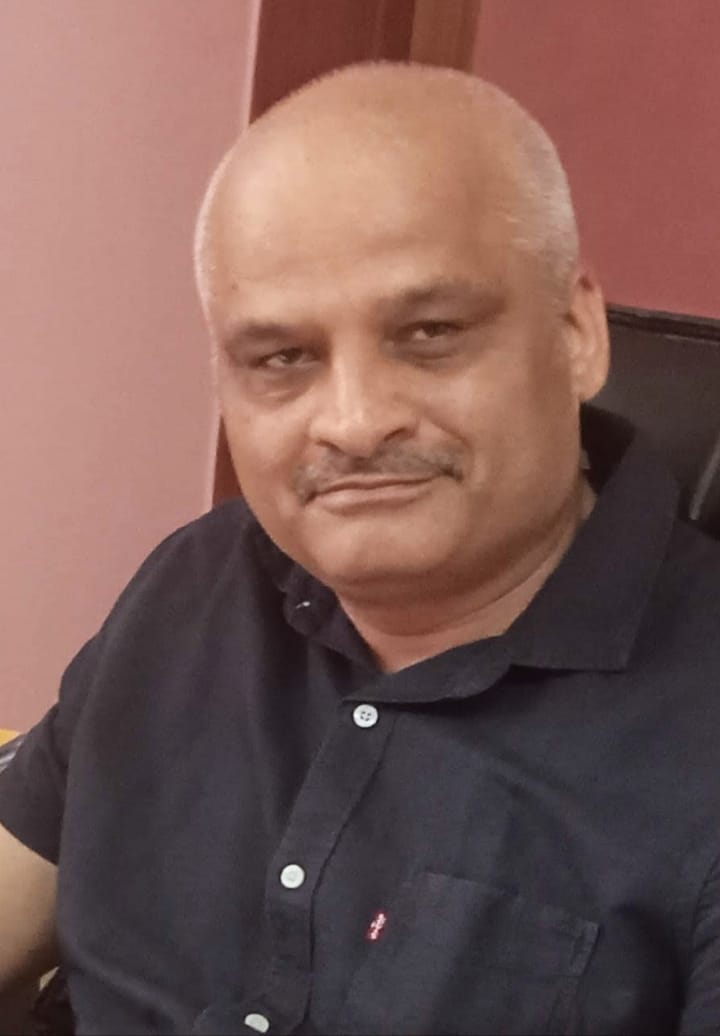 Rajiv is an independent editorial consultant for the last decade. Prior to this, he worked as a full-time journalist associated with various prominent print media houses. In his spare time, he loves to paint on canvas.