The Unique Identification Authority of India (UIDAI) recently issued a guideline about the Baal Aadhaar card, i..e children's Aadhaar card. UIDAI is the government authority regulating the 12-digit Aaadhaar number and Baal Aadhaar card issued to children under five years. The Baal Aadhaar acts as an identity proof of a child and is required to avail of government benefits.
As per the latest tweet by UIDAI, parents must mandatorily update the biometric information in the Aadhaar data of children aged five and 15 years. The UIDAI tweet stated that a child's Aadhaar card needs two biometric detail updates, one at five and the other at 15 years. The biometric update procedure of Baal Aadhaar is free of cost. 
The UIDAI also tweeted that there can be no changes in the child's Aadhaar number after updating the biometrics details. Thus, UIDAI has informed parents to visit an Aadhaar enrollment centre to update their children's biometric data.
Process to update the Baal Aadhaar card
Below is the process to update the Baal Aadhaar card at five and 15 years:
Go to the

UIDAI website

.

Under the 'My Aadhaar' tab, click on the 'Aadhaar Enrollment/Update Form' under the 'Downloads' heading.

Download the Aadhaar enrollment/upload form.

Enter personal and other biometric information related to the child and the parents.

Visit the UIDAI website after filling out the form.

Click on the 'Book an Appointment' option under the 'My Aadhaar' tab.

Enter the details and book an appointment at the Aadhaar Seva Kendra.

Visit the Aadhaar Seva Kendra with the supporting documents. The Aadhaar executive will complete the process and provide an acknowledgement number for tracking the application process.

The updated Aadhaar card will be posted to the registered address within 60 days.
The parents must mandatorily update the biometric information of their children on the Aadhaar card twice, i.e. when they reach the age of five and 15. They need to visit the Aadhaar Seva Kendra and get it updated.
For any clarifications/feedback on the topic, please contact the writer at mayashree.acharya@clear.in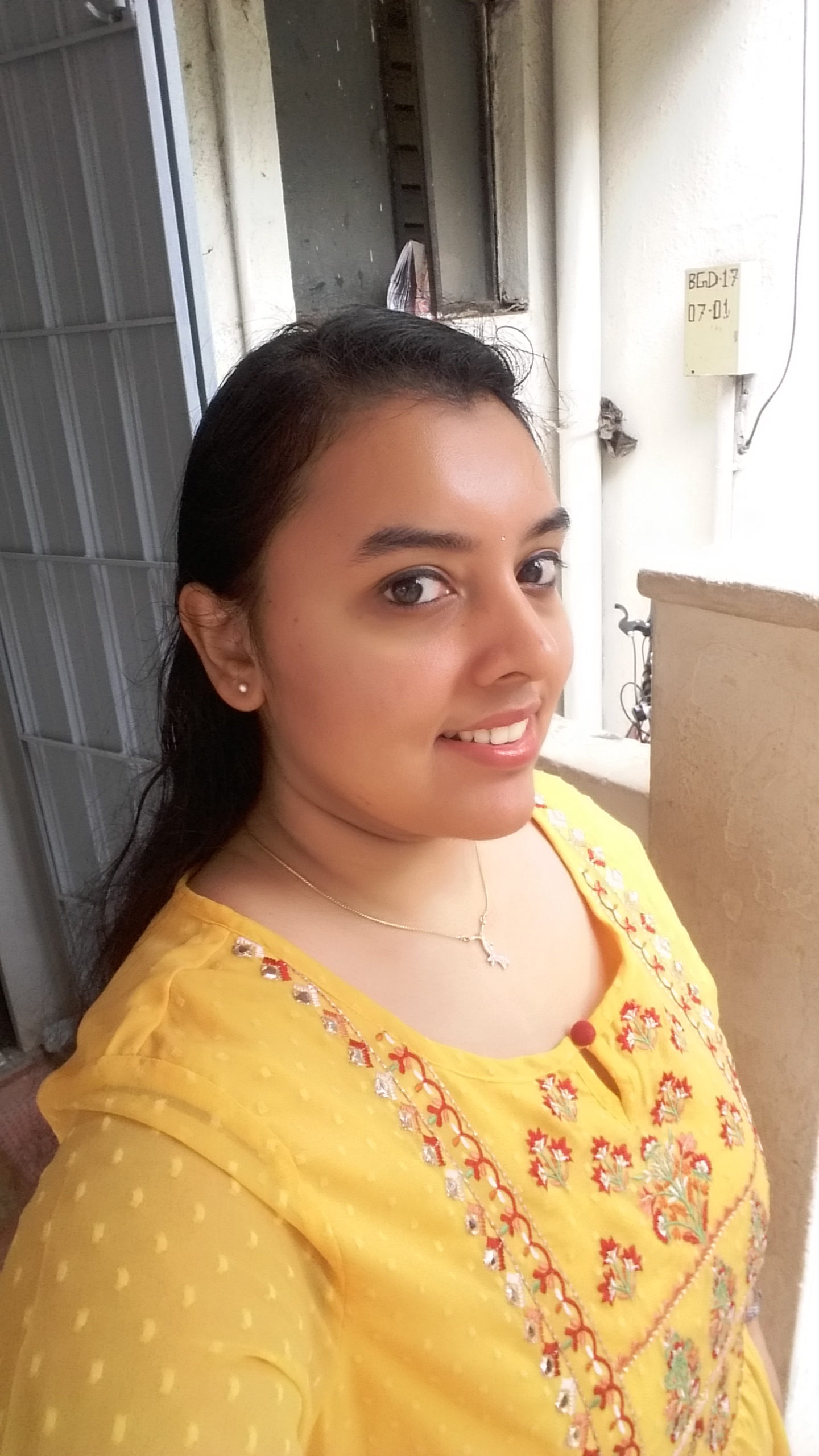 I am an Advocate by profession. I interpret laws and put them in simple words. I love to explore and try new things in life.