With the help of credit card EMIs, you can convert your bills into smaller payments and buy things without burning a hole in your pocket. Although the feature is designed to lessen the burden of expenses, there are some points you must keep in mind to avoid falling into a debt spiral. 
1. Compare the fee levied: If you have multiple credit cards, you can compare the overall fee levied by different banks and select the one that charges you the least. Fees levied by credit cards include a processing fee which is a one-time charge ranging from 0-3% of the overall amount, foreclosure charges in case you pay the EMIs before time, and interest, which is not applicable for no-cost EMI credit cards.
 2. Select the suitable tenure: Generally, credit card companies levy a lower interest rate if the term of payment is longer. However, before deciding on the tenure, calculate the interest you would have to pay beforehand. Say you select an EMI for Rs 10,000. The interest rate levied for a term of 3 months is 20%, whereas the interest charged for 12 months is 15%. You will pay more for the 12 months if you do the calculations. Hence, choose the tenure wisely. 
3. Consider the loss of cashback points: Most credit card companies do not provide rewards or cash backs when you opt for an EMI payment. Hence, you should reconsider the EMI option if the loss of cashback and reward points is substantial and could help you save significant money.
On the other hand, some banks provide cash back and reward points even if you opt for an EMI payment. Banks such as HDFC Millenia credit card or Standard Charted Ease My Trip credit card are examples that do provide cash back and rewards even if you have opted for EMI payment.  
4. The depletion of credit limit: When you avail of the EMI payment option, the total transactional amount is subtracted from your overall credit card limit, not just the EMI amount. Instalment payments every month are added back to the available credit limit. Hence, the available credit limit will be significantly lower. 
Final word
EMI is a good payment option as it allows you to make a purchase even if you do not have sufficient funds. The system of monthly payments reduces the chances of default, and your finances remain manageable. However, even with the EMI option, always spend as per your financial abilities, so you do not fall into a debt spiral.
For any clarifications/feedback on the topic, please contact the writer at sourabh.dubey@clear.in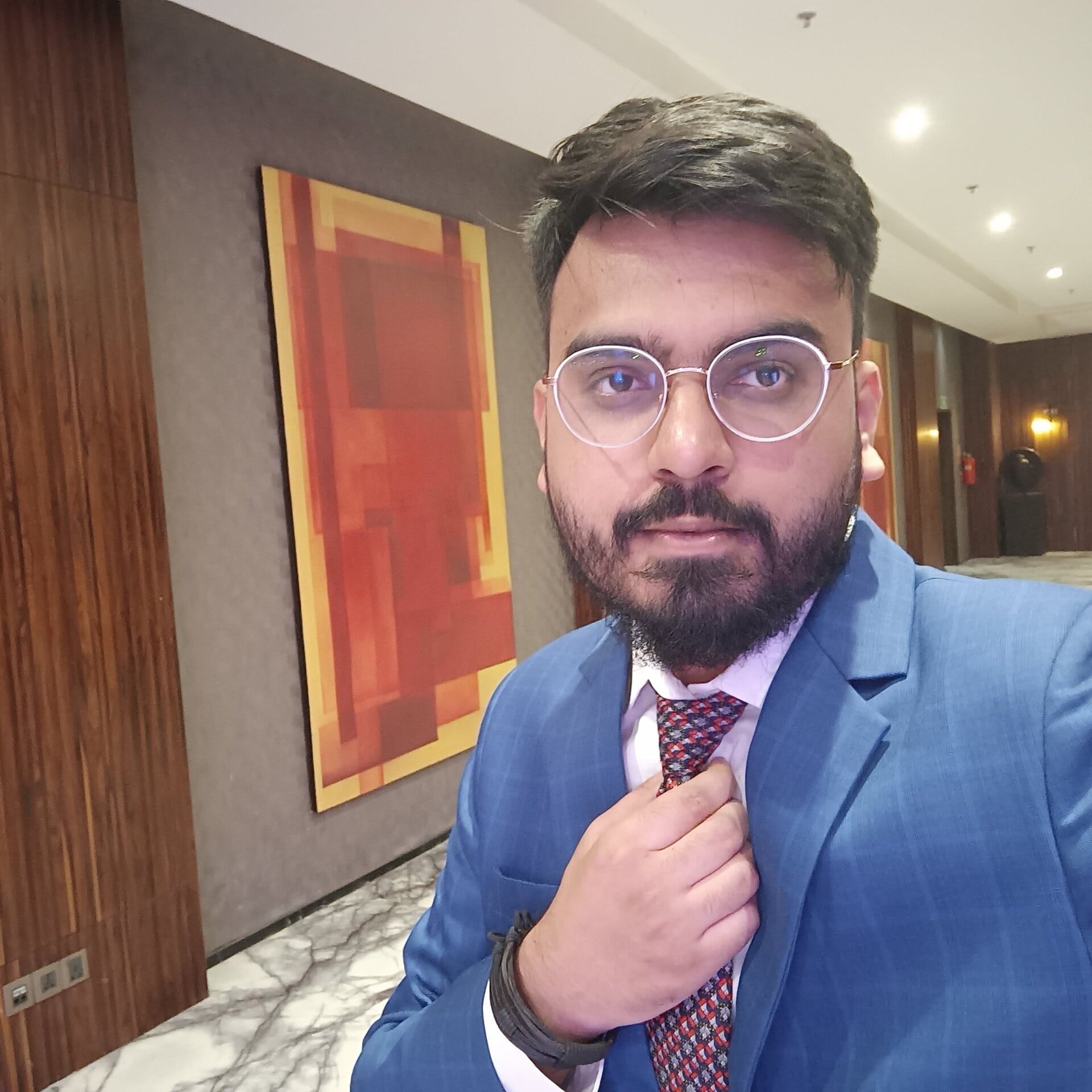 With more than 5 years of experience in the field of writing, I write to create an enhanced brand experience. A sports fanatic and an avid traveler, I'm always on the lookout to learn something new and interesting! Check out my articles.