As an investor, there are ample investment opportunities in the stock market, government schemes, and bank fixed deposits (FDs), among others. Of late, several banks have raised their FD interest rates taking into account the subsequent rise in inflation. As a result, decent returns are being gained on investments in insurance, post-office saving schemes as well as pension plans.
Here's the lowdown on a few tips to stay financially healthy with a focus on the long-term investment horizon.
Focus on setting achievable financial goals: Instead of focusing on high goals or big targets in terms of investments, keep an eye on small but achievable financial goals. Avoid the mistake of borrowing funds to achieve financial goals, this could set a disturbing trend in the home budget for the future.
Keep an eye on your credit score: While not essential, it is a healthy habit to keep a check on your credit score. This way, it would be easy to secure a loan in an emergency in case of requirements for investments.
Be frugal with credit cards: Despite paying off all of the credit card debt, investors ideally refrain from using various credit cards. The usage of multiple credit cards could push debt significantly.
Make timely payments for schemes: For an investor in a particular scheme for a specific period, it is important to make timely payments to avoid incurring penalties.
Understand the power of compounding: Remain well-versed with the investment scheme or plan so that a comparative analysis can be undertaken with other schemes in terms of earnings.
An insurance plan is equally essential: Besides investments, it is important to invest in a suitable insurance plan as well. Term insurance is a sort of raincoat lying in the corner of a closet that an investor can recall on an occasional rainy day when there is no other option.
Think of saving beyond inflation: A solid fund corpus needs to be built up to avoid any financial issues in the future. This should be beyond the focus on just inflation alone.
Emergency fund corpus is quite important: A corpus that could help an investor sustain for three-six months should be built up to meet any eventuality such as a job or business loss.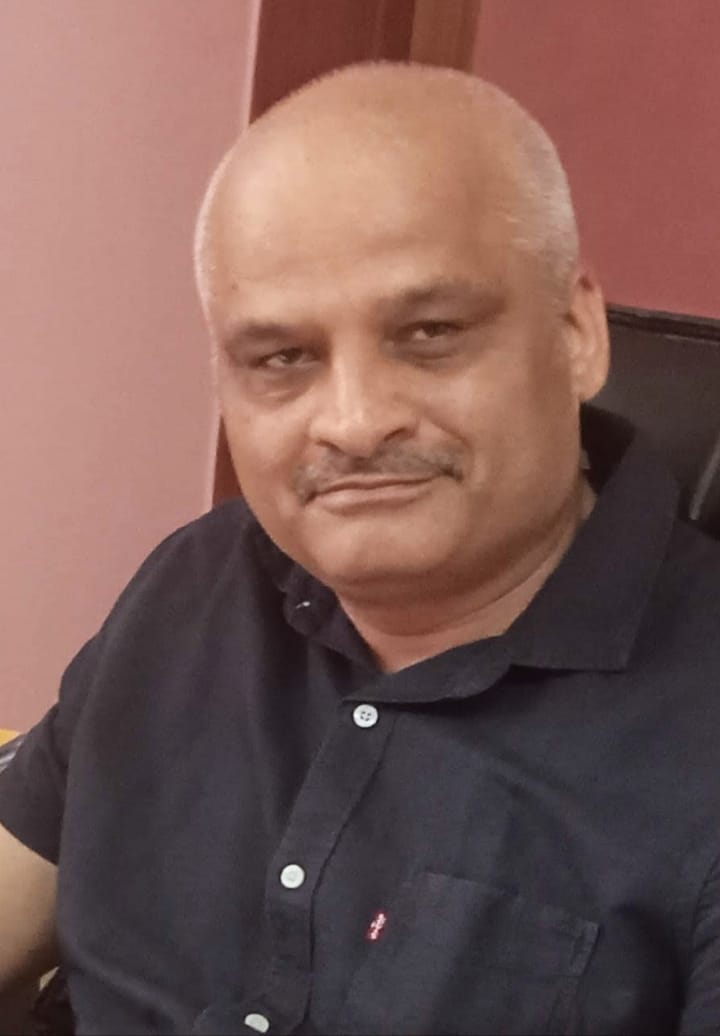 Rajiv is an independent editorial consultant for the last decade. Prior to this, he worked as a full-time journalist associated with various prominent print media houses. In his spare time, he loves to paint on canvas.