The Reserve Bank of India's (RBI) modified guidelines on digital lending come into effect on 1 December 2022. The modified digital lending norms aim to protect customers from exorbitant interest rates and check unethical loan recovery practices. 
As per the modified guidelines, all repayments and loan disbursals are to be executed only between the borrower's bank accounts and the Regulated Entities (REs), such as the NBFCs and the banks, with no pool account or pass-through of the Lending Service Providers (LSPs). The RBI stated in a press release that any charges, fees, etc., payable to the LSPs in the credit intermediation process should be paid directly by the REs and not the borrower. 
V Swaminathan, executive chairman of Andromeda loans, stated that online repayments and digital loans had gained prominence post-pandemic. The need of the hour is capable processes and systems that would strengthen the security and data privacy of confidential information shared between regulated entities and customers.
He also stated that the cost of compliance might be significant for businesses that still need to revamp their core business models. People need to trust the Central Bank as it deals with government issues and customer complaints about digital lending platforms.
When the RBI issued the guidelines in August, it stated that the instructions were only applicable to existing customers availing fresh loans and new customers getting onboarded. The RBI has stated in its detailed guidelines for digital lending that the primary concerns were a breach of data privacy, unbridled engagement of third parties, misselling, charging exorbitant interest rates, unfair business practices and unethical recovery practices.
On 13 January 2021, the RBI established a working group on digital lending, including mobile applications and online lending platforms. The RBI's regulatory framework concentrates on the digital lending ecosystem of the REs and LSPs, providing various permissible credit facilitation services. The new rules prohibit an automatic credit limit increase without the borrower's explicit consent.
REs should ensure that they and the LSPs they employ have an appropriate nodal grievance redressal officer to handle digital lending/FinTech-related complaints. Such grievance redressal officers should also deal with complaints against their respective Digital Lending Apps (DLAs). The websites of the RE, its LSPs and DLAs should prominently indicate the details of the grievance redressal officer.
The DLAs are web and mobile-based applications with user interfaces that allow borrowers to borrow from digital lenders. The DLAs would include apps operated by the REs and LSPs hired by the REs to provide credit facilitation services.
For any clarifications/feedback on the topic, please contact the writer at mayashree.acharya@clear.in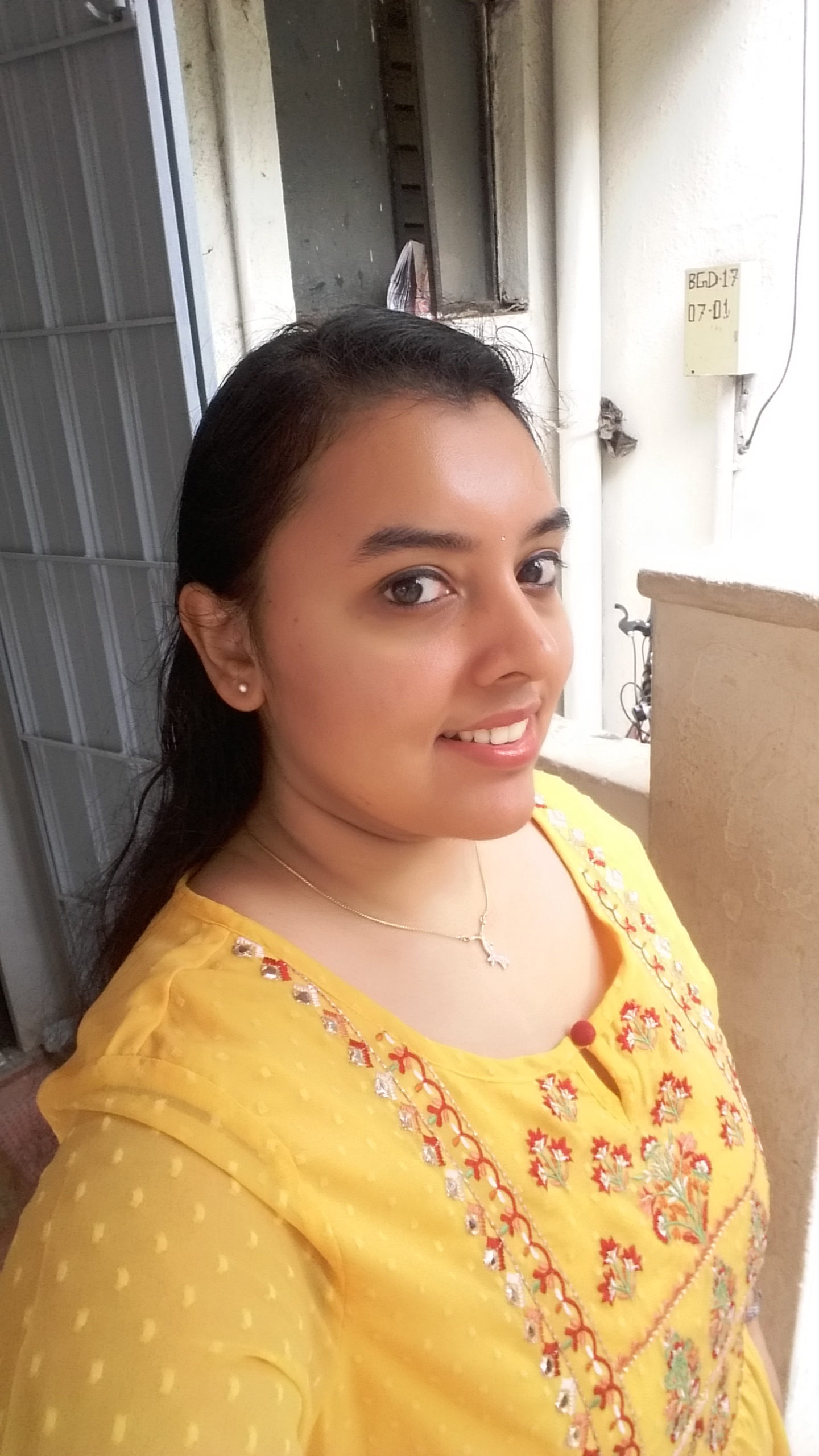 I am an Advocate by profession. I interpret laws and put them in simple words. I love to explore and try new things in life.