The deadline for filing income tax returns (ITR) for entities, including companies, individuals whose books of accounts need to be audited, and a partner of a firm whose accounts need to be audited, has been extended till November 7, 2022. 
Earlier, the last date for filing the ITR for domestic companies was October 31, 2022, for the financial year (FY) 2021-22. 
The Central Board of Direct Taxes (CBDT) undertook this measure to grant an extension of a week so that such entities could file various audit reports with ease.
The CBDT had extended the deadline for filing various reports of audit from September 30, 2022, to October 7, 2022. As per the Income-tax Act (ITA), 1961, taxpayers who are required to get their accounts audited by a chartered accountant are required to file the tax audit report with the Income-tax (I-T) department by September 30. It is, therefore, the ITR filing due date has been extended accordingly. 
The move would prove beneficial in the festive season while helping the various entities avoid future anomalies related to tax provisions.
The due date for filing personal income tax returns was over by July 30, 2022. In this case, no extension was granted. In the case of companies that are subject to transfer pricing norms, the due date to file ITR will be November 30, 2022.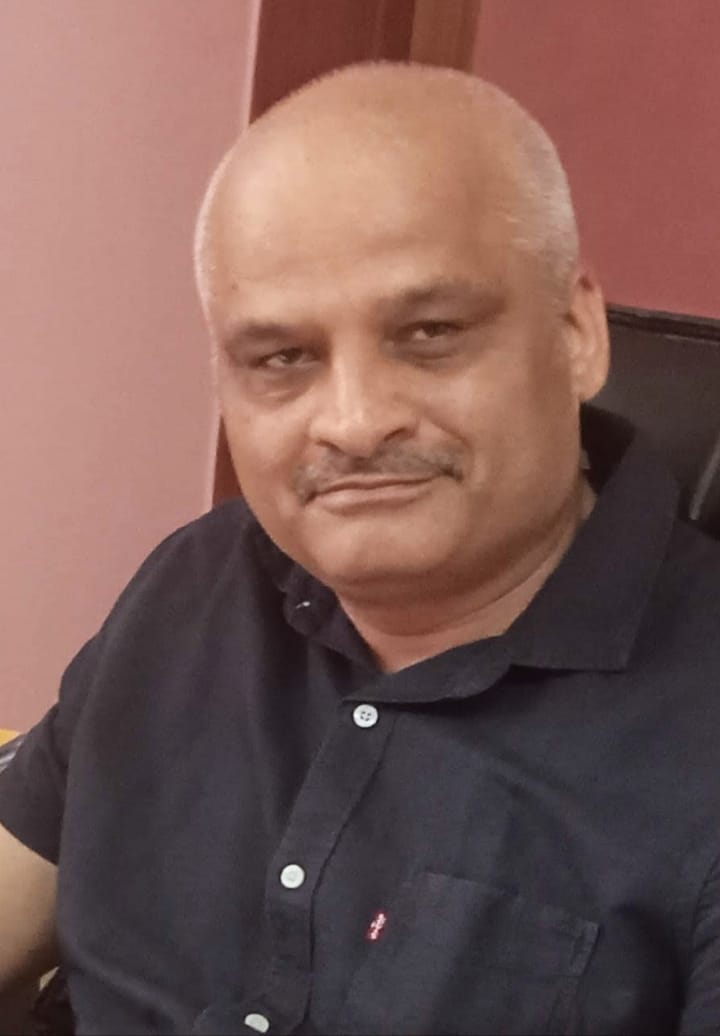 Rajiv is an independent editorial consultant for the last decade. Prior to this, he worked as a full-time journalist associated with various prominent print media houses. In his spare time, he loves to paint on canvas.