Several multibagger stocks across industries were pronounced as hot picks for diwali. Multibagger stocks are equity shares that generate returns several times their investment. This could be 100 per cent higher returns or more in a relatively short span. 
For example, if a stock gives twice the returns, then it is a two-bagger. Similarly, if it gives thrice the returns, then a three-bagger and so forth. Undervalued with great fundamentals, such stocks have high growth potential, which an investor needs to discover.
The traits of a multibagger stock could be identified through the debt-to-equity ratio, which must be within reasonable limits. What classifies as reasonable limits may vary across industries. However, as a thumb rule, debt shouldn't be more than 30 per cent of the equity value. The track record of the company must be monitored in terms of its prior performance, which serves as an indicator as to whether its revenue has the capacity to rise at a steady pace. The scalability of a company's operations is another factor that needs to be considered. Gaining knowledge of the revenue digits and their sources of income can be indicative of a multibagger stock. Any major changes in a company's business model, structure, and management can have a proportional impact on its operations. 
It is, however, crucial to remember that investing in such stocks requires bulk purchases to be undertaken to reap the huge financial benefits as projected. In a scenario, where losses occur, things could spiral into an extremely detrimental situation. 
Moreover, there is a likelihood of such stocks getting trapped in an economic bubble. This would push investors on the verge of extreme losses. Multibagger stocks are more tuned for seasoned investors, a relatively new entrant in the stock market should refrain from giving it a go, though.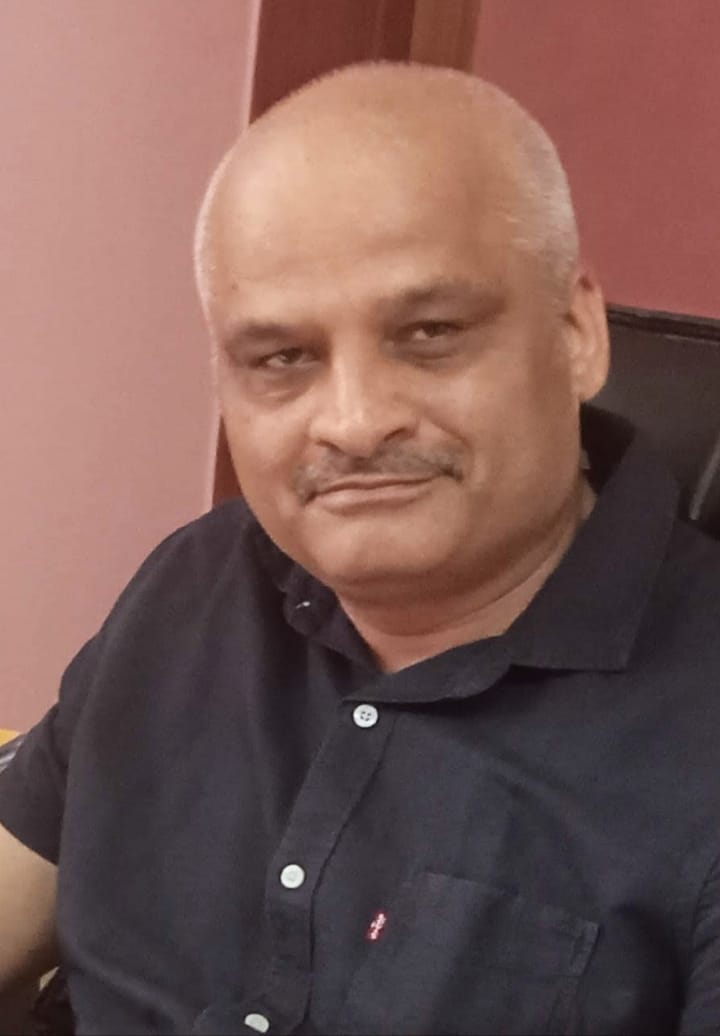 Rajiv is an independent editorial consultant for the last decade. Prior to this, he worked as a full-time journalist associated with various prominent print media houses. In his spare time, he loves to paint on canvas.