The Nifty mid-cap 100 index has scaled a new high of 33,961.95 on June 1, 2023. This way, the index has breached the consolidation range of 25,050-33,240, which it maintained for the almost one and a half year. 
Analysts are of the view that the outperformance of mid-cap stocks is related to several factors such as anticipation of growth in demand, attractive valuations, and decent earnings as reported in the quarter of March 2023.
In addition, macro-economic developments, such as reduction in inflation numbers and with the Reserve Bank of India (RBI) raising its growth forecast from 6.4% to 6.5%, have emerged as catalysts for growth in the equity market.
The mid-cap index has clocked a 5% rise in the past six months and 20% gain in the past 12 months. 
Nifty mid-cap 100 index, as the name suggests, represents the 100 diversified companies on the National Stock Exchange (NSE). It is meant to monitor the behaviour of the mid-cap segment of the market. Calculation of the index is undertaken using the free-float market capitalisation method.
The equity market has been witnessing a stellar rally since April 2023 with the benchmark indices such as NSE Nifty and BSE Sensex nearing their all-time high levels.
In May 2023, the Nifty mid-cap 100 had risen by 6.5% while the Nifty gained 2.6%. In fact, mid-cap funds had seen one the highest fund inflows at Rs 1,790.98 crore in the equity fund category, as per the Association of Mutual Funds in India (AMFI) data of April 2023.
The mid-cap segment is on a steady upswing as the incremental money of investors is flowing into while institutional investors are eyeing to diversify their portfolio into the mid-cap considering a dip in potential returns from large-caps.
Experts are of the opinion that the mid-cap index is likely to witness a 25% surge and is headed for the 36,000-mark milestone in the next three or four quarters.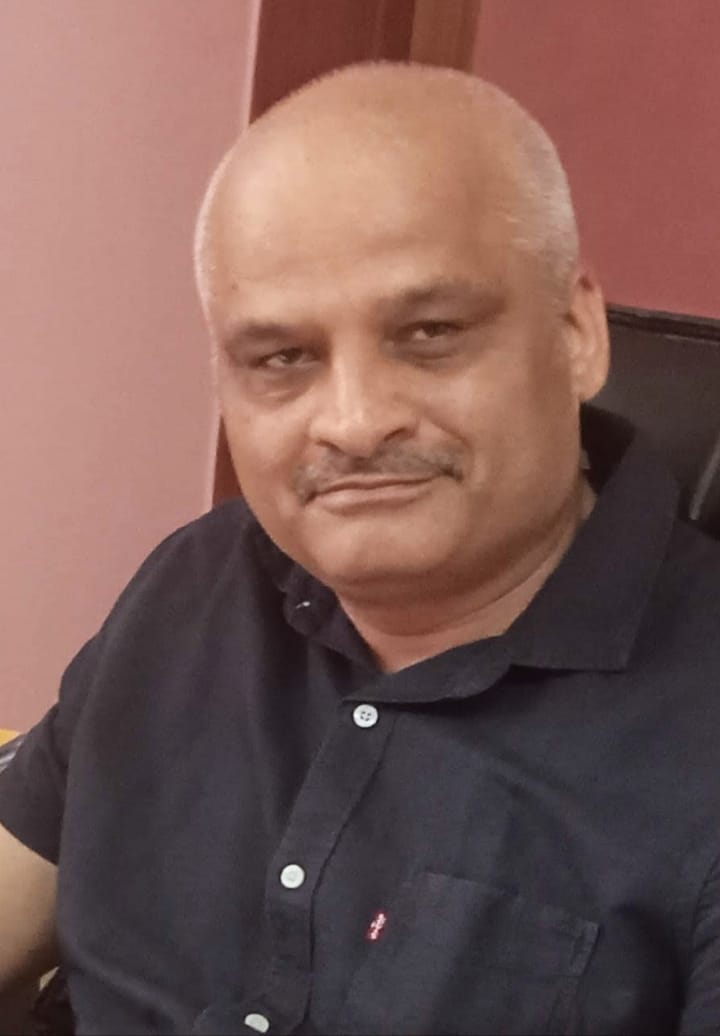 Rajiv is an independent editorial consultant for the last decade. Prior to this, he worked as a full-time journalist associated with various prominent print media houses. In his spare time, he loves to paint on canvas.