The domestic stock exchanges have called for an extension of trading hours for the onshore derivatives market. A final nod from the markets regulator the Securities and Exchange Board of India (SEBI) is being awaited in this regard. 
The move is in anticipation of the launch of Gift Nifty (formerly, SGX Nifty), which will become fully-operational on July 3, 2023. Gujarat International Finance Tec-City (Gift City) is a development that would allow investors to trade in dollar-denominated Nifty futures and options (F&O) contracts, which have been available on the Singapore Exchange (SGX) so far.
All outstanding Nifty contracts at SGX will be transferred to NSE-IFSC-SGX Connect at Gift City in Gandhinagar, Gujarat, for matching from July 3 onwards. After this, SGX Nifty will be rechristened as Gift Nifty.
The idea behind seeking an extension of market trading hours is to draw more trading members for onshore F&O contracts. This is considering the likelihood that global investors could prefer trading at Gift City as they would be drawn to tax benefits.
Across the globe, the derivatives markets are open for as long as 23 hours, while the derivatives as well as cash markets tend to operate from 9.15 am to 3.30 pm in the country. However, all this while, the SGX Nifty opens at 6.30 am IST. 
Earlier, the markets regulator had given permission in 2018 to allow domestic stock exchanges to extend trading in equity derivatives up to 11.55 pm.
SGX had, through a notice on April 14, 2023, stated that the full-scale operation of the NSE IFSC-SGX Connect will be underway with the transition of SGX Nifty derivatives to NSE IFSC on July 3.
After the transition phase is completed, SGX Nifty 50 index futures will be referred to as NSE IFSC Nifty 50 index futures, SGX Nifty Bank index futures will be called NSE IFSC Nifty Bank index futures as well as SGX Nifty 50 index options will be identified as NSE IFSC Nifty 50 index options.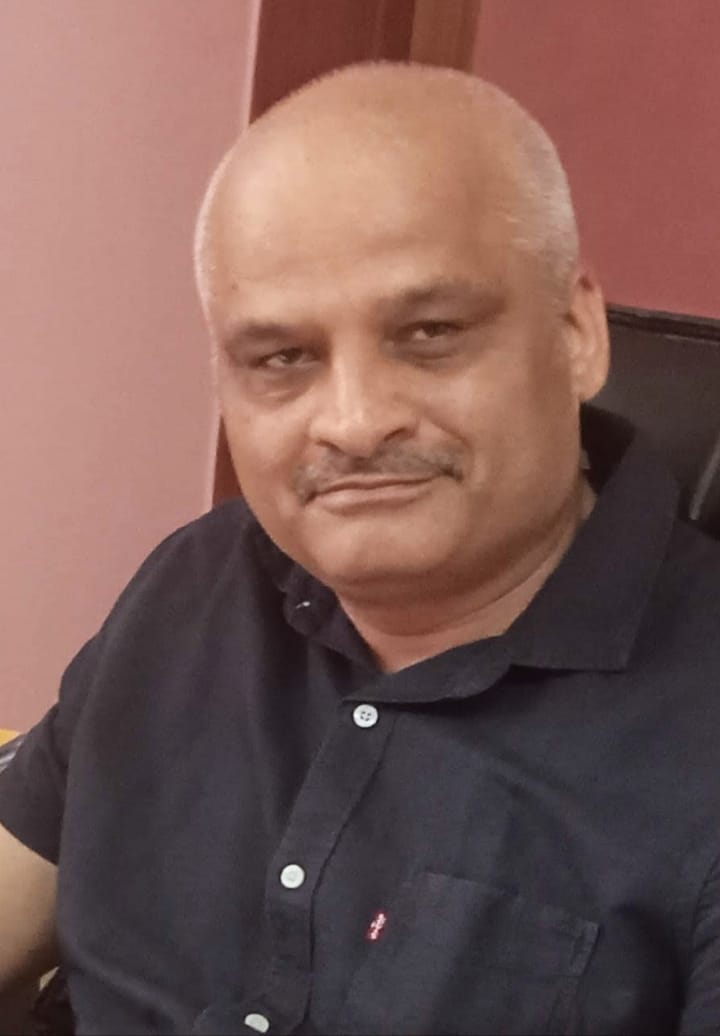 Rajiv is an independent editorial consultant for the last decade. Prior to this, he worked as a full-time journalist associated with various prominent print media houses. In his spare time, he loves to paint on canvas.