The National Stock Exchange (NSE) has announced the shifting of the expiry day of Nifty Bank derivative contracts, or futures and options (F&O) contracts, to Fridays. Until now, the expiry of the banking index contracts was on Thursdays. 
This change will come into effect from July 7, 2023 and the first Friday expiry of the derivative contracts will take place on July 14, 2023.
Through this new change, barring Monday, there will be a NSE F&O expiry date on every weekday. Currently, Nifty Financial weekly contracts expire on every Tuesday, while Nifty Midcap Select on Wednesdays and Nifty 50 on Fridays. 
With effect from July, Bank Nifty will have its expiry on Friday now.  And in case Friday happens to be a holiday, the derivative contracts will expire on the previous trading day., that is Thursday. 
However, these changes are for the Bank Nifty alone, the expiry for Nifty will continue to remain Thursday, though.
This move is likely to impact BSE's weekly options contracts, the expiry day for which was set on Friday in a bid to avoid a clash with the NSE F&O contracts expiry. 
BSE had launched Sensex and Bankex Futures and Options from May 15, 2023,  a segment that is clearly dominated by the NSE. 
The turnover of S&P BSE Sensex derivatives contracts recorded a high of Rs 69,422 crore, which comprised Rs 69,287 crore in options and Rs 135 crore in futures , on its third weekly expiry last week. This was four times the turnover as compared to the  previous expiry.
Considering that both the BSE Sensex and Bank Nifty contracts expire on Friday, there is likelihood that traders with a limited amount of capital would prefer to trade Bank Nifty.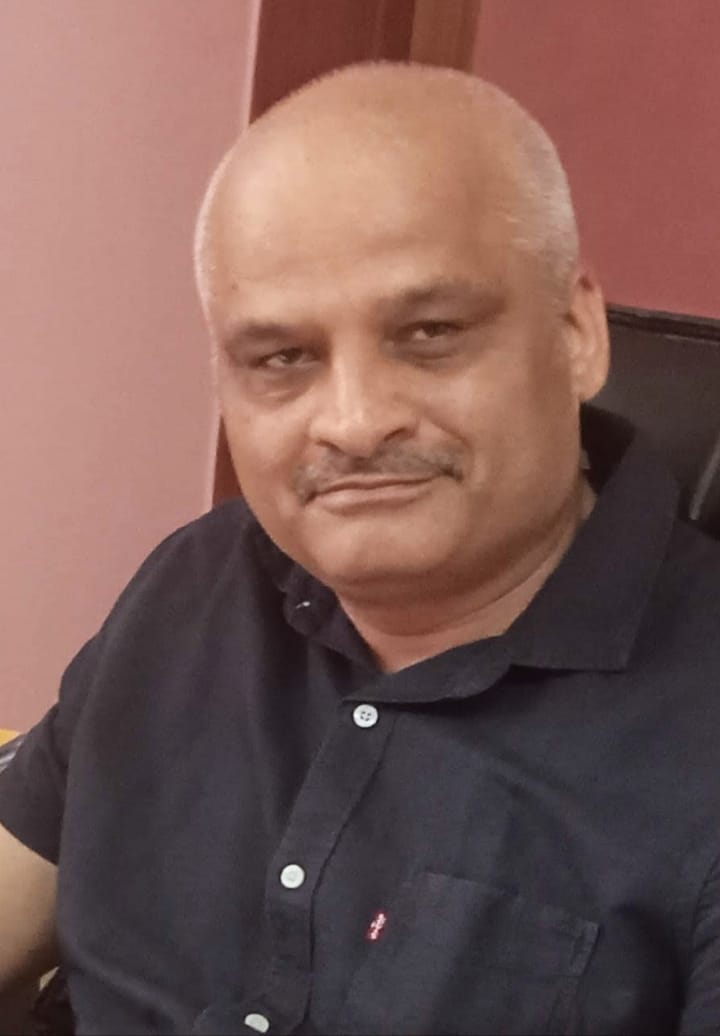 Rajiv is an independent editorial consultant for the last decade. Prior to this, he worked as a full-time journalist associated with various prominent print media houses. In his spare time, he loves to paint on canvas.