The Stochastic RSI or StochRSI, is a trading indicator that is used to determine the level of the stock price range over a specific period. 
The technical indicator, which ranges between zero and one or zero and 100, analyses stock price movements and highlights how fast and strong the price moves. 
Basically, it is used in technical analysis to define the RSI's location with respect to the relative strength index (RSI) lowest and highest readings. It primarily depicts how far from the top the RSI drops or how far from the bottom it rises. 
The formula for StockRSI calculation is RSI minus the lowest RSI, divided by the maximum RSI minus the lowest RSI. The RSI levels for 14-day intervals are taken into consideration. 
A StochRSI value of less than 0.2 or 20 level highlights an oversold market scenario. This depicts that the RSI is trading at the lower trading range, and an impending upward turn may occur soon as a downward momentum is exhausted.
At the same time, any value above 0.8 or 80 level underscores an overbought market conditions. It translates that as an upward momentum is exhausted, an impending downward turn may soon occur.
Apart from identifying suitable intraday and day trading opportunities, the StochRSI can also be used as an indicator in various contexts, including stock trading, forex trading as well as cryptocurrency markets.
The increased speed and sensitivity to market movements gives the Stoch RSI an advantage in terms of predicting trends suitably.
Therefore, it is regarded as a more reliable technical analysis tool for identifying market trends and potential buying and selling points in the market from the long-term as well as short-term perspective.
It is also possible to complement StochRSI with other technical analysis indicators to gain a better understanding of the market trend.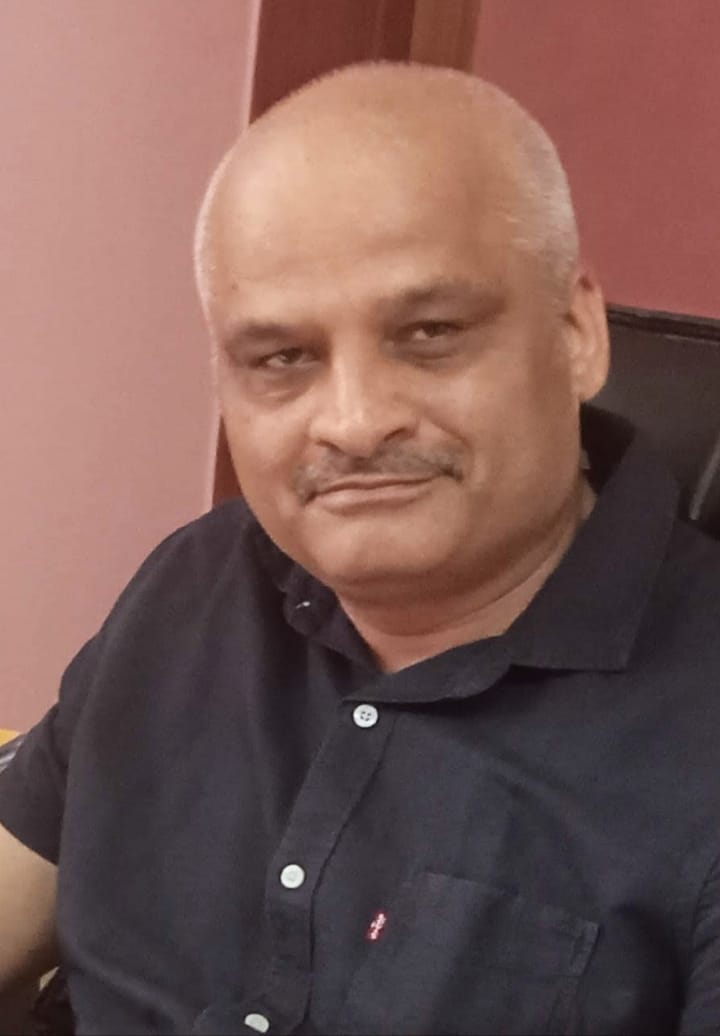 Rajiv is an independent editorial consultant for the last decade. Prior to this, he worked as a full-time journalist associated with various prominent print media houses. In his spare time, he loves to paint on canvas.