The term mis-selling in insurance is a sales practice wherein a product is sold to a customer through deliberate misrepresentation just for the sole purpose of sales. 
Mis-selling could happen in various forms, many a time, a customer does not understand the policy well and the agent is unable to explain the finer points, considering the quite complicated structure of insurance-cum-savings plans, at times the agents mislead the customers as a deliberate act and coax them into buying the wrong plan and there is also a possibility that the sale is a complete bogus.
Incidents of mis-selling have witnessed a dip though, with the number of complaints going down to 23,110 in 2021-22 from 25,482 in 2020-21. 
In addition, the incidence of mis-selling complaints per 10,000 policies sold has moved downward as well in the past few years, as per the Insurance Regulatory and Development Authority of India (IRDAI) data.
The final verdict of complaints going in favour of the complainant has also risen  from 24%  in 2020-21 to about 27% in 2021-22.
Generally, most insurers provide a free look period or free look provision of 15-30 days. However, this timeframe may vary among insurers.  If an individual feels that the agent has indulged in mis-selling within this period, then complain to the bank and the insurer, and the policy will be cancelled and the customer will get back the premiums.
However, if a customer feels that they have been a victim of mis-selling, they can adopt the following steps:
Gather proof of mis-selling: Call recordings, emails, or text messages which can act as evidence to prove the issue of mis-selling. 
Register a complaint with the bank or insurer: While one can file a complaint through a phone call, email, or letter, it is better to draft an email as it will act as written proof. Also, attach a copy of the proof of mis-selling.
Make it a point to record and save all the phone conversations, emails or text messages related to the complaint, including dates, times and names of officials or representatives interacted with. 
The bank and insurer is mandated by law to deal with the complaint within a reasonable time frame after receiving it. 
However, in case the insurance service provider fails to respond, an individual can approach the insurance regulator at https://bimabharosa.irdai.gov.in.
As a first step while buying an insurance product, a customer should make it a point to read the policy documents, especially the terms and conditions in fine prints. These are often the crucial details that are mostly overlooked in the policy document.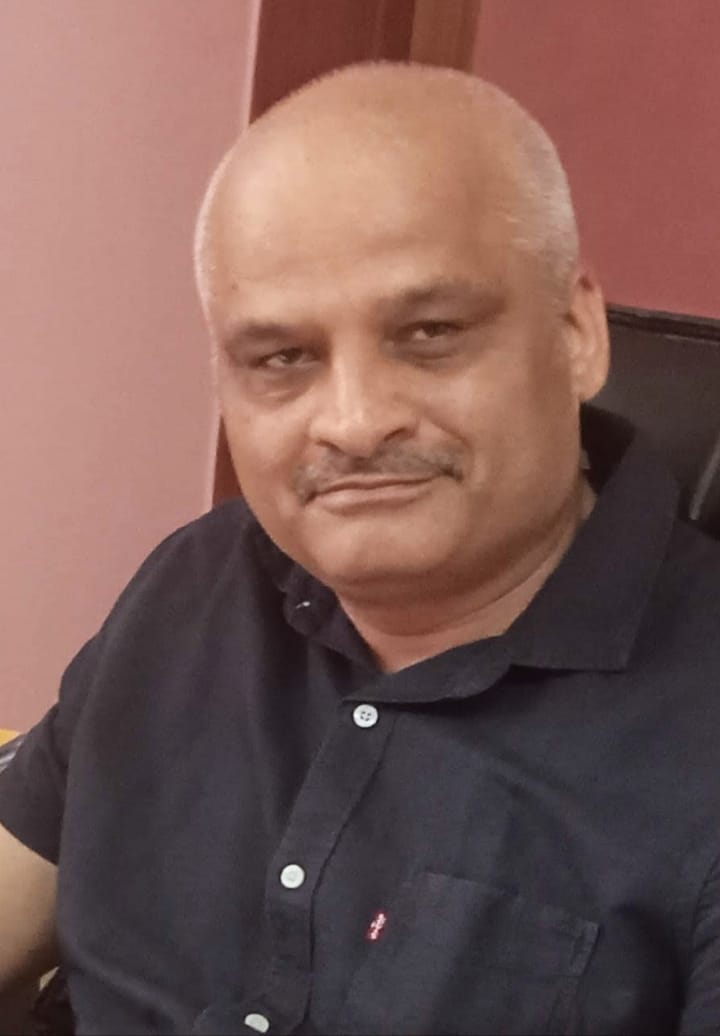 Rajiv is an independent editorial consultant for the last decade. Prior to this, he worked as a full-time journalist associated with various prominent print media houses. In his spare time, he loves to paint on canvas.