The Public Provident Fund (PPF) interest rates are set to be revised quarterly, including the upcoming revision in June 2023, expected by the end of this month. The PPF interest rate has remained unchanged at 7.1% since April 2020, when it was reduced from 7.9%.
With the recent increase in interest rates for various small savings schemes during the last revision in March 2023, there is growing anticipation that the Government may raise the PPF interest rate after nearly three years.
Government officials have cited one of the reasons for the relatively limited increase in the PPF interest rate as the higher post-tax returns offered by the scheme. For taxpayers in the highest tax bracket (31.2%), the effective post-tax return from PPF amounts to approximately 10.32%. 
Based on this rationale, the Government may decide to maintain the current PPF interest rate without any changes. However, depositors hope the rates will be revised upwards in the upcoming announcement.
PPF is one of the few schemes offering "E-E-E" tax benefits. Contributions made up to Rs 1.5 lakh in a PPF account are eligible for deduction under Section 80C of the Income Tax Act. The interest earned and the amount withdrawn at maturity from a PPF account is also tax-free. This combination of tax benefits makes PPF a highly attractive investment option for individuals seeking tax efficiency.
Previously, the PPF scheme has provided depositors with interest rates as high as 9.5%. This long-term savings scheme comes with a lock-in period of 15 years, making it a suitable option for individuals aiming to save for retirement, especially those who are not contributing to schemes like EPF or NPS. 
The combination of attractive interest rates and the extended duration of the scheme makes PPF an appealing choice for long-term savings and wealth accumulation.
During the fourth quarter of FY 2022-23, the Government raised the interest rates for various small savings schemes, including the Senior Citizens Savings Scheme (SCSS), Sukanya Samriddhi Yojana, Kisan Vikas Patra, Post Office Fixed Deposits, Post Office Monthly Income Scheme, and Post Office Recurring Deposit. This revision resulted in higher interest rates offered to investors in these schemes, providing them with increased returns on their savings.
For any clarifications/feedback on the topic, please contact the writer at samiksha.swayambhu@clear.in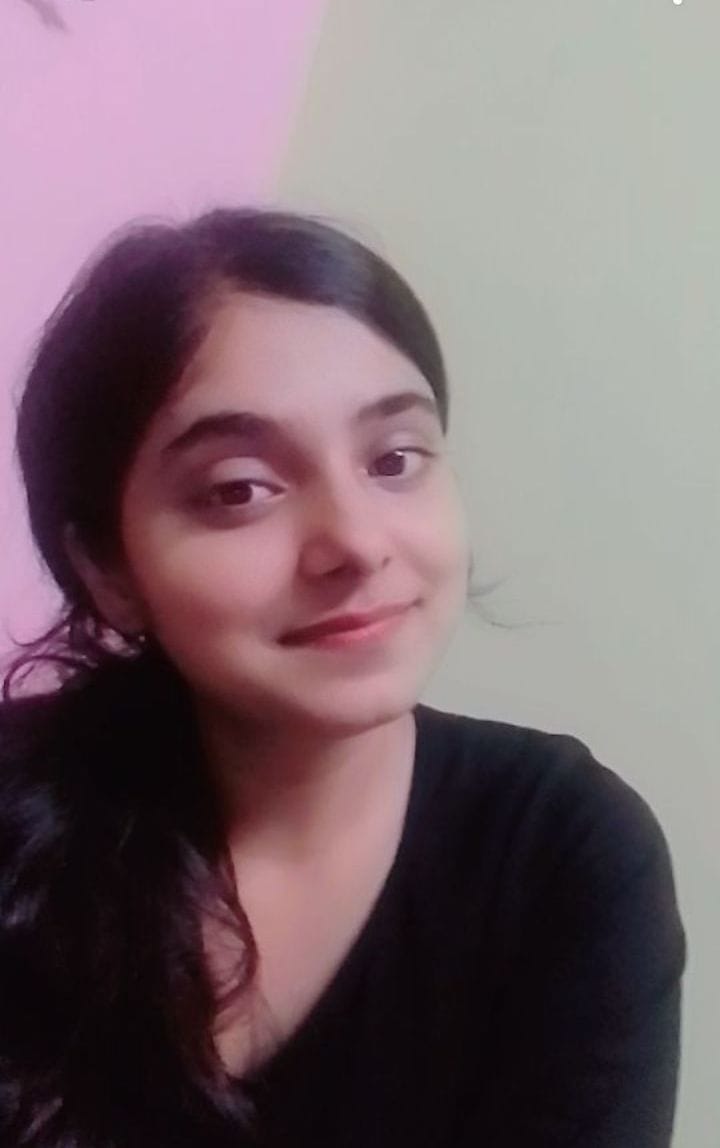 I am an engineer passionate about literature, content, books, feline companions, and practising yoga. I love navigating diverse genres, which led me to my work here at ClearTax.