Among the various benefits associated with Mutual Funds (MFs), investors have the option to redeem units at a later stage in case they need to on the basis of the fund's current net asset value (NAV).
The NAVs of these funds may experience volatility depending on market conditions, investors are required to act with discretion before redeeming the mutual funds. Any such decision taken in haste could result in missed opportunities later.
A few factors to consider before redemption of mutual fund units
Financial urgency: A financial emergency or requirement for short-term liquidity can arise at any time. However, It is important to calculate the opportunity cost of redeeming the mutual funds before making the move. Analysts are of the view that investors can consider availing loans against mutual funds to address their financial needs instead.
Underperformance issue: Considering that the investment is market-linked, the value of mutual funds will witness fluctuations over the short term, which is fairly normal. However, instead of going in overdrive and choosing to redeem funds to curtail further loss, it is important to focus on the long horizon and let short-term volatility pass.
Respectable returns: There is a general tendency among a few investors to book profits and opt for closing their funds subsequently. At times, the closure is undertaken before meeting the financial goals. However, such a decision should be avoided and ensure that mutual funds are allowed to fully realise any potential returns.
The need for redemption of mutual funds
While investors need to consider a lot of factors before taking a call about liquidating their mutual funds, there are times when one should give redemption of MFs the right call.
However, in case the mutual funds continue to underperform for a fairly longer duration, an investor can mull the redemption of units. To address any financial crisis when opting for a loan is not a possibility, an investor can move funds from investments such as mutual funds to urgent capital-intensive expenses.
In addition, in case an investor has gained their targeted returns and also met their financial goals, they can consider whether or not to redeem the investment.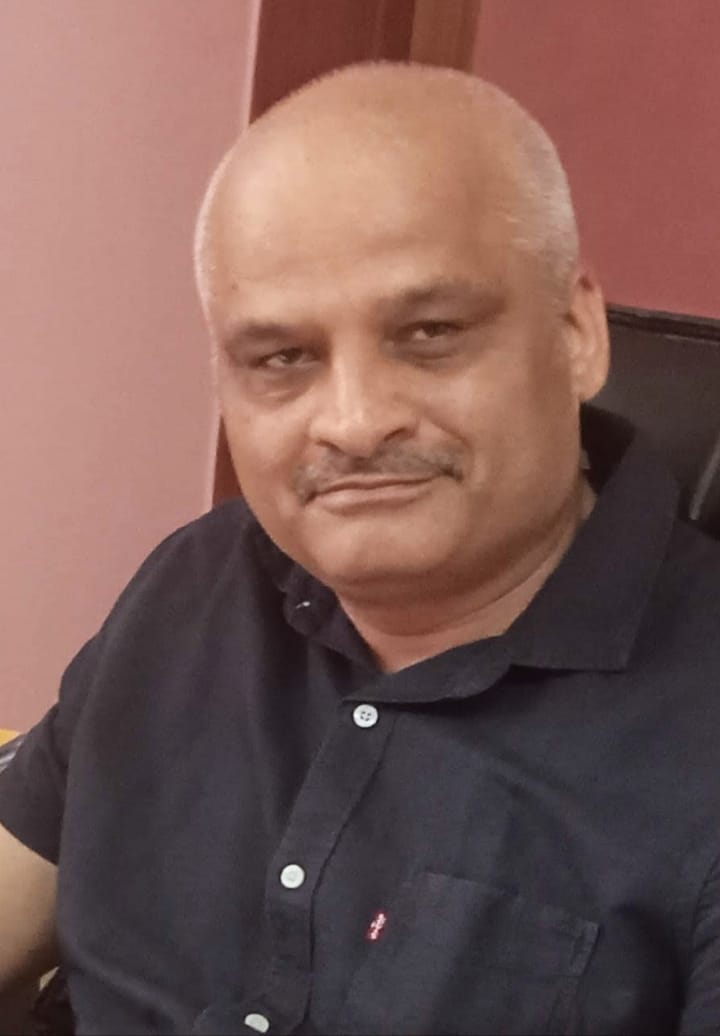 Rajiv is an independent editorial consultant for the last decade. Prior to this, he worked as a full-time journalist associated with various prominent print media houses. In his spare time, he loves to paint on canvas.