Markets regulator the Securities and Exchange Board of India  (SEBI) has stated that remittances to the SEBI Investor Protection and Education Fund (IPEF) can now be done only in online mode via a specified link given on the regulator's website.
Earlier, SEBI had mentioned that the amounts be credited to the SEBI-IPEF via online mode or through a demand draft drawn in favour of the Board.  However, the market regulator announced the change to payment through online mode via a circular issued on September 4, 2023.
In addition, SEBI stated that while making the payment through the link, remitters are required to provide information such as the name of the payer, Permanent Account Number (PAN) details, mobile number, email ID, the purpose for which payment is made and the amount to be paid, among others.
The markets regulator has directed stock exchanges to inform the changes mentioned above to all of the companies listed on the exchanges via a circular.
The SEBI-IPEF has been set up to ensure the protection of investors and promote investor education and awareness, which involves various methodologies.
A few of these include educational activities that include seminars, training, research, publications, and awareness programmes via various media platforms.
Besides, it extends funding to investor education and awareness activities of investors' associations recognised by the Board. It helps associations of investors recognised by the Board to initiate legal proceedings in the larger interest of investors in listed or proposed to be listed securities.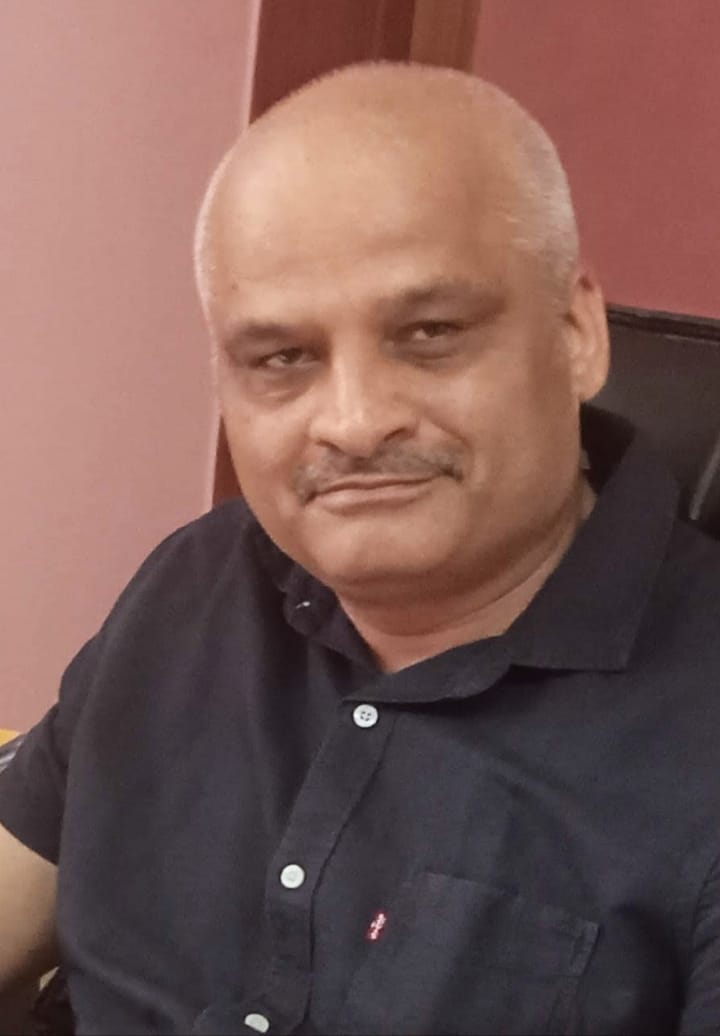 Rajiv is an independent editorial consultant for the last decade. Prior to this, he worked as a full-time journalist associated with various prominent print media houses. In his spare time, he loves to paint on canvas.