An investor in mutual funds has two choices: a direct and a regular plan. As the name suggests, direct mutual fund plans can be directly purchased from the asset management company (AMC) by visiting their website online or the Securities and Exchange Board of India (Sebi)-registered investment advisory (RIAs). 
As there is no intermediary involved in the case of direct funds, investors are not required to pay brokerage and commission charges or management fees to the mutual fund. That is why the returns increase as the expense ratio is relatively lower in this case.
On the other hand, regular mutual funds are sold via third parties, which include agents, brokers, distributors, and advisors. The third-party charges a certain fee to the fund house for selling such mutual funds.
A regular fund's net asset value (NAV) is comparatively lower than direct funds as it charges a high expense ratio. 
Ideally, a regular mutual fund is suggested for investors who are beginners in the financial markets. Experts and professional fund managers at a minimal fee provide adequate hand-holding in this case. Generally, the percentage of commission can vary from 1-1.25% annually.
Seasoned investors with experience in investing in the stock market can go for direct funds. On the other hand, for a ranked beginner in the stock market and those who seek expert advice from professionals to select the right mutual fund, then regular mutual fund remains the choice.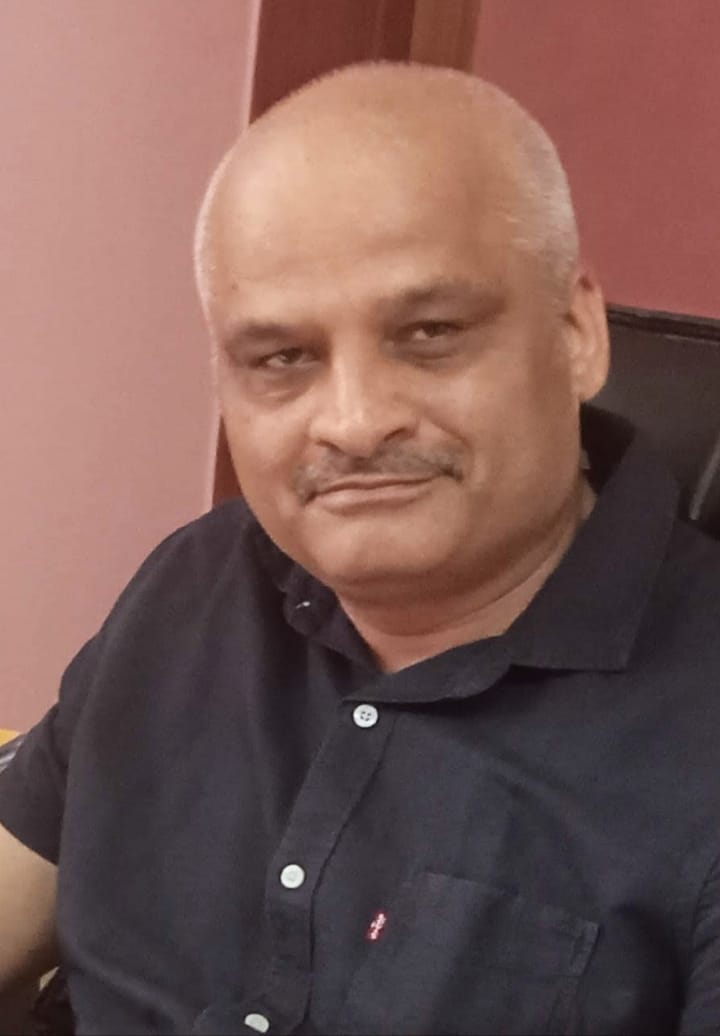 Rajiv is an independent editorial consultant for the last decade. Prior to this, he worked as a full-time journalist associated with various prominent print media houses. In his spare time, he loves to paint on canvas.