The systematic investment planning (SIP) inflows and total folio count continued to be at a record level for the second month consecutively. The SIP inflows remained at the highest level of Rs13,306.49 crore, the total folio count at 13.98 crores, and the retail folio count at 11.18 crore continue to sustain at an all-time high in November 2022, as per the Association of Mutual Funds in India (AMFI).
So, what exactly is a folio in mutual funds? A folio is a unique number issued to an investor in a mutual fund scheme. A mutual fund folio is akin to a bank account number. An investor can track investments in the long run based on a folio number. 
It is possible for an investor can hold multiple folios with a mutual fund. However, experts are of the view that a consolidated mutual fund folio helps in easier tracking of investment. In addition, it is advisable to quote an existing folio number while making multiple investments in a mutual fund scheme. Online access to mutual funds can be sought by quoting the folio number.
As per a notification issued in October 2022 by the AMFI, investors whose Permanent Account Number (PAN) is not directly linked to their mutual fund folios will not be able to carry any investments—systematic or lump sum—from April 2023 onwards.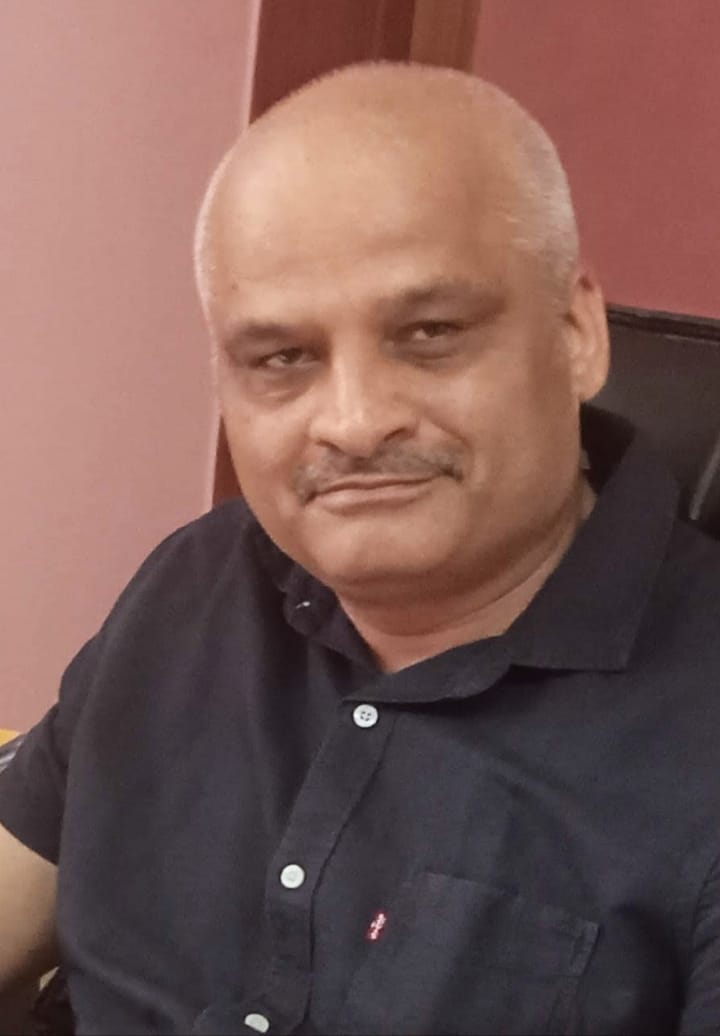 Rajiv is an independent editorial consultant for the last decade. Prior to this, he worked as a full-time journalist associated with various prominent print media houses. In his spare time, he loves to paint on canvas.