On Monday, SIDBI (Small Industries Development Bank of India) launched mission EVOLVE (Electric Vehicle Operations and Lending for Vibrant Ecosystem) in association with World Bank, NITI Aayog, Korean Economic Development Cooperation Fund (EDCF) and Korean-World Bank to finance MSMEs (Micro, Small and Medium Enterprises) in the EV space.
SIDBI, the principal MSME financial institution in India, stated that this initiative would give MSMEs access to affordable commercial financing for EV loans, including hosting of telematics, that could help provide data for other financial services and reduce financing costs.
This mission supports SIDBI's aim to boost India's target for EV30@30 or 30% EV penetration by 2023. SIDBI stated that mission EVOLVE addresses the challenges of high-interest rates and limited availability of financing in the EV sector and unlocks access to affordable commercial funding for EV Loans.
S Ramann, CMD in SIDBI, emphasised creating an EV ecosystem database to understand and extend the life of EVs. The data would allow policymakers to know the gaps and further strengthen the EV ecosystem. 
SIDBI had also announced a pilot scheme Mission 50,000-EV4ECO in April 2023 under the guidance of NITI Aayog to fund MSMEs finding it challenging to get access to loans for purchasing EVs, including two, three and four-wheelers, for their everyday operations and commercial use. This mission aimed to finance 50,000 EVs. 
SIDBI stated it handed sanction letters under Mission 50,000-EV4ECO to various companies, such as Mufin Green Finance, Aristo Securities, Techsofin, EV Motors, etc., to get around 5,000 two and three-wheeler EVs on the road shortly. It also said that proposals for another 25,000 EVs are in the pipeline.
Sudhendu Sinha, Adviser (Infra & e-mobility) in NITI Aayog, stated that the SIDBI's Mission 50,000-EV4ECO scheme is a step in the right direction to support India's commitment to EV30@30. It will enable access to affordable financing for EVs. 
EV sales in India surpassed the 1 million mark in the financial year 2022-23, with 11,52,021 units sold, up to 58% from 7,26,861 units sold in FY22, as per the Society of Manufacturers of Electric Vehicles (SMEV). Two-wheelers had the highest share of 62%, with 7,26,976 units sold in FY23.
For any clarifications/feedback on the topic, please contact the writer at mayashree.acharya@clear.in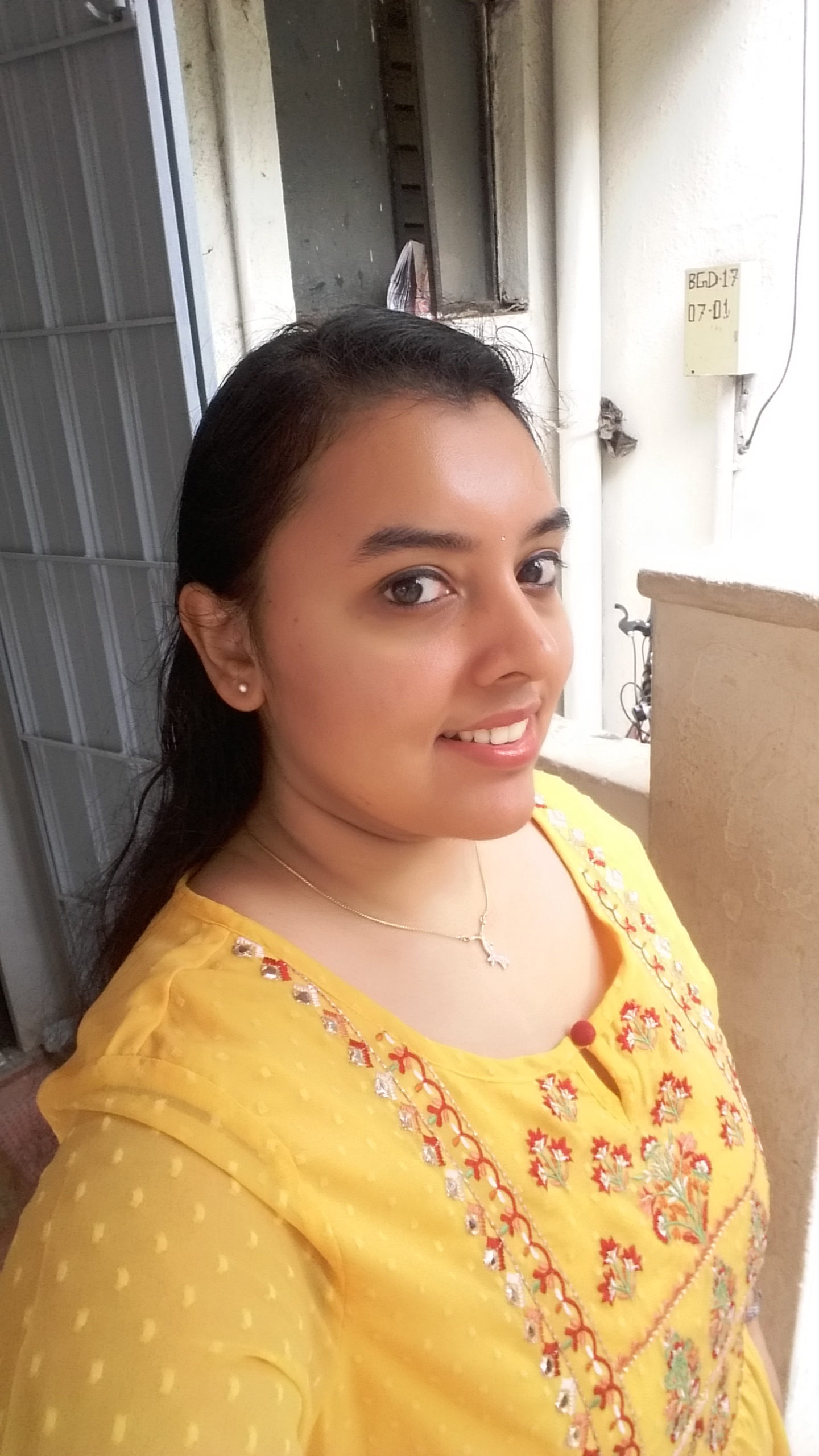 I am an Advocate by profession. I interpret laws and put them in simple words. I love to explore and try new things in life.