According to a joint report by Temasek, Google, and Bain & Company, India's internet economy is anticipated to grow six-fold, reaching a milestone of USD 1 trillion by 2030. The main driving force behind this expansion is expected to be the e-commerce sector. The report also estimates that India's internet economy was valued at USD 155-175 billion in 2022.
As per the report findings, the B2C e-commerce segment will spearhead the growth, with the B2B e-commerce sector, software-as-a-service providers, and online media, mainly led by over-the-top players, also playing significant roles in driving the anticipated expansion.
Sharing insights from the report, Sanjay Gupta, Country Manager & Vice President of Google India, stated that India's internet economy is projected to experience a remarkable six-fold growth, reaching USD 1 trillion by 2030.
Gupta further mentioned that a significant shift towards digital transactions is expected in the future, with most purchases taking place digitally. He highlighted that while startups have been at the forefront of digital innovation, small and medium businesses and large enterprises have embraced digital technologies post-pandemic to enhance their competitiveness.
According to the report, the B2C e-commerce sector is expected to grow more than 5-6 times, reaching a valuation between USD 350-380 billion by 2030. This projection represents a significant increase from its approximate worth of USD 60-65 billion in 2022.
Furthermore, the report estimates that the B2B e-commerce segment will experience a remarkable growth of 13-14 times, reaching a value ranging from USD 105-120 billion, compared to its valuation of around USD 8-9 billion in 2022.
Vishesh Shrivastav, Managing Director (Investments) at Temasek, expressed that India has emerged as a promising prospect for global GDP growth. This indicates that India's economic progress, particularly in the realm of the Internet economy, is viewed with optimism and holds significant potential for contributing to overall global economic growth.
For any clarifications/feedback on the topic, please contact the writer at samiksha.swayambhu@clear.in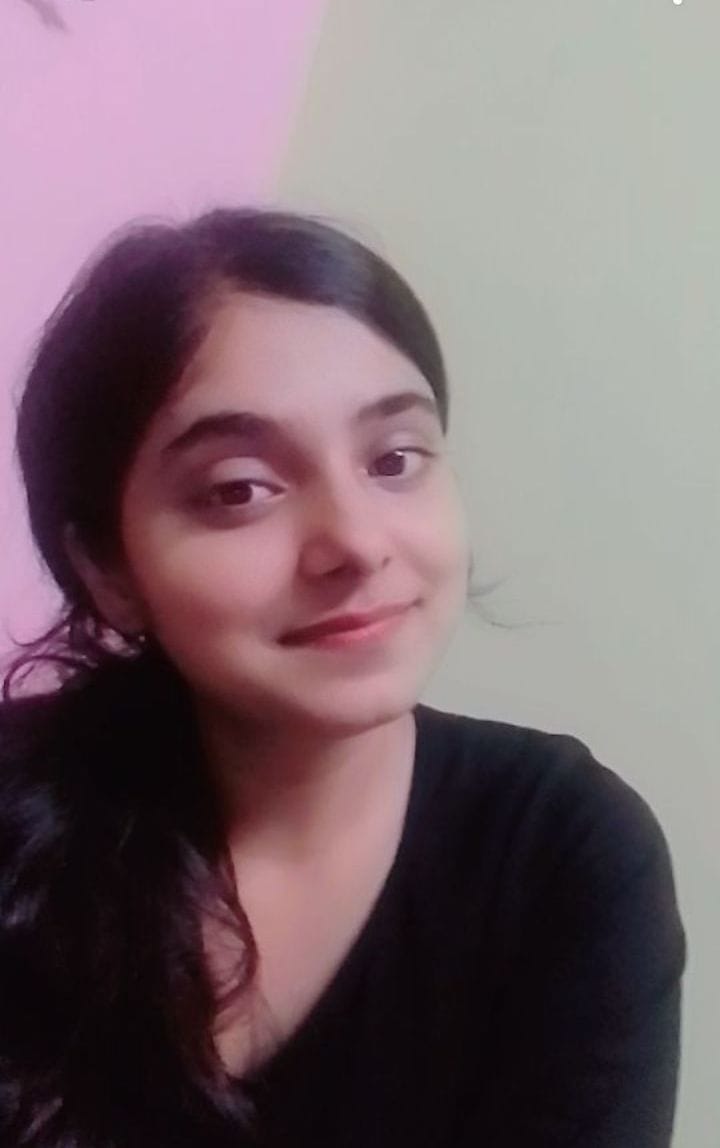 I am an engineer passionate about literature, content, books, feline companions, and practising yoga. I love navigating diverse genres, which led me to my work here at ClearTax.