While the enthusiasm of new investors in the stock market continues to remain high, volatility remains a cause of concern, though. For instance, the average volatility index (VIX) touched 19.87 in the first half of the financial year (FY) 2023.
Market fluctuations can be used to advantage if an investor understands the key difference between cyclical and non-cyclical stocks.
Particularly, the set of equity stocks that have a direct relationship with the business or economic cycles is referred to as cyclical stocks.
On the other hand, non-cyclical stocks, also referred to as defensive stocks, have an inverse proportion with the economy. That is, when economic growth slows, such stocks are known to perform better than the market.
Companies that manufacture discretionary or dispensable goods and provide services that are in demand at the phase of economic growth have cyclical stocks. This includes companies such as airlines, travel companies, restaurants, hotels, automobiles and manufacturers, to list a few.
Companies engaged in utility services, fast-moving consumer goods (FMCGs), pharma and healthcare, among others have non-cyclical stocks. 
Non-cyclical stocks are relatively stable and constant, while cyclical stocks are highly volatile as they are influenced by consumer demand. 
Cyclical stocks involve higher risk, and the potential returns at the time of an economic high could be quite substantial. Non-cyclical stocks are known to offer stable returns and comparatively involve less risk.
Cyclical stocks and non-cyclical stocks each have their unique features, advantages as well as pitfalls. Any unexpected events across the globe, such as the Covid-19 pandemic, and economic upheavals can leave a huge impact on the stock market. It remains crucial that investors diversify their portfolios. 
Ideally, a significant proportion of the portfolio needs to be invested in non-cyclical stocks and a suitable fund should be invested in cyclical stocks to earn high returns when the economy reaches a peak.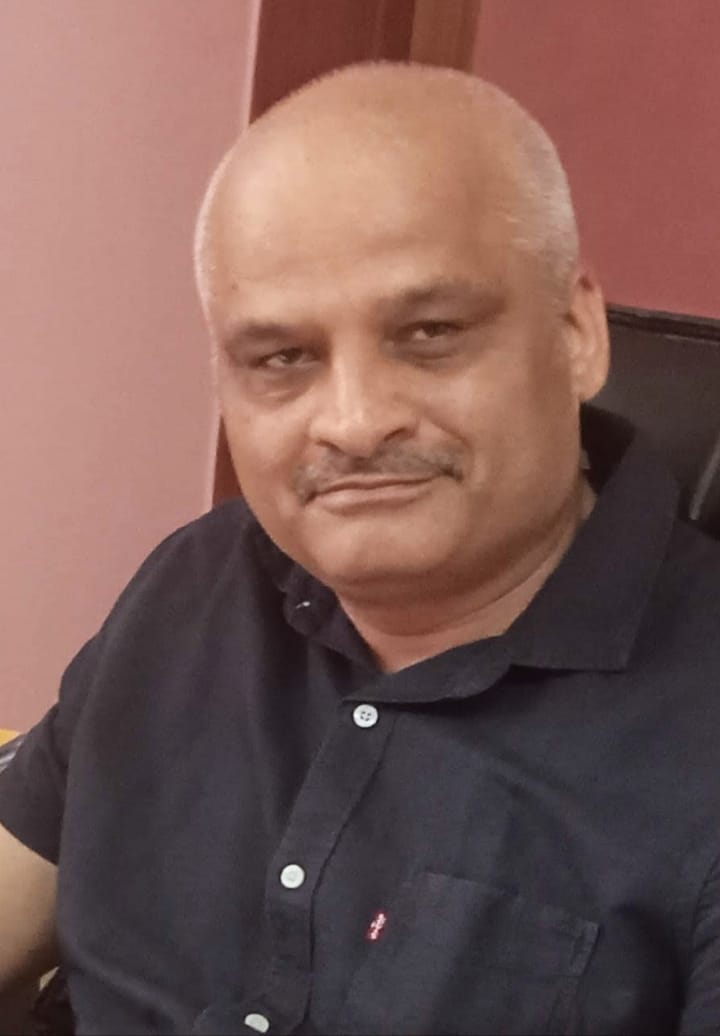 Rajiv is an independent editorial consultant for the last decade. Prior to this, he worked as a full-time journalist associated with various prominent print media houses. In his spare time, he loves to paint on canvas.