A look at the phase from July-October 2022 indicates that small-cap funds have been able to gather Rs 6,478 crore of net investor flow. The strong performance of small-cap funds remains a key factor for investor interest. 
Small-cap funds take the exposure at the lowest end of the market capitalisation and are beyond the top 250 companies. Typically, small caps are defined as firms with a market capitalisation of less than Rs 500 crore. 
Market capitalisation refers to the number of shares issued by a particular company multiplied by the market price per share.
Compared to large- and mid-cap funds, the market capitalisation is much lower in the case of small-cap funds. 
Small-cap companies generally include startups or entities that are in the early stage of development with small revenues. 
A lot of small-cap companies are known to serve a niche market with consistent consumer demand in terms of products and services. They also cater to emerging industries with the potential for considerable future growth. 
The smallest equities of small-caps include micro-cap and nano-cap stocks. While micro-caps are companies with a market capitalisation of Rs 100-500 crore and nano-caps are entities with a market capitalisation of below Rs100 crore. 
Small-cap firms provide the potential to generate good returns in the long run. Small-cap funds carry risk to the tune of the highest level, though. They are impacted significantly by the changing market conditions. 
It remains ideal for investors who remain quite aggressive with an investment horizon of seven years or longer.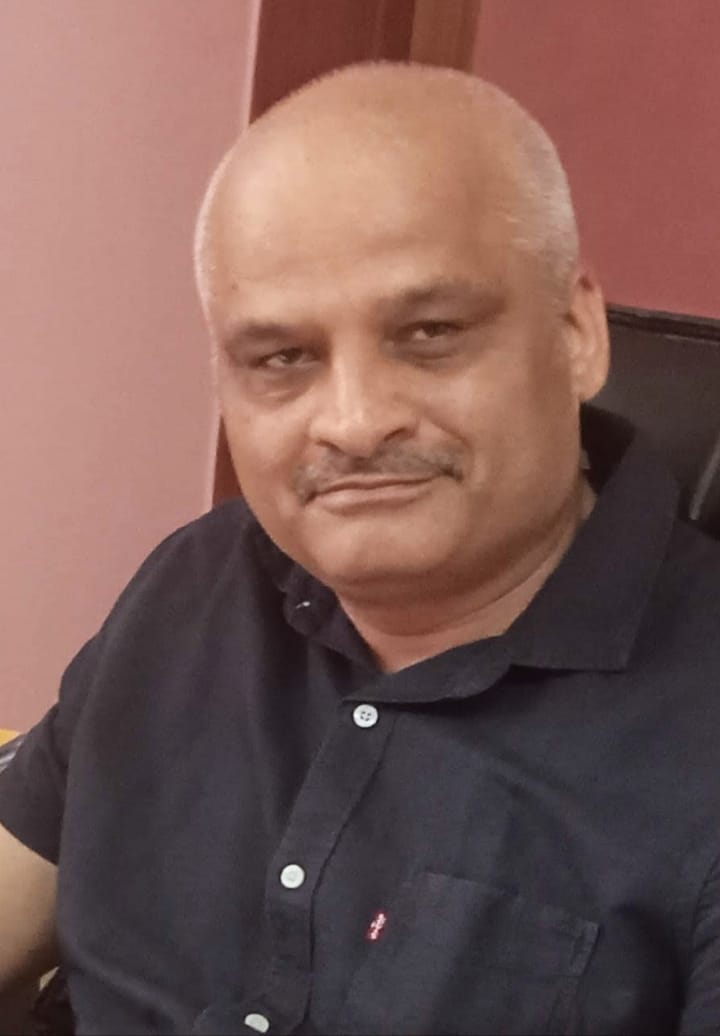 Rajiv is an independent editorial consultant for the last decade. Prior to this, he worked as a full-time journalist associated with various prominent print media houses. In his spare time, he loves to paint on canvas.