Recurring deposits, better known as RDs, have been in the news for all the good reasons. For instance, the State Bank of India (SBI) hiked its interest rates on RDs effective from October 22, 2022.
Similarly, HDFC Bank has also hiked its interest rates on RDs effective from October 26, 2022. Other banks also followed suit to raise interest rates on RDs.
An RD is a unique term deposit, which allows an individual to deposit a fixed amount with a bank or post office for a pre-determined term and earn reasonable returns in the bargain.
As assured regular income is earned as savings, which will be paid out along with the principal amount invested in the account once the maturity period is over.
As per a particular bank's policy, the minimum deposit to create an RD account starts anywhere from Rs 50 to Rs 1,000. The deposit period varies from six months to 10 years maximum. The interest rate varies between 2.5% and 8.5% depending on the tenure.
Premature withdrawals are prohibited, though. However, in case of a premature withdrawal, a few banks are likely to reduce the interest rate by 1-2% for the time during which the deposit remained in the bank.
Generally, there is no penalty that a bank charges for premature withdrawal of RD by senior and super-senior citizens (those above 80 years of age).
The deposit amount and term cannot be altered once an RD account is activated. In addition, there are no payment options on a weekly or quarterly basis.
It remains a good investment option for risk-averse investors.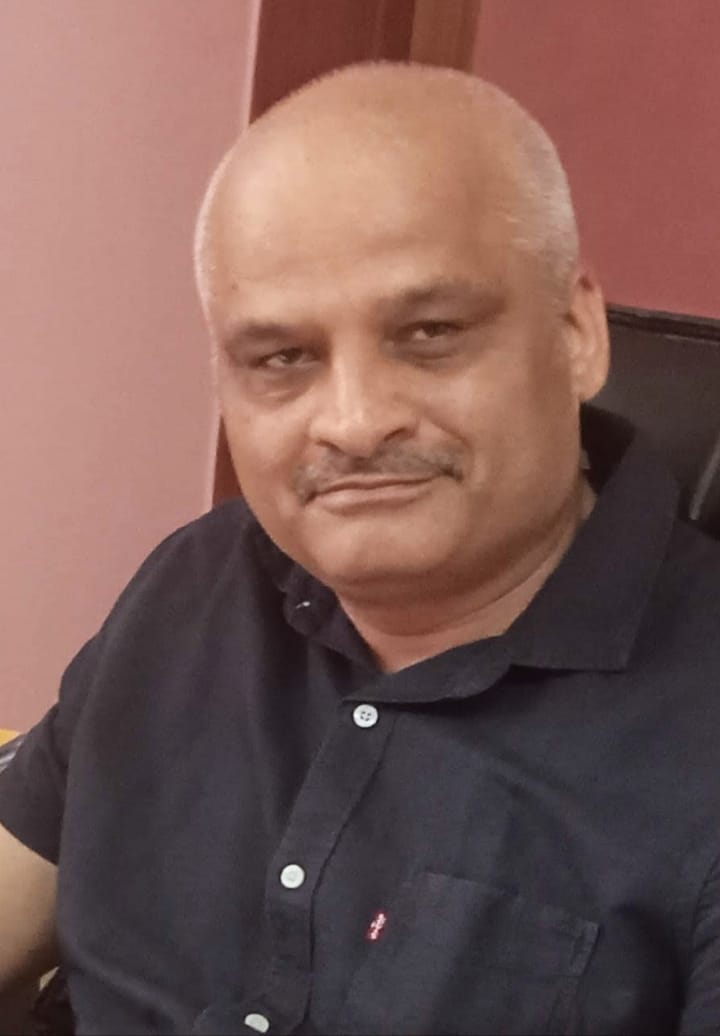 Rajiv is an independent editorial consultant for the last decade. Prior to this, he worked as a full-time journalist associated with various prominent print media houses. In his spare time, he loves to paint on canvas.