In the insurance space, various types of insurance policies are available to any individual. Therefore, it is important to understand the basics before opting for an insurance policy.
A few of the different types of life insurance policies include:
Term Life Insurance: This is a life insurance product offered by an insurance company (insurer) that extends financial coverage to a policyholder for a specific time. 
Whole Life Policy: Under this policy, the policyholder will pay premiums until their death, upon which the corpus is paid to the family.  
Endowment Plans: An endowment plan pays out the sum assured under both scenarios: death and survival. 
Unit-Linked Insurance Plan (ULIP): This life insurance product provides risk cover for a policyholder and investment options to invest in any number of qualified investments.
Money-Back Policy: This is a life insurance product and an investment plan that provides life insurance cover against the policyholder's death and periodic returns as a percentage of the sum assured. 
The Human Life Value Concept (HLV): It is a universally adopted approach utilised by underwriters and courts to establish the economic value of human life. In life insurance parlance, Human Life Value represents the amount that ensures a family's standard of living does not get affected if the one who earns for the family dies or cannot continue earning. 
Factors taken into account to calculate HLV: There are many factors involved, and some of these are the following: 
Age of the insured person. 

Gender 

Occupation 

Target retirement age 

Annual income

Financial and personal information on the spouse and children 

Employment benefits
A step-by-step approach to HLV:
Get an estimate of an individual's average yearly income by using current income (also take into account any future rise in salary).

Deduct from the above-mentioned estimated amount all living expenses, payments for insurance, and taxes to get the amount that is enough to support a family financially. Generally, this amount is about 70% of the pre-death earnings of the insured person. This amount will generally depend on the financial circumstances prevailing in a particular family.

Determine the needed replacement period. That period may be up until the children have completed college education or until the retirement of the family's breadwinner.

Take into consideration the rate of return that will be paid on the interest-bearing account in which the insurance company (insurer) will deposit the death benefit.

Calculate the future income by multiplying the estimated net salary by the number of years. After the calculation, use the rate of return from the earlier step to get an estimate of the current value of the family's earnings for the desired replacement period.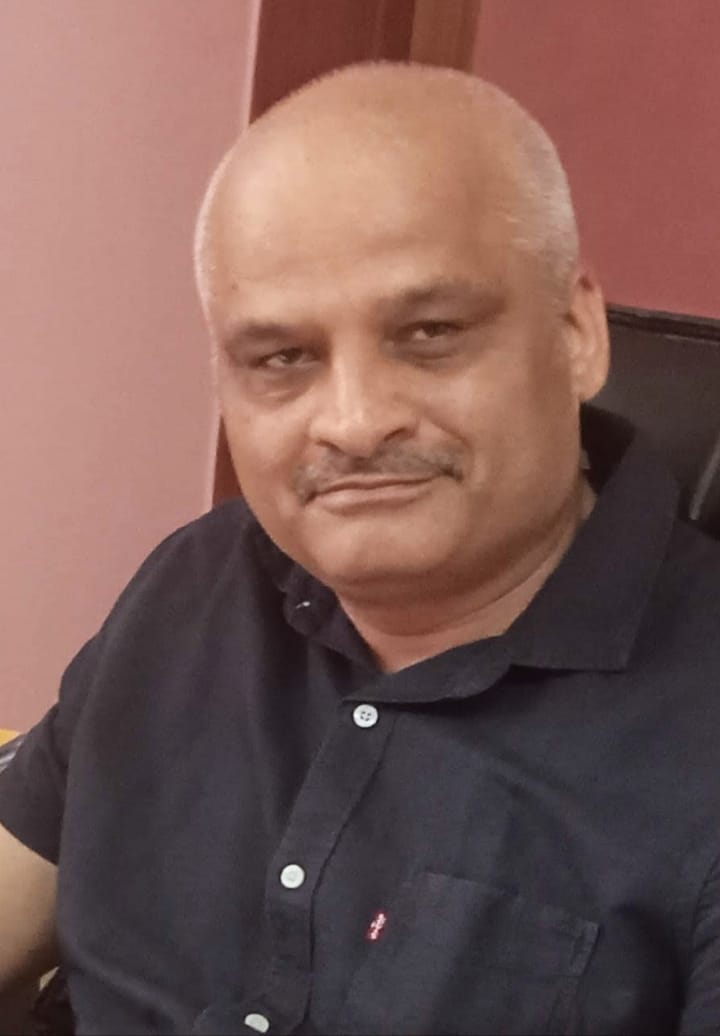 Rajiv is an independent editorial consultant for the last decade. Prior to this, he worked as a full-time journalist associated with various prominent print media houses. In his spare time, he loves to paint on canvas.