While Nifty Next 50 and Nifty 50 fall in the category of large-cap indices, they are comparatively different in their construction. 
Nifty 50 is the stock market index of the National Stock Exchange (NSE), which represents the top 50 companies based on their free-float market capitalisation. 
The free-float market capitalisation relates to the valuation of a company depending only on the shares held by the general public. This excludes shares held by the company and government. 
Therefore, shares with high market capitalisation have high weightage in the index as compared to stocks with low market capitalisation.
The majority of Nifty 50 companies highlight a strong balance sheet, healthy growth numbers and vast global footprints.
Also, these are also the largest and most liquid companies in the index. 
The Nifty 50 list is reviewed after every six months and companies are added and removed accordingly. 
An investor can opt for two ways to invest in Nifty 50 stocks: derivative contracts (Futures and Options) and index mutual funds or exchange-traded funds (ETFs). 
On the other hand, Nifty Next 50 is an index of the next 50 companies, after excluding the Nifty 50 companies from the Nifty 100. Nifty Next 50 constitutes from the 51st to the 100th companies. 
Basically, these are potential stocks that have a chance to be included in the Nifty 50 index going ahead.
Also, these are the next largest companies in terms of free-float market capitalisation to be trading on the NSE after the Nifty 50 companies. 
In the large-cap index category, Nifty Next 50 is the least concentrated considering the 50 stocks are more evenly distributed as compared to Nifty 50.
Considering Nifty Next 50 is one of the broadest benchmark indices of the market, an investor can invest in these enlisted stocks with a trading account. 
Generally, Nifty Next 50 is high on volatility as compared to Nifty 50. A risk-averse investor should avoid investing in entire large-cap allocation in Nifty Next 50 index alone. Ideally, one can choose to split their investments between Nifty Next 50 and less volatile indices such as Nifty 50.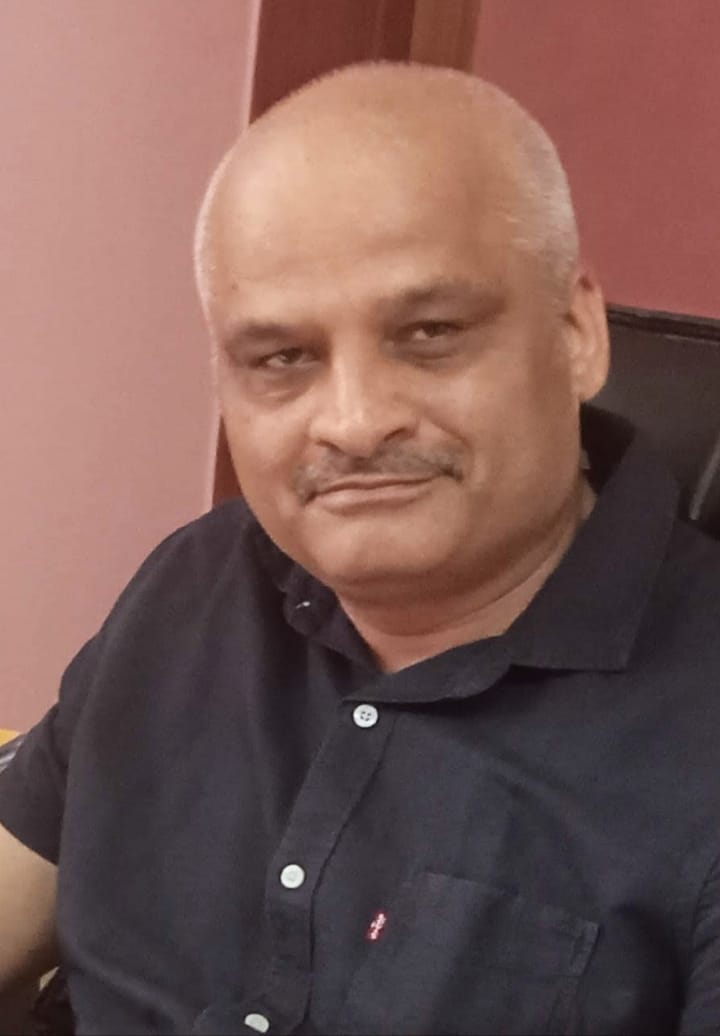 Rajiv is an independent editorial consultant for the last decade. Prior to this, he worked as a full-time journalist associated with various prominent print media houses. In his spare time, he loves to paint on canvas.