In June 2023, there are a few important dates and deadlines for various finance-related matters of which an individual or an enterprise should be suitably aware.
Some of these deadlines are as mentioned on the official website of the Income Tax Department: https://incometaxindia.gov.in. 
June 7, 2023: It is the due date for deposit of tax deducted or collected for May 2023. 
June 11. 2023: It is the due date for issuance of tax deducted at source (TDS) certificate under Sections 194-IA, 194-IB, 194M and 194S of the Income-tax Act, (ITA), 1961, in April 2023.
June 13, 2023: It is the due date for issuance of quarterly TDS certificates—in respect of tax deducted for payments other than salary and issued in Form 16A—for the quarter ending March 2023.
June 15, 2023: It is the due date for first installment of advance tax, which is the income tax that is required to be paid in advance instead of lump sum payment at the year end, for the assessment year (AY) 2024-25.
June 15, 2023: As per the new rule by the Securities and Exchange Board of India (SEBI), investments in mutual funds will be accepted from the bank account of a minor, parent or minor's legal guardian, or a joint account of the minor with a parent or legal guardian.
June 20, 2023: It is the due date for e-filing of a statement in Form No. 3CEK by an eligible investment fund to be furnished under Section 9A of the ITA, 1961, in respect of its activities in the financial year (FY) 2022-23.
June 26, 2023: The extended deadline by Employees' Provident Fund Organisation (EPFO) for applying for a higher pension from the Employees' Pension Scheme (EPS).

The recent deadline extension provides eligible employees additional time to think about and apply for a larger EPS pension. 
June 30, 2023: It is the deadline for linking the Permanent Account Number (PAN) card with Aadhaar in order to ensure that the PAN card doesn't become inoperative.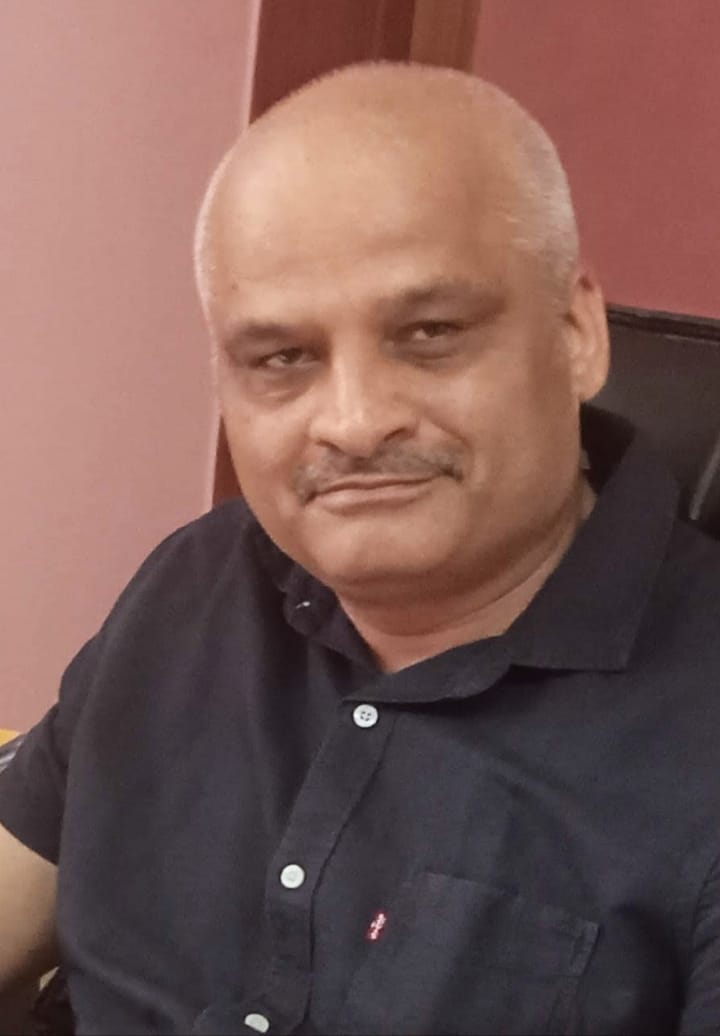 Rajiv is an independent editorial consultant for the last decade. Prior to this, he worked as a full-time journalist associated with various prominent print media houses. In his spare time, he loves to paint on canvas.