With interest rates hovering at more than 7%, a fixed deposit (FD) scheme offers an ideal choice of investment for a risk-averse investor. In addition to offering secured returns, and being virtually risk-free, the Reserve Bank of India (RBI) provides a deposit insurance scheme that extends insurance for all bank deposits. 
The Deposit Insurance and Credit Guarantee Corporation (DICGC), a wholly-owned subsidiary of the RBI, offers a coverage of up to Rs 5 lakh per bank account. In a scenario where a particular bank faces bankruptcy or cancellation of the banking licence, an investor is entitled to Rs 5 lakh, which includes the principal and interest amount.
Deposits held in various bank branches are combined together, and up to a limit of Rs 5 lakh will only be payable under the insurance coverage.
The number of fully-protected accounts totalled up to 294.5 crore, which comprised 98.1% of the total number of accounts, which is 300.1 crore, as on March 31, 2023, as per the RBI Annual Report 2022-23. When it comes to the insured deposit amount, it notched Rs 83,89,470 crore, which represented 46.3% of the assessable deposits surging to Rs 1,81,14,550 crore. 
At the same time, the size of the Deposit Insurance Fund (DIF) clocked at Rs1,69,263 crore (Provisional) as on March 31, 2023, yielding a reserve ratio (DIF/insured deposit) of 2.02%.
DICGC is known to provide deposit insurance coverage to all licenced commercial banks, including local area banks (LABs), payments banks (PBs), small finance banks (SFBs), regional rural banks (RRBs), and co-operative banks regulated by the RBI. It comprised a total of 2,027 registered insured banks, including 140 commercial banks—43 RRBs, two LABs, six PBs, and 12 SFBs—and 1,887 co-operative banks, as on March 31, 2023.
As per the timelines of the DICGC Act, it is mandatory for an insured bank to submit its claim within 45 days of the imposition of AID (All Inclusive Directions). The DICGC is then accountable for verifying the claims within a month or 30 days and making payments to the depositors within the subsequent 15 days.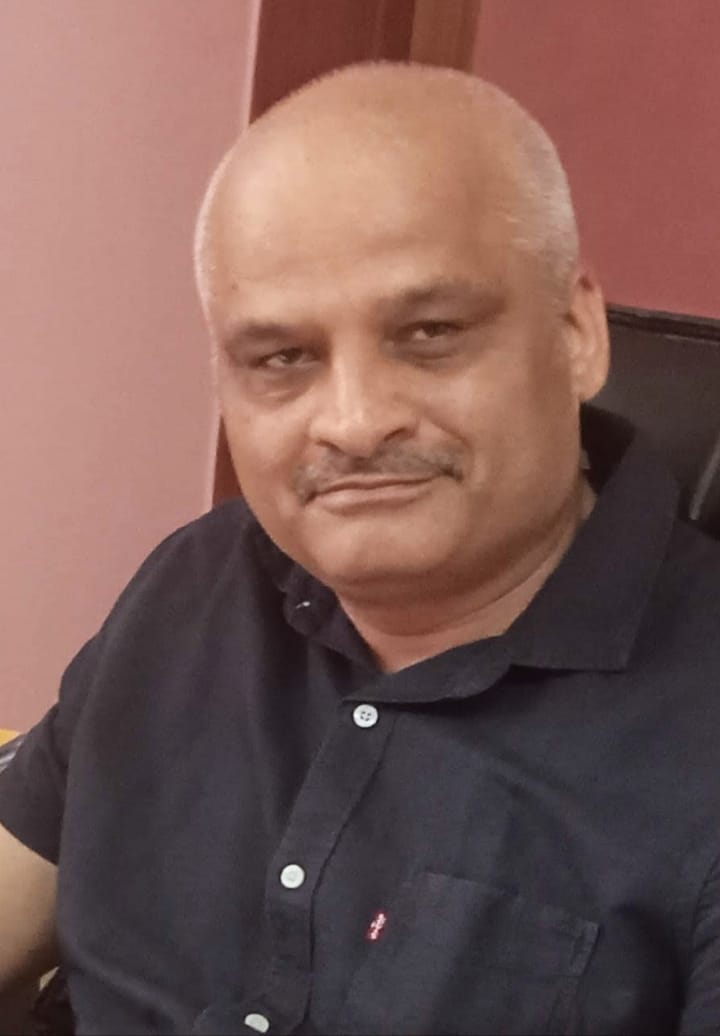 Rajiv is an independent editorial consultant for the last decade. Prior to this, he worked as a full-time journalist associated with various prominent print media houses. In his spare time, he loves to paint on canvas.