Markets regulator the Securities and Exchange Board of India (SEBI) has given its nod to allow parents or legal guardians to invest from their own bank accounts in mutual fund (MF) schemes for their children. The new rules come into effect from June 15, 2023.
As per the new rule, investment in an MF scheme through payments in any mode for subscription will now be accepted from the account of the minor, parents or legal guardians, or a joint account in the name of a minor with parents or a legal guardian.
All this while, the markets regulator permitted a MF scheme investment payment through the bank account of a minor or from a joint account of the minor along with parents or a legal guardian. 
From now on, there will be no requirement to open joint accounts or open the account of a minor child for this particular investment purpose, as per a SEBI circular of May 12, 2023.
The market regulator has revised its 2019 circular, which prescribed the adherence of a uniform process by asset management companies (AMCs) or fund houses with regard to investments undertaken in the name of a minor via a guardian. This will be initiated after the completion of the mandatory know-your-client (KYC) formalities, states SEBI.
In the case of existing mutual fund folios, SEBI has directed the AMCs to insist upon a change of pay-out bank mandate prior to processing of redemption.
Overall, the new circular aims at streamlining the MF investment process for investor who invest on behalf of minors.
Furthermore, the circular states that all redemptions from MF scheme investments undertaken in the name of a minor would be credited to the verified bank account of the minor alone. 
However, the other provisions stated in the 2019 circular would continue to remain the same, as per SEBI.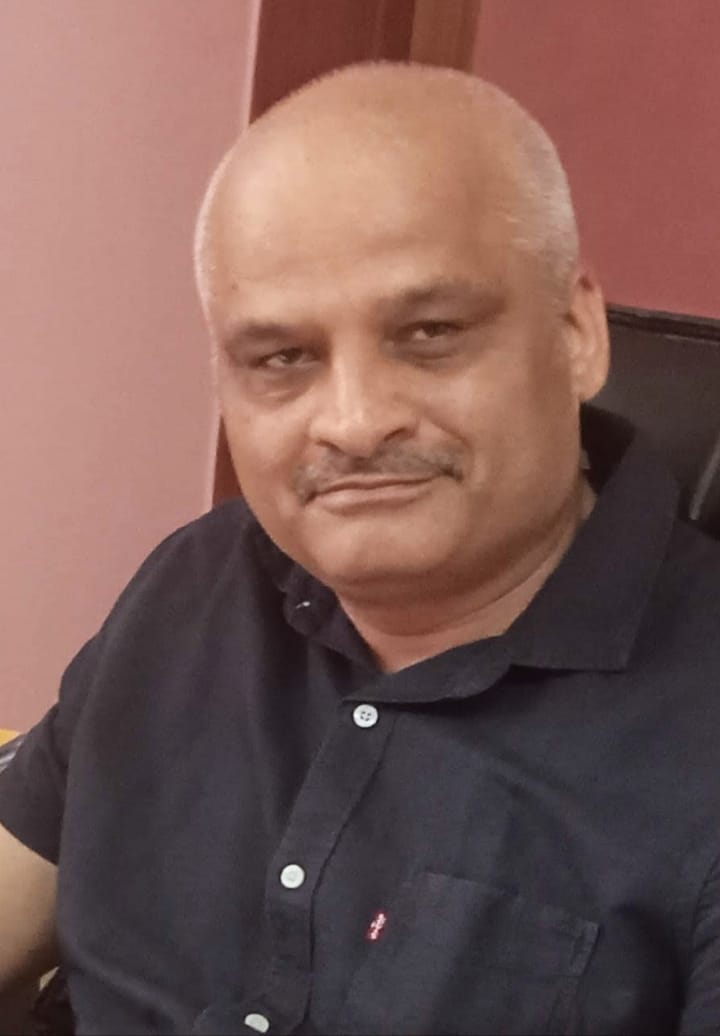 Rajiv is an independent editorial consultant for the last decade. Prior to this, he worked as a full-time journalist associated with various prominent print media houses. In his spare time, he loves to paint on canvas.